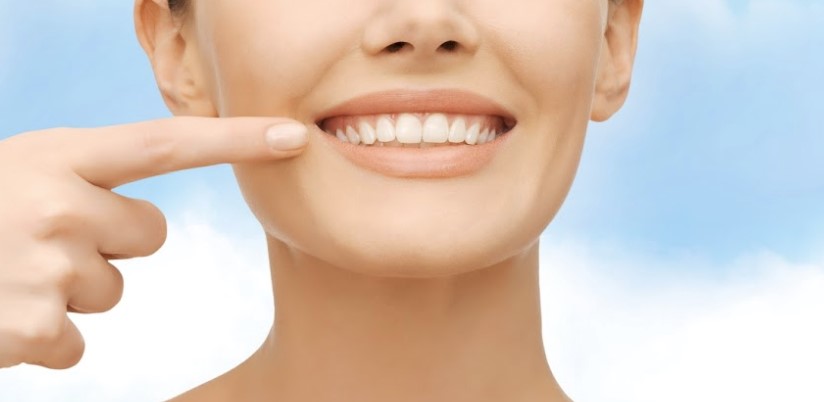 Benefits Of A Teeth Whitening Professional In Melbourne
Benefits of a Teeth Whitening Professional in Melbourne
The confidence brought about by a confident smile cannot be understated. While there are many factors regarding how you will be perceived they pale in comparison to how you see yourself. To be proud of your smile, to not be self-conscious, grants us the ability to focus our attention towards more important things. Like family, friends and loved ones.
Teeth whitening is an innovative technique that boosts confidence and helps to free people from anxiety when it comes to self-image. And as such, teeth whitening has seen a boost in popularity over the years as a fast and effective smile solution. So much so, that the market has seen teeth whitening kits of all brands hit pharmacy shelves with varying degrees of efficacy.
Prosmiles positions that the best results are those produced by a professional and offers some of the benefits to getting your teeth whitened by a dentist in Melbourne.
Customised service
The greatest advantage of going to your dentist is that the teeth whitening process is tailored to you. And you can discuss whether you are after a natural or Hollywood look. You can even see the before and after with our Digital Smile Analysis before the treatment begins.
Comprehensive Teeth Whitening
Teeth staining is caused by the daily consumption of many different things, including wine, tea, coffee and smoking. But staining is just one reason to get teeth whitening. Discolouration can also occur with teeth suffering from pulpal tissue death. From scaling and cleaning, to vital (used for staining) and non-vital (used in discolouration) whitening, a dentist can evaluate the needs of your teeth.
The Results
While pharmacy whitening kits can vary in effectiveness, the results that a dentist can provide are usually far more noticeable. With Prosmiles, an in-chair treatment can help to produce vibrant pearly whites up to "8 shade lighter".
Why Wait?
Prosmiles provides both In-Chair and Take-Home Teeth Whitening. For Medibank, BUPA and AHM members we adhere to the recommended fee schedule, maximising your rebate. For more information, visit our site or contact us today on (03) 9417 6355.