Reveal your Smile Transformation with Digital Smile Analysis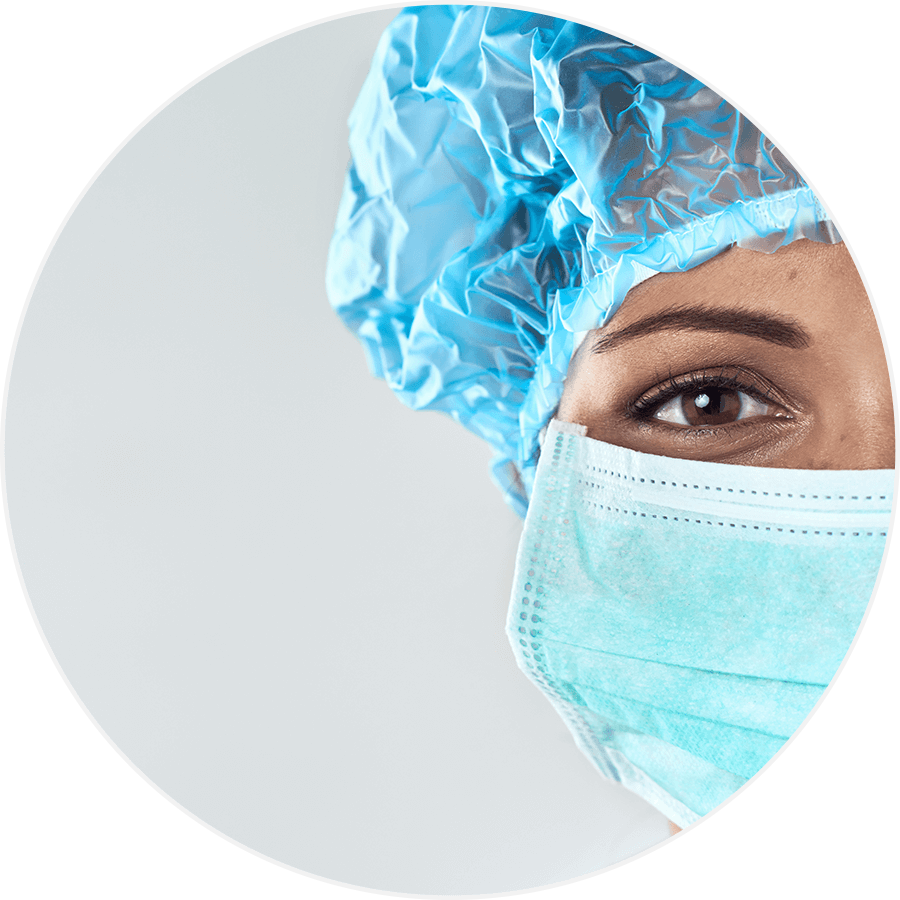 Preview Your Prosthetic Results with Revolutionary Technology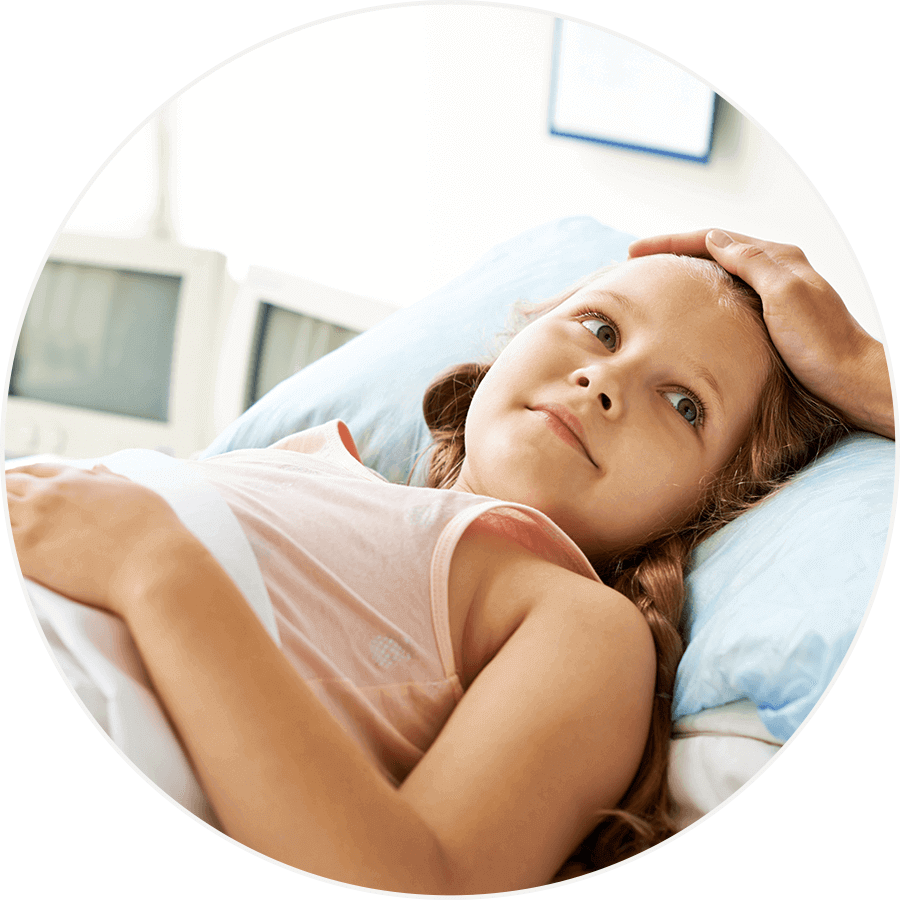 Experienced and Dedicated Melbourne Dentists and Ceramists

An Intuitive and Guided Process
Digital Smile Analysis
As our most powerful form of non-verbal communication, the smile projects who you are to the world. A beautiful, healthy smile will foster a sense of confidence, success and help you engage with the world around you. Flashing a gorgeous smile is a winning asset and can boost your self-esteem, and with our revolutionary digital smile analysis at your disposal, a sneak preview is available to guide you towards your dental health treatment plan. Our team of exceptional cosmetic dentists at ProSmiles are the experts of choice creating customised cosmetic solutions to complement your appearance and lifestyle.
How Does Digital Smile Analysis (DSA) Work?
As cosmetic trends reflect a preference for the natural shaping, shading and arrangement of teeth, we consult closely with you to implement the changes required to maximise not only your appearance but to enhance your function, bite and speech.
Using advanced technologies, we assist you in visualising the potential outcome of your cosmetic dentistry procedure. The digital smile design or DSA approach is revolutionising the way we consult on both aesthetic and cosmetic dentistry. Are your teeth misaligned, discoloured, cracked or broken? Bringing your vision to life through the art and science of digital smile analysis will allow you to view your smile as it should be!
Digital Smile Analysis – Test Drive Your Smile Today
Realise your smile solution through digital simulation with ProSmiles, Camberwell and Collingwood. If you are looking for a natural finish that complements your facial harmony, allow digital smile analysis to confirm your expectations before undergoing your cosmetic procedure of choice.
From implants, through to crowns and teeth whitening our patients choose cosmetic dentistry for a myriad of reasons. Our team of expert dentists restore aesthetic quality and function to discoloured, chipped and crooked teeth. The perfect smile is attainable for all patients, we consult with other dental professionals, leaders in their field enabling ProSmiles to offer a multifaceted solution with outstanding results.
Call for Your Personal Consultation
Call our team of experts at ProSmiles to see an experienced cosmetic dentist in Melbourne for your smile solution, on (03) 9077 9953.