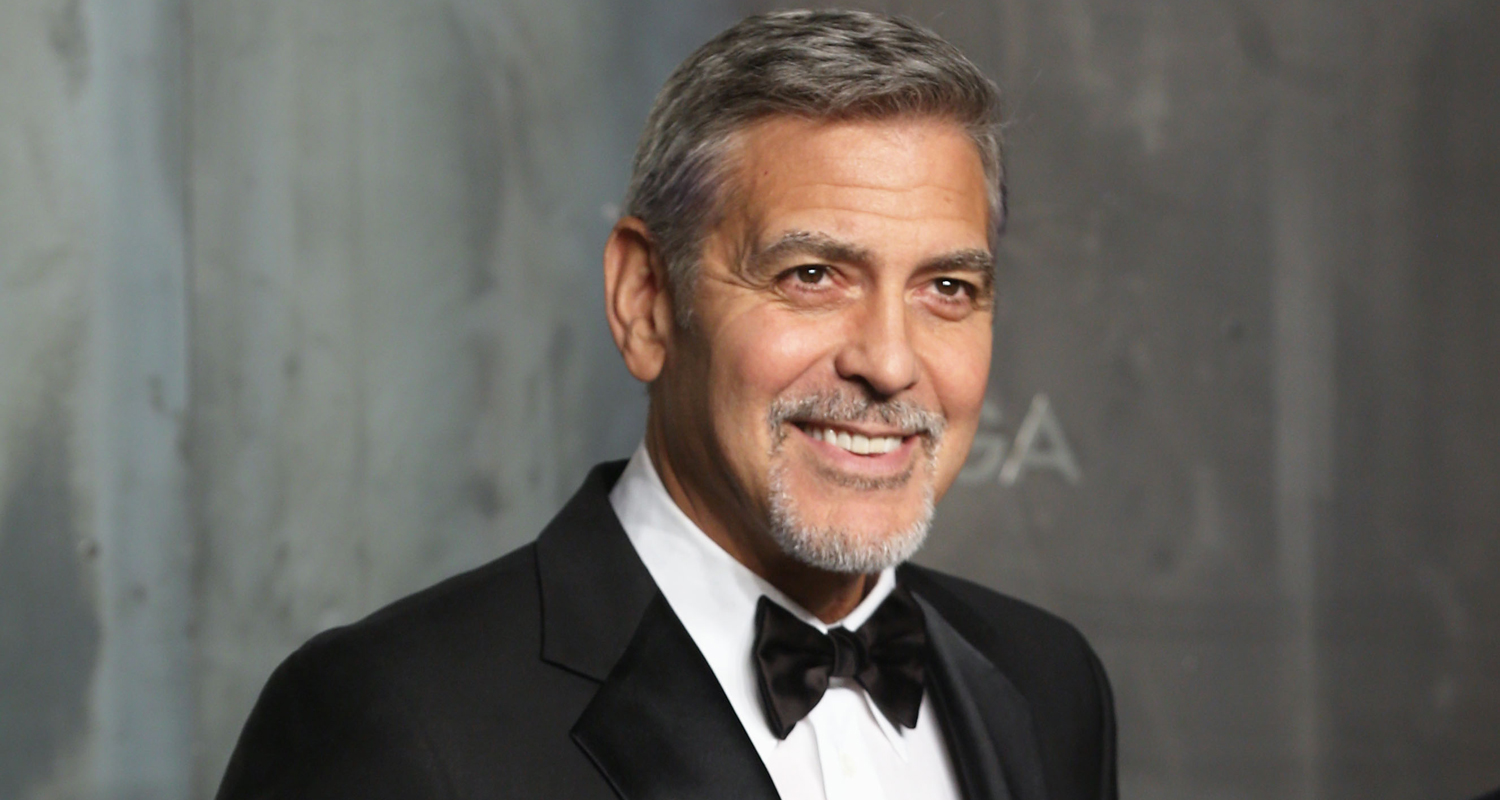 Your Favourite Celebrities With Zirconia Crowns
Porcelain crowns are the most recommended types of the crowns in recent times for individuals who want aesthetic artificial teeth for themselves. As we all know, celebrities need to face the camera 24/7 and it most important to have a beautiful smile because beautiful skin and hair is just not enough. Aesthetics is the biggest plus point as to why any celebrities from all over the world prefer porcelain crowns.  Celebrities like Priyanka Chopra, Cheryl Cole, Victoria Beckham, George Clooney, Jeffree Star, and Nikkie Tutorials are some of top notch people who have porcelain crowns.
Types of dental porcelain crowns:
Feldspathic porcelain crown, which uses a salt and pepper technique to fabricate the porcelain layer. Great skill is required by the ceramist, they look great, and it takes much more

man hours

by the ceramist to produce that crown.

Pressed porcelain crowns (meaning waxed by dental ceramist), which can be done with lithium disilicate (Emax porcelain), or

leucite reinforced

porcelain (looks great, not as strong compared to monolithic

Zerconia

).

Usually Zerconia

is not pressed but milled in cad cam machines digitally.

Milled crowns, such as cad-cam technology that can still be done with Emax,

Zerconia

, or

leucite reinforced

porcelain.
Aesthetic look
Porcelain crowns are known for an absolutely natural look to the crowns, which is why it makes them a favourite of cosmetic patients as well as dental patients. In fact, crowns made from porcelain have aesthetic look like natural dentation or even better. It is recommended to bond the porcelain crowns to the teeth in order to provide a more natural look to the respective teeth. There is no non-aesthetic grey line visibility compared to that of conventional metal-based ceramic crowns.
Biocompatible
The tissues in the mouth happily accept the zirconium crowns. The zirconium crowns start functioning well within days of the completion of the zirconium crown treatment.
Long life
The life of the zirconium crowns is equal when compared to the regular crowns. The zirconium crowns are known to provide the best service and when well-maintained last long time.
Corrosion resistant
Most of the dental crowns undergo corrosion with the years of regular use by the patients. Various fluids and foods consumed over years lead to the corrosion of the dental crowns. Zirconium crowns do not undergo corrosion like most of the other types of dental crowns which contribute majorly to having a long life.
Latest Technology 
These crowns are made with CAD-CAM (Computer Assisted Designing – Computer Assisted Milling) technology that is the latest in digital dentistry. Thus, porcelain crowns are of great benefit for the individuals who want to get permanent aesthetic solutions for their damaged teeth, discoloured teeth, and so on.
Contact us today
Would you like to know more about zirconia crowns? Contact Prosmiles to speak with one of our experienced dentists today.