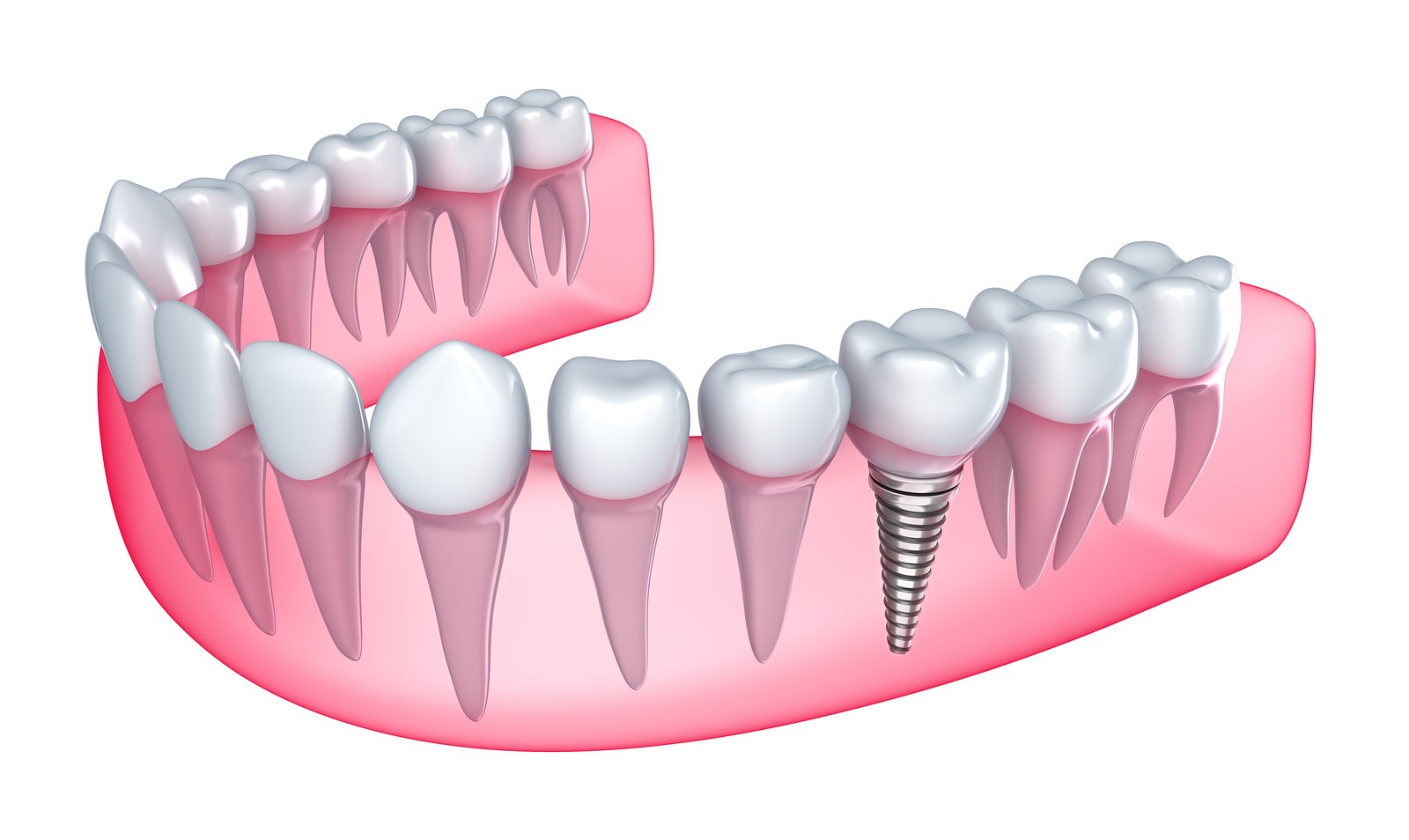 Five Things You Should Know About Dental Implants
Five Things You Should Know About Dental Implants
Our smile is a big part of us. And the impact of missing multiple teeth or a single tooth can have a big impact on our smile. It can impact how we are seen by others but more importantly it can impact our own confidence.
With the advancements in dentistry, Dental Implants have had a lasting impact on tooth replacement. With Prosmiles calling it a "permanent solution to tooth loss". But what are we talking about?
As Prosmiles puts it a dental implant is an "advanced implant procedure whereby a small titanium screw is placed into the jaw bone, replacing the root of the tooth." And this procedure can be used for a single tooth or as a replacement for dentures. Let's talk about Dental Implants. Here are five things to know about this revolutionary procedure.
1. Dental Implants look natural
One benefit is that Dental implants feel, look and function in almost exactly the same way as natural teeth. This means that they blend in with the rest of your teeth. The placement of dental implants even has the potential to reduce issues of speech by creating better occlusion (bite).
2. They preserve bone density
It is common than in cases where people are edentulous (toothless) that the integrity of the jaw bone deteriorates over time, this can in time require the need of a bone graft. Dental Implants ensure the bone integrity, and structure.
3. Eat and drink normally
When missing a single tooth or multiple teeth, the act of mastication (chewing) is resigned to the areas where teeth remain. This can lead to issues such as soreness, or avoidance in eating certain foods. Imagine being able to return to foods you haven't eaten in years. Dental Implants help to improve occlusion, leading to a better bite.
4. No more dentures
As a permanent solution and alternative to dentures, getting Dental Implants means no more teeth moving inside the mouth, no more discomfort from the movement as well as no more adhesives.
5. They're affordable
While the price can vary dramatically from dental clinic to clinic, Prosmiles works in partnership with local master technicians to create an affordable option for patients. This means that all the crowns are created in Melbourne and are available to patients with prices starting from $2940.
Consult with Prosmiles today
Consult with our professional dentists today for a free consultation regarding the benefits of Dental Implants today.