Laugh Freely with the Life Changing ALL on 4
®

Dental Implants
Reveal a Statement Making Smile in 1-3 Days* with ProSmiles Collingwood
This innovative alternative to traditional teeth replacement is a cost efficient, highly effective dental solution that provides patients with a fixed full-arch prosthesis. Featuring only four implants, ALL on 4 provides immediate confidence and functionality.
Why ProSmiles are the Preferred Dental Clinic for ALL on 4 ® Dental Implants
ALL on 4 Dental Implants and Alternative Full Arch Implant Solutions
Is your self-esteem lacking due to dentally exhausted, fractured teeth? Do you feel self-conscious eating in public? Consult with our team of professional dentists at ProSmiles  Collingwood for your personalised implant treatment plan. We guide and advise as a result of your individual circumstances and dental needs, discussing relevant alternatives with impartiality. At ProSmiles we support implants where suitable, as a safeguard to the long term success and security of your oral health and hygiene.
The ALL on 4® Treatment Concept is ideally suited to individuals with:
Failing dentition
Soon-to-be edentulous patients
Advanced bone loss, gingivitis and gum disease
Deficient Crowns and Bridges
Dentures both full or partial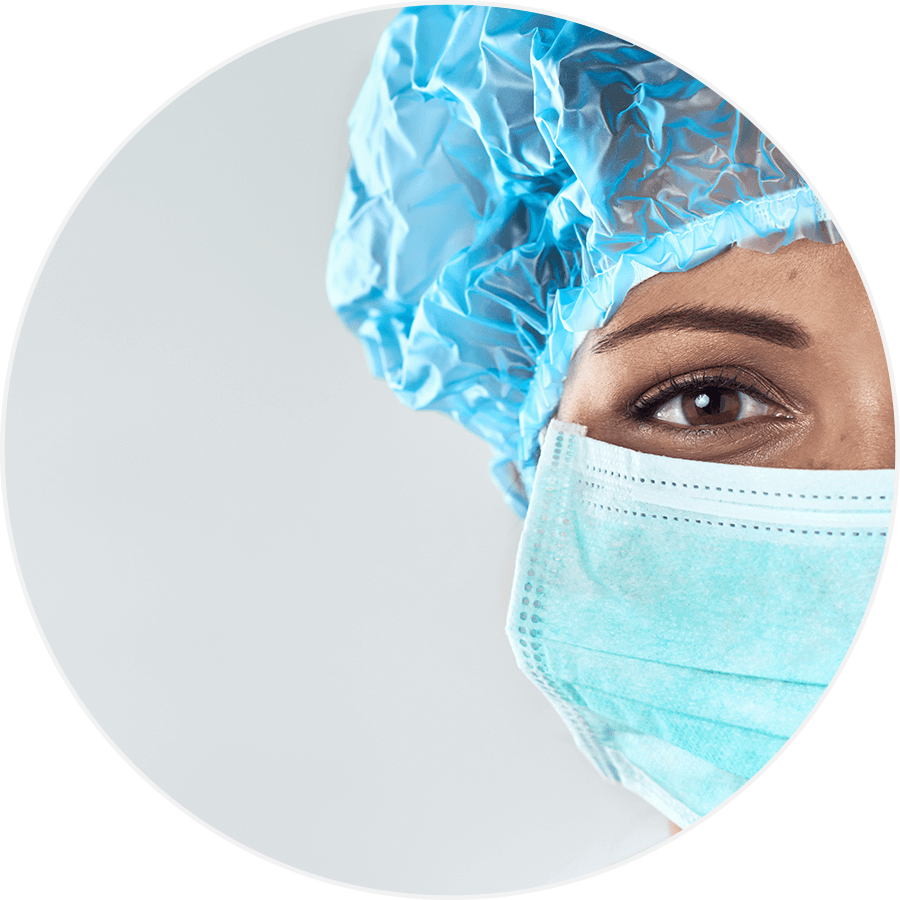 We are dedicated to client service excellence and empowering you through your smile and intraoral health and hygiene.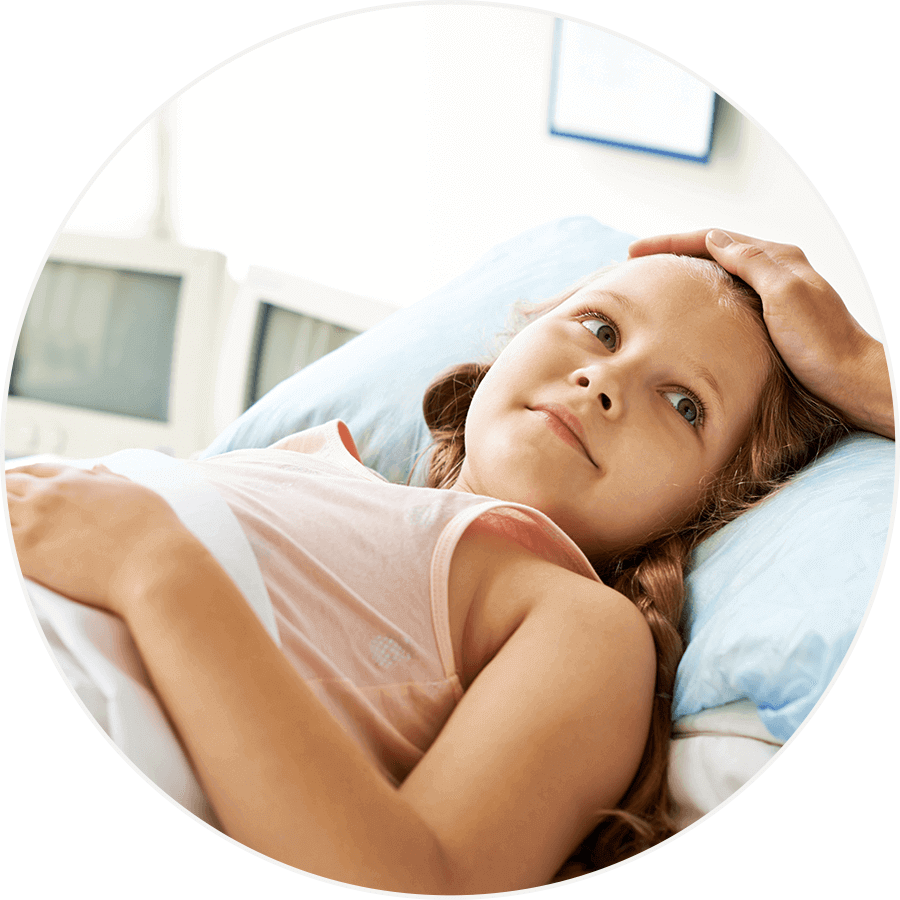 Your confidence and comfort are paramount, we want you to eat, smile and laugh with ease.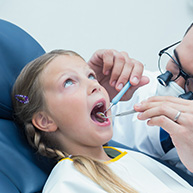 Our personalised service ensures a single dedicated team of experienced dentists and dental technicians will attend to your implant procedure under the one roof.
We are proud providers of premium quality ALL on 4 Dental Implants at affordable prices. Recognising the emotional and financial impact dental treatments may have, we offer a selection of flexible payment plans to suit your circumstances. Patient centric, we strive to be one of the most competitively priced dental service providers in Melbourne, ensuring quality dental implants including ALL on 4 are an accessible option for all patients.
For Information on ALL on 4 Costs
Choose ProSmiles Collingwood for premium quality dental implants and client service excellence. Call for your consultation on (03) 9417 6355.