Digital Smile Design
Picture Your Future Smile with Digital Smile Design
What is Digital Smile Design or Digital Smile Makeover?
Digital Smile Design or Digital Smile Makeover is a revolutionary technology that allows the dentist to show the patient what the end result of their treatment will look like before undertaking the procedure. Digital Smile:
Allows you to look, feel and test drive the end result without beginning the treatment
Allows the dentist and patient to work as a team during the Smile Design Process
Enables you to work with your experienced cosmetic dentist to achieve the results you desire
Digital Smile Design Can Assist With
All-on-4 dental implants
Porcelain veneers
Porcelain crown
Single or multiple implants
Implant dentures
Your Holistic Smile Transformation with Dr. Madhur
Not all dentists are designers! Lee's journey involved rebuilding his worn-out teeth. To achieve this, we embarked on a careful and detailed planning process using the revolutionary Digital Smile Design.
Lee's transformation involved complex bone grafting dental implants and premium-quality porcelain veneers and crowns.
Not all dentists are designers!
Ben's Journey using the revolutionary smile design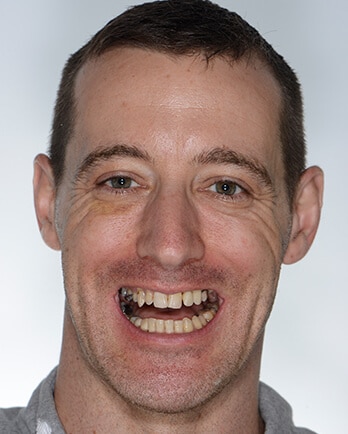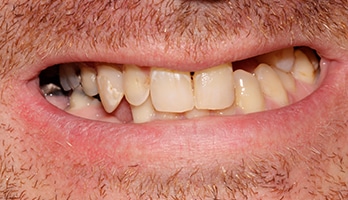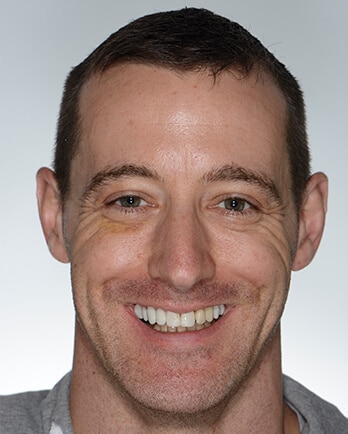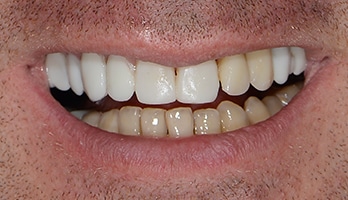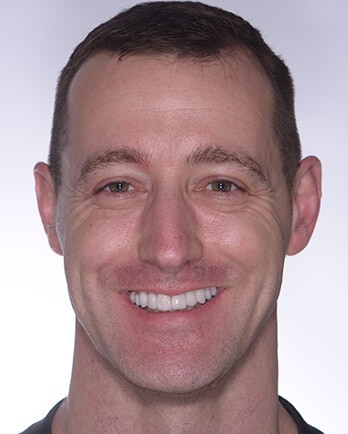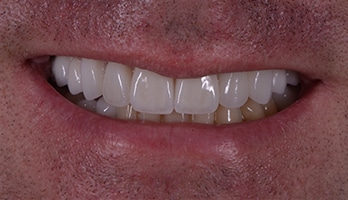 Dental Problems: Significant decay, Uneven bite and teeth, Missing teeth
Our Approach: Bone Grafting, Dental Implants, Porcelain Veneers and Porcelain Crowns
Your Holistic Smile Transformation with Dr. Madhur
Carolyn's Journey involved using the Revolutionary Digital Smile Design to rebuild her worn down upper and lower teeth with natural looking Porcelain Veneers.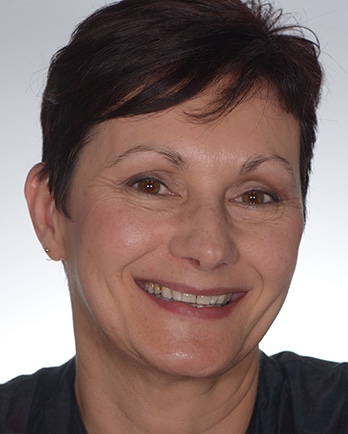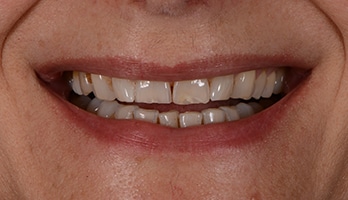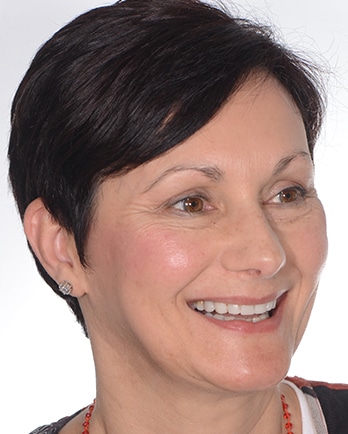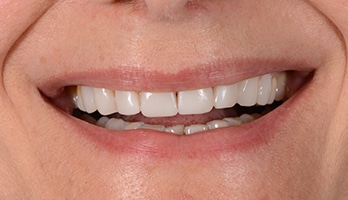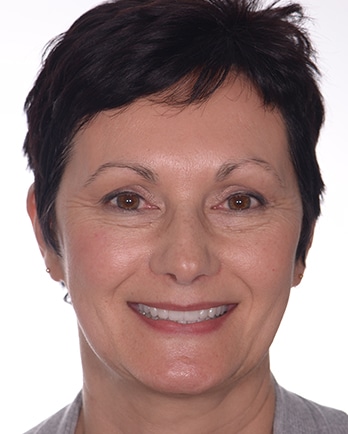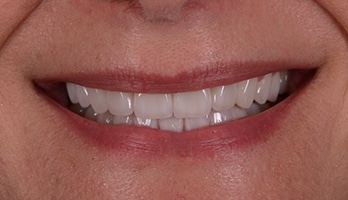 Real People, Real Smiles At Prosmiles
Experience Extraordinary
Why ProSmiles?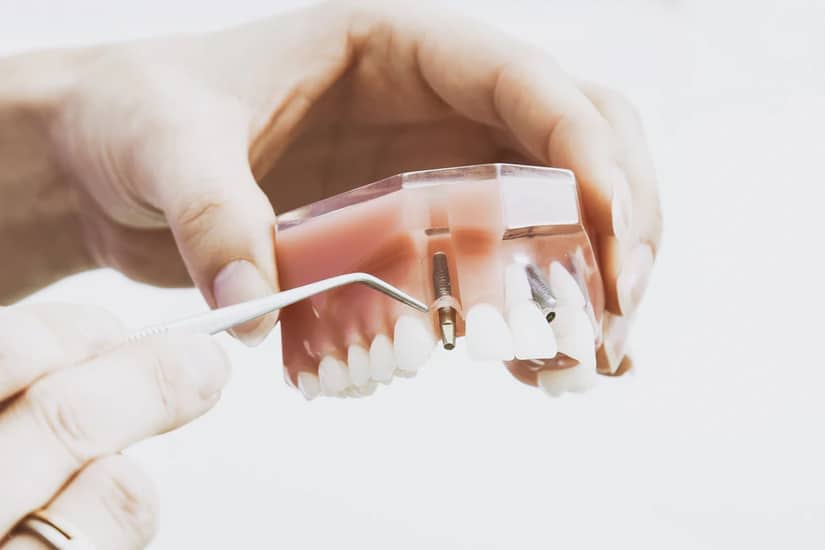 Bespoke Artistic Approach
Dr. Madhur is an accomplished and experienced cosmetic dentist in Melbourne. He is very passionate about designing a new smile that is aesthetic, healthy and functional.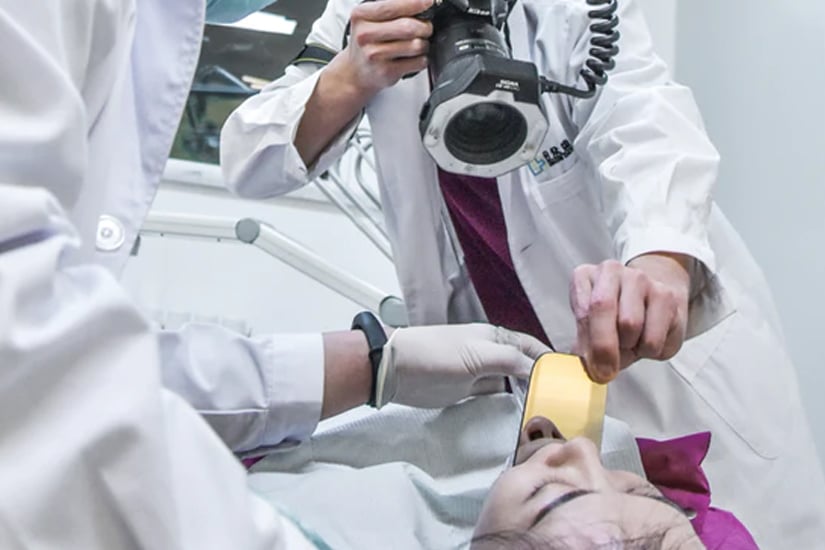 Latest Technology
Digital Smile Design allows Dr. Madhur to simulate your new smile. This allows him to determine the cosmetic dentistry services needed for your transformation and restoration.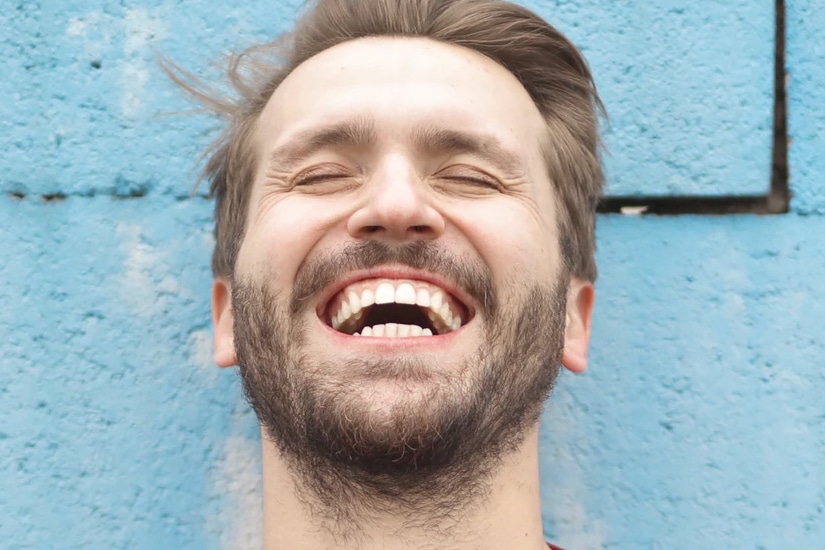 Be in Control
We like to empower people and work as a team. Digital Smile Simulation allows you to be in control of your makeover from the beginning.
Book a Consultation Now!
For the latest in dental technologies and procedures, consult the team at ProSmiles. Call today on (03) 9417 6355.