Periodontal Care you can Trust with ProSmiles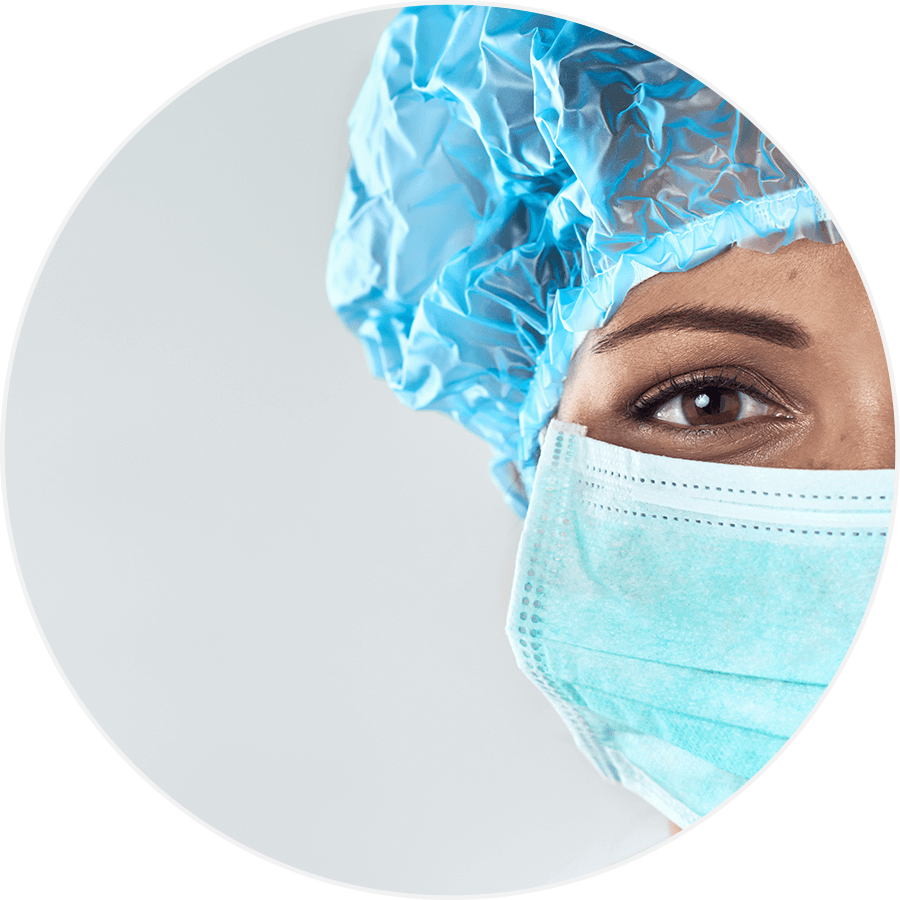 Preserve your Smile with Professional Gum Disease Treatments Melbourne

Avoid Tooth Loss with Early Treatments and Regular Maintenance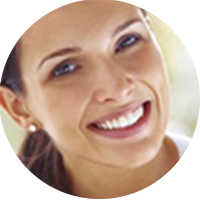 Create a Healthy Foundation for Strong Teeth
Choose ProSmiles for Effective Gum Disease Treatment Melbourne
Are you suffering from sore or inflamed gums? Did you know that periodontal disease can be an indicator for more serious health concerns? Have you been diagnosed with Gingivitis? At ProSmiles the health of your gums is our priority. We understand that healthy gums reflect a healthy lifestyle, where daily brushing, flossing, and regular cleaning by your ProSmiles dentist forms part of your overall health care plan.
Gum disease (periodontal disease) involves inflammation of the gum resulting from a build-up of bacteria in the mouth. This may progress to impacting the surrounding bone and in severe cases, act as a catalyst for tooth loss. Referencing a range of diseases that affect the various regions around the teeth, gum disease can be caused by both environmental and genetic factors, in fact research shows that specific genes may predispose certain patients to inflammatory gum disease. Adhering to a systematic regime of brushing and flossing will assist you in keeping periodontal disease at bay.
Gum Disease Explained
Gum disease presents as an inflammation of the gum called gingivitis, with an accompanying deterioration of the periodontal ligament and supporting bone structure – this is called periodontitis. This may advance to tooth loss without appropriate treatment.
Our mouths are bursting with bacteria, mucus and food particles, which adhere to the teeth as a transparent plaque. This plaque then hardens over time leading to gums that become red and swollen and bleed. At ProSmiles we treat your gum disease comprehensively, addressing it at the source.
The Warning Signs of Gum Disease
Red, swollen or tender gums or other discomfort and pain in your mouth
Gums that appear as if they are receding or pulling away from the teeth. Your teeth will look lengthened
Teeth that are loose or gradually separating
Pus or mucus between your gums and teeth
Sores and blisters in your mouth
Bad breath despite using mouth wash etc.
Noticing a difference in the fit of partial dentures
Gum Disease Treatment and What to Expect
Changes to your dental hygiene routine may be our first recommendation. This may entail lifestyles changes to help prevent the build-up of plaque and the rapid removal of plaque if it has accumulated.
The traditional and highly effective methodology of scaling and root planning is a first line defence technique employed to remove bacteria and infection. It is the least invasive technique complemented by a maintenance strategy of routine care. This approach will successfully combat the infection before irreparable harm is caused to the strength and structure of the tooth.
If gum disease has continued unchecked, the loss of bone is a stark reality. This may occur resulting in reconstruction via bone grafting techniques. This would substantially increase the cost of your gum disease treatment, prevention really is better than a cure and far less expensive! Ensuring a continuous schedule of care maintains the health of the gum and at your 6-monthly check-up a radiographic assessment and scaling will be performed to optimise your future gum health.
Choose ProSmiles for Beautifully Healthy Teeth
From gum health to cosmetic dentistry and more call us today on (03) 8613 3416 to book your appointment. Our experienced dentists are available in our Collingwood clinic for all your general dentistry needs.