Enhance your Smile with Mini Dental Implants Melbourne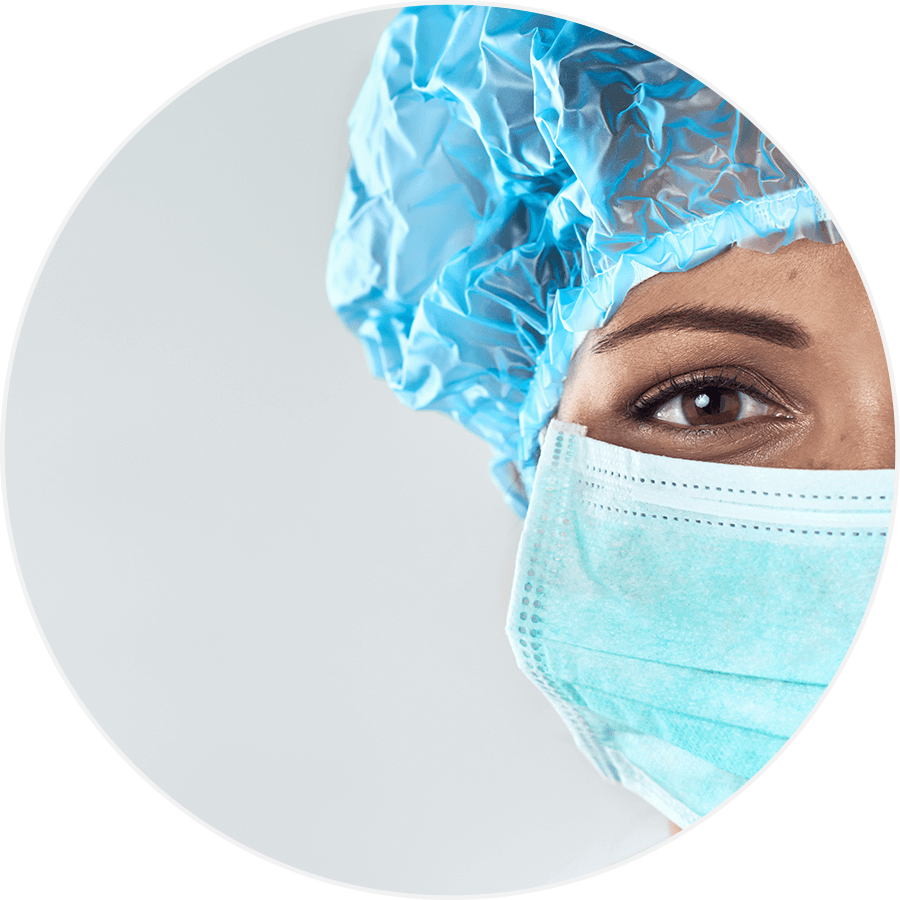 Restore your Ability to Eat and Speak Naturally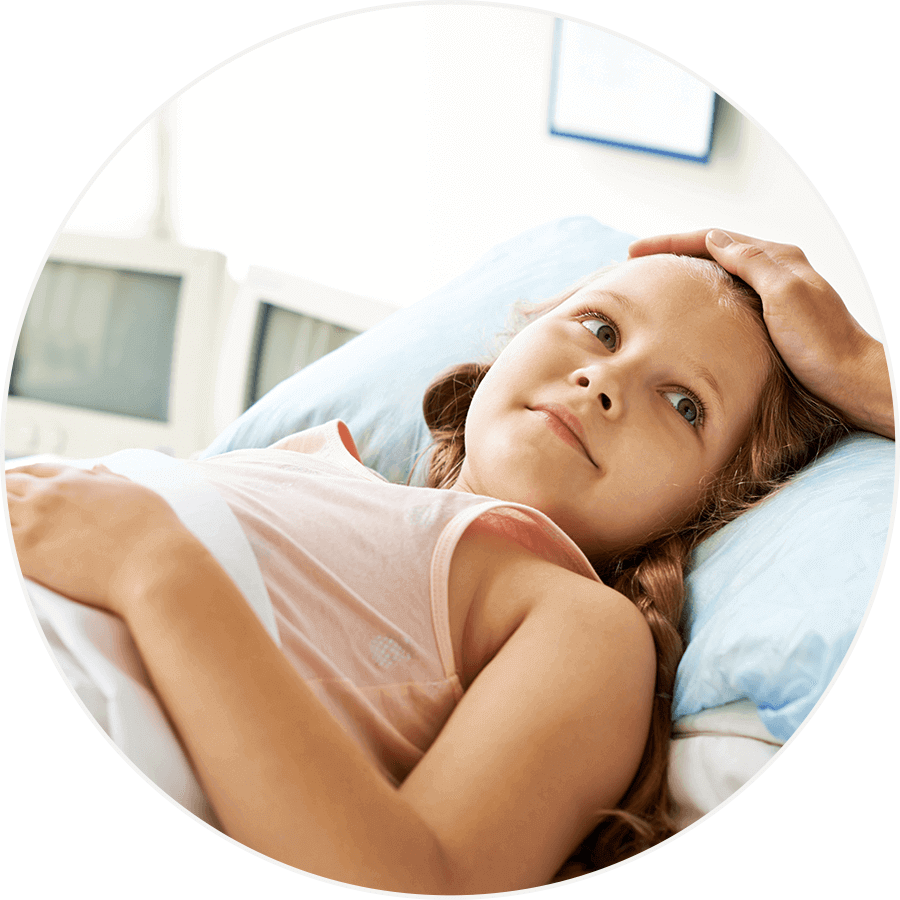 Secure Lower Dentures with Premium Quality Materials

Implant Surgery is Fast, Precise and Painless
Makeover Your Smile with Mini Dental Implants Collingwood
Where affordability and state of the art dental technology meet – ProSmiles
Mimic your natural tooth structure with mini dental implants, manufactured to secure lower dentures, restoring your capacity for chewing while offering a superior aesthetic dental solution. An affordable treatment, a beautiful smile is within reach of all patients as an effective, high performing alternative to traditional dental implants.
Say goodbye to messy adhesives and speech impediments from loose teeth or ill-fitting dentures. Discover our advanced treatments designed to deliver security, peace of mind and renewed self-confidence. Reveal the new you with our life changing mini dental implants at our Collingwood clinic.
Experience the security that our mini dental implants offer, featuring a ball-like head that snaps into a series of O-rings (within the denture plate itself) holding them comfortably and painlessly against the gum tissue.
The Benefits of Mini Dental Implants at ProSmiles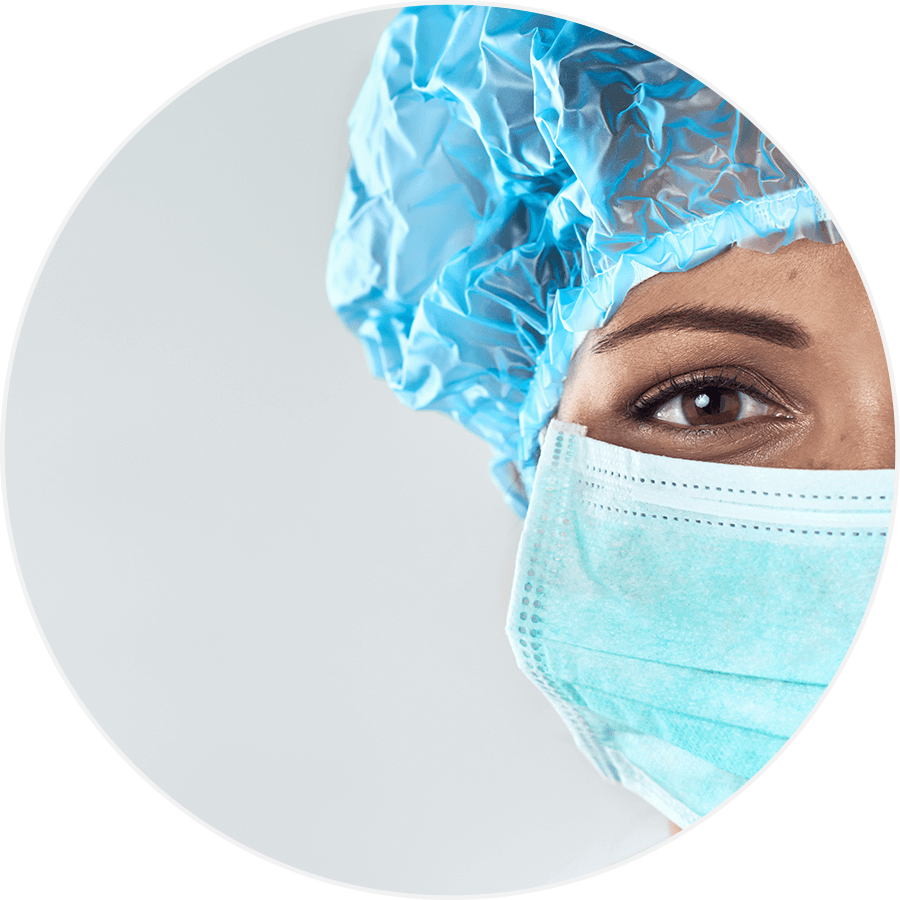 Can be used for patients who do not fit the criteria for traditional implants
A minimally invasive procedure, our mini dental implants provide a durable, secure long term solution for edentulous patients. While traditional implants often require patients to possess a certain amount of bone in which to hold larger anchors, mini implants secure a plate with 4 to 6 smaller implants with ease.Did you know long term dentures may erode the bone, making it difficult to hold conventional dentures in place? Mini dental implants are the practical alternative when the jawbone may be clinically inadequate for conventional-diameter implants.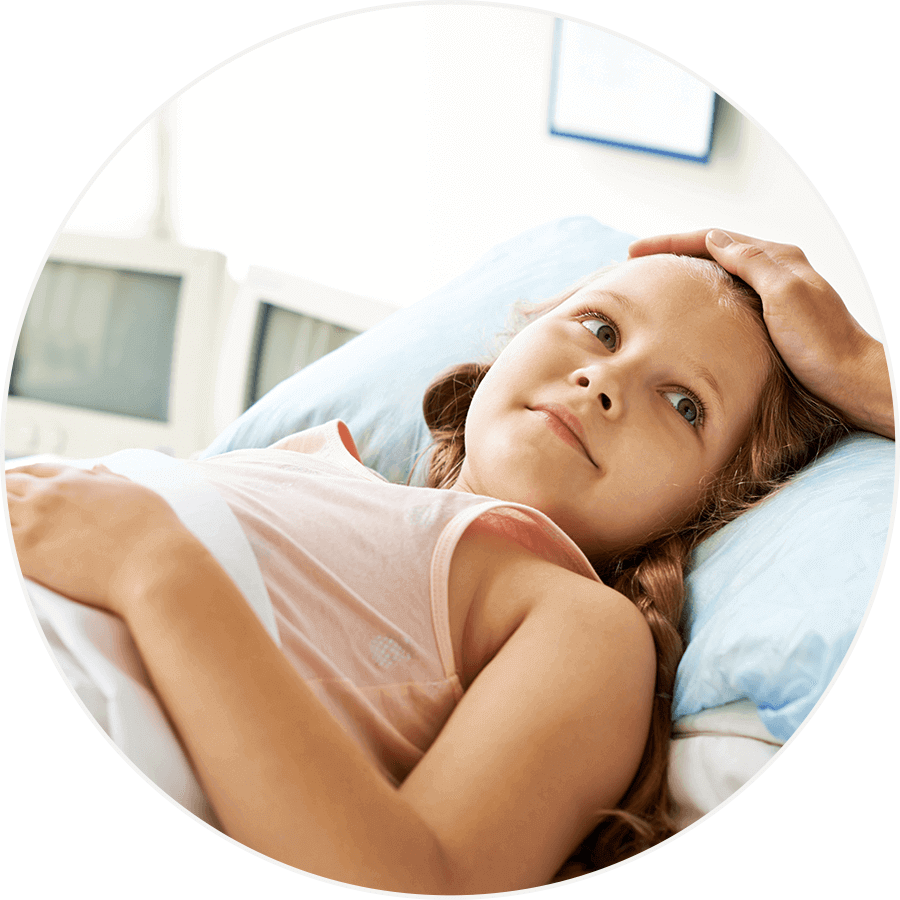 Reduce Lower Denture Discomfort with Mini Implants Collingwood
Reduce discomfort and increase your self-confidence while eating and talking with our advanced, high quality mini implants. Eliminating ill-fitting and loose dentures and the need for messy adhesives, your lower dentures are secured with a natural looking aesthetic. Accommodating the busiest of clients, recovery time is usually short and in most cases, our patients may choose to eat soft food just a few hours after the procedure.

Affordable Mini Implants Melbourne
For affordable dental treatments, our implants are a cost effective, highly affordable alternative to traditional implants. Reducing costs by eliminating the need for bone grafts (which are often required when anchoring traditional implants), our professional dentists can also work with your existing dentures. The existing dentures do need to meet specific standards concerning volume, strength and fitting.
Visit the Professionals at ProSmiles
For all your mini dental implants in Collingwood call our team at ProSmiles. Book your consultation on (03)8613 3416 and transform your life today.