Sinus Bone Grafting for Dental Implants
Restoring Bone Height for Optimal Results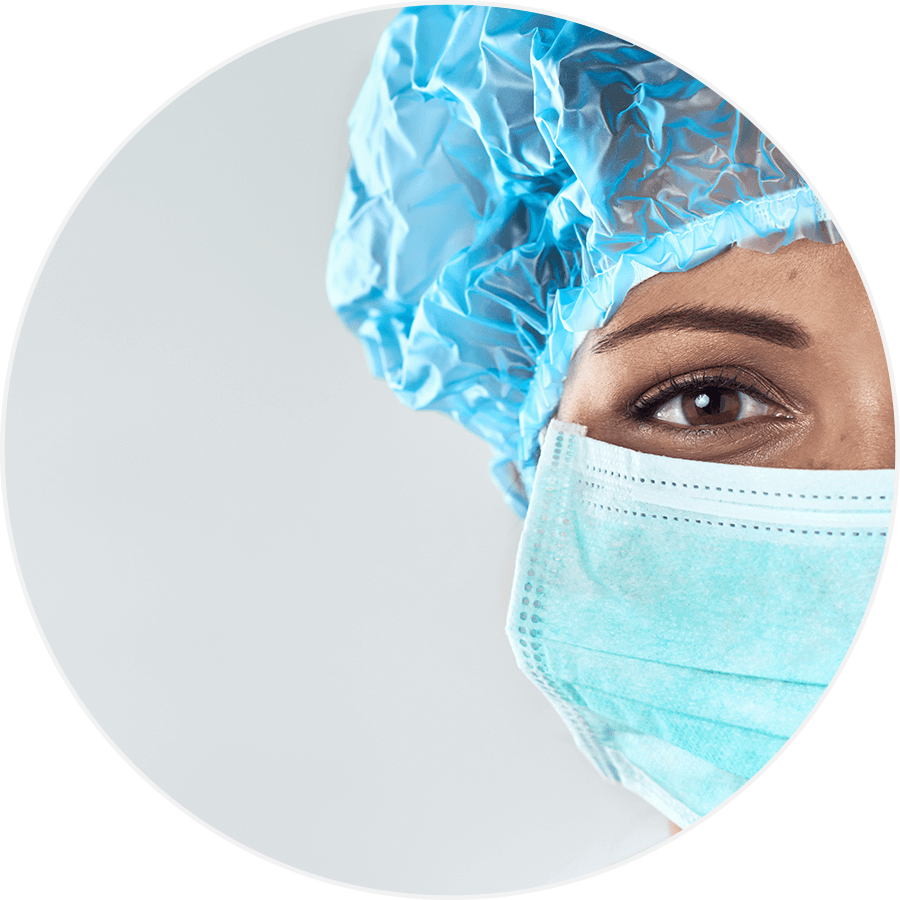 Experienced Melbourne Dentists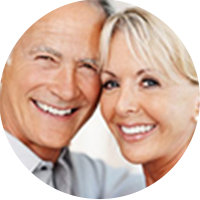 Affordable Dental Implants in Melbourne
Advanced Dental Bone Grafting
Sinus grafting is a specialised surgical procedure used to restore bone height in the back of the upper jaw. Not only will this process replace lost bone, it will assist the body in the regeneration of natural bone. Allowing for an optimal outcome with your dental implants procedure.
A sinus graft is also known as a 'sinus lift' or 'sinus augmentation'. This procedure is performed so that all patients even those with compromised or missing jaw bone can be a candidate for successful dental implant placement.
Do you know why a sinus graft is required or where the material may come from? If your dentist has recommended a sinus graft procedure, here are three steps in the process to guide you through this advanced dental implant procedure.
Sinus grafting is an advanced bone grafting procedure, required to prepare a patient's upper jaw for a successful dental implant treatment. It is necessary when the sinuses expand into the jawbone where the teeth are missing. This specialised procedure 'lifts' the sinuses away from the jaw, creating space for bone to grow. The space is then filled with bone graft material that will eventually support the implants.
Sourced from a variety of areas such as a tissue bank, from cadavers or bovine sources, sinus graft material used at our ProSmiles clinics is of the highest quality in Melbourne. We can also use graft materials made from synthetic bones, this may reduce cost and eliminate the need for additional surgical procedures. Our patient centric care is at the forefront of this procedure.
The cost of sinus grafting may be dependent on your individual circumstances and whether it is performed separately or alongside your implant procedure. There are two specific types of sinus lift procedures favoured by our professional team of dentists at  our  Collingwood dental clinic. Some consideration may also be given to the type and amount of bone graft material required.
Melbourne's Dental Implants Professionals
For a comprehensive assessment and consultation contact our experienced dental team today. For information regarding sinus grafts through to your dental implant choices we are waiting to take your call on (03) 8613 3416.