Position your Children's Teeth for the Future with Myobrace Treatment Melbourne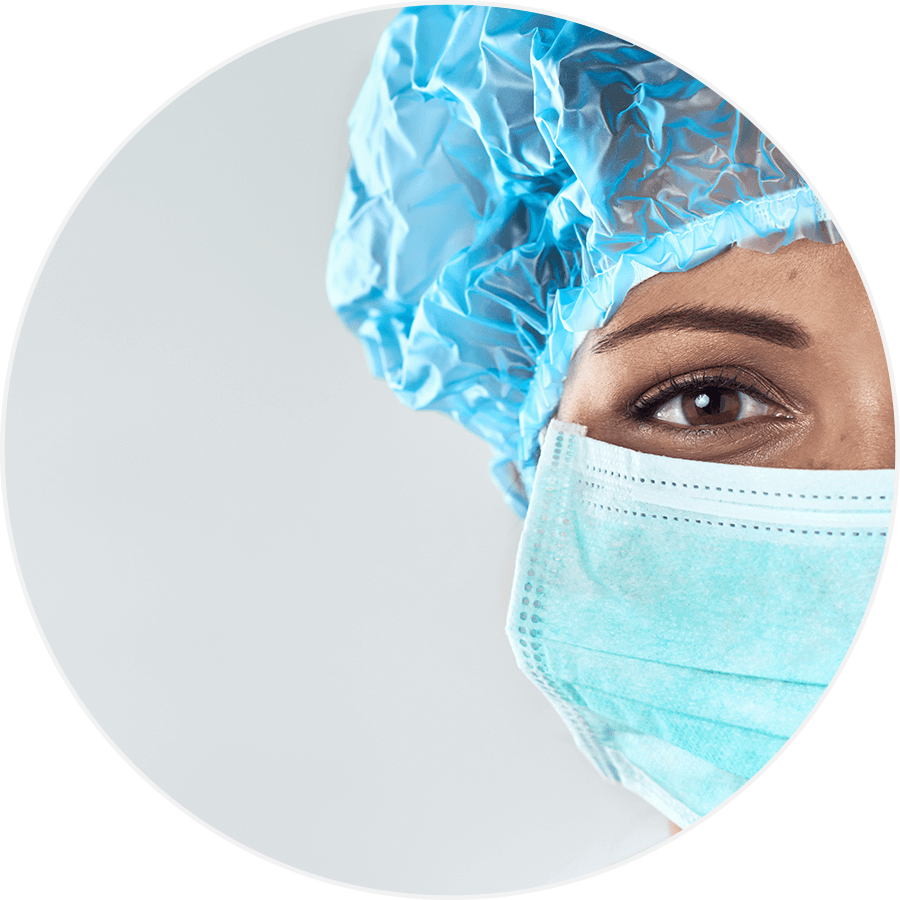 A No-braces Approach to Correcting the Position of Young Teeth.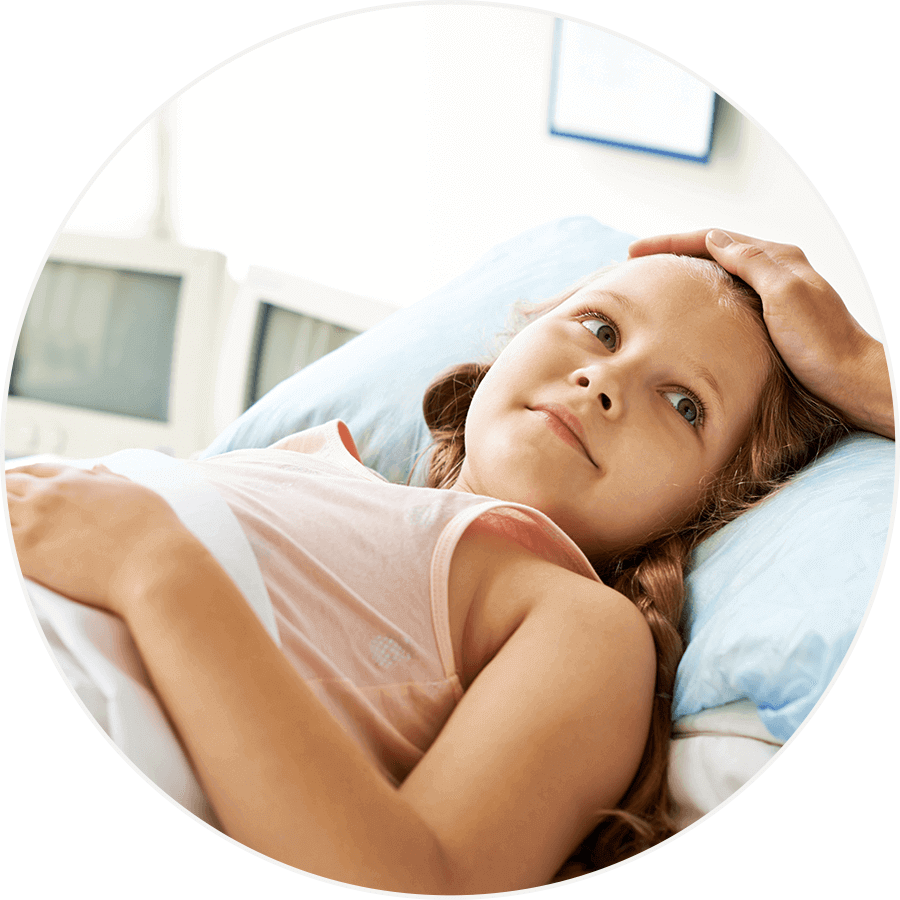 Myobrace is a Holistic & Preventative Approach, Which Can Start as Early as 5 years of Age.

All Kids Deserve Straighter Teeth with Proper Jaw & Facial Development.
Myobrace Creating Beautiful Smiles in Children
Correct misshapen and crooked teeth with Myobrace an innovative early intervention treatment for your child that also addresses breathing issues. Crooked teeth can cause a variety of issues. Addressing this as your child is growing eliminates the need for invasive treatments as they age. Misaligned teeth may affect confidence when smiling and oral hygiene. Food remnants can get easily stuck in a young child's teeth that are crooked and there are likely to be gaps left behind. If children are not taught to brush and floss on a regular basis, there's a greater chance that tartar deposits will form and solidify in the gaps left in the teeth.
What are the goals of Myobrace treatment plan?
Decrease the severity of malocclusion
Improve facial growth
Decrease the need for extraction
Improve the stability of any future orthodontic treatment
Why Myobrace?
Myobrace does not require your child to wear uncomfortable aligners that are going to cut in their teeth and make it difficult for them to eat correctly. Instead, the treatment we offer at ProSmiles makes use of myofunctional orthodontic techniques applying intermittent forces on the teeth to correct the positioning of young teeth. For over fifty years, dentists and orthodontists have been using myofunctional orthodontic techniques to correct teeth positioning. Myobrace utilises that research in a state-of-the-art brace that is worn for one to two hours during the day, and during the night when the child is sleeping.
At ProSmiles we advocate the use of the Myobrace in preadolescent children to correct jaw and breathing issues because we incorporate a holistic approach to our dentistry. We seek to treat the root cause of any dental issue wherever we can.
Myobrace addresses the underlying habits that cause crooked teeth. It works by retraining your child's swallowing and breathing habits. At Prosmiles in Collingwood we believe that these results will be optimally achieved before all the permanent teeth are present in the mouth.
Daily use of Myobrace combined with regular activities (to improve breathing, muscle function and tongue posture) results in straighter teeth and improved function, leading to optimal facial development and a healthier smile.
Best Myobrace Treatment Melbourne
If you live in Melbourne and would like to find out if your child is a candidate for Myobrace contact our team at ProSmiles dental clinic Collingwood at (03)8613 3416.