Myobrace the Early Intervention Dental Treatment for Children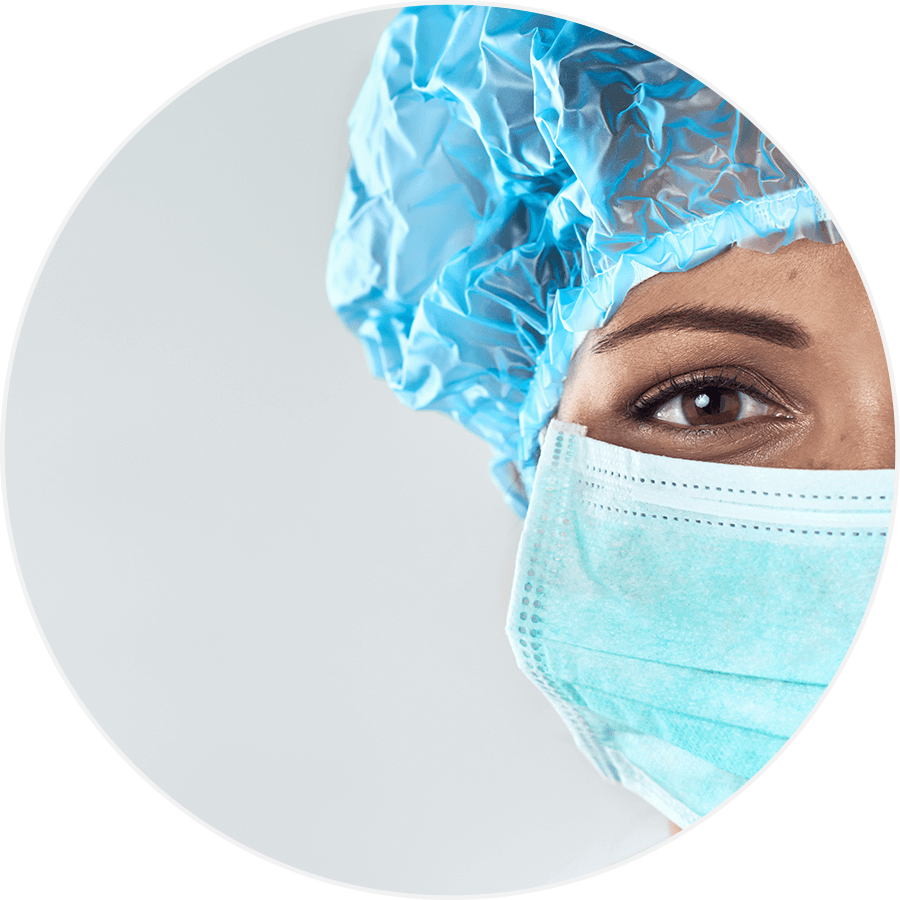 Better Aligned Straighter Teeth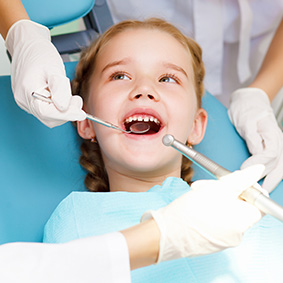 Promotes Optimal Breathing Patterns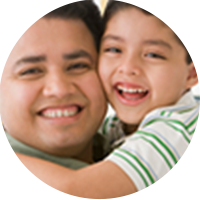 Dental Solutions for Children at ProSmiles
At ProSmiles Melbourne, we offer top of the line preventive measures and treatments for children who have crooked or misaligned teeth. We don't believe in putting your child through unnecessary discomfort by using traditional metallic braces at such an early age. We understand that your child's jaw is still developing at this stage, so the gentle controlled movements of Myobrace are perfectly suited to a subtle, comfortable realignment process.
The Myobrace Trainer is a certified myofunctional appliance that we use at ProSmiles to correct the position of your child's teeth. Myobrace is also designed to correct the development of their jaw and minimise breathing problems.
ProSmiles are advocates of Myobrace, we believe in taking a holistic and natural approach towards the treatment of orthodontic issues. Myobrace focuses more on the damaging habits that eventually lead to crooked teeth. It primarily works by improving your child's breathing and swallowing habits. At ProSmiles, we try to fix your child's breathing and swallowing habits before a full set of teeth grow. By treating the underlying causes, we can ensure that your child grows up with a straight set of teeth.
The best age for using the Myobrace trainer is anywhere between five and twelve years. The trainers are at their most effective when they are used on pre-pubescent children. The trainer twists the teeth and corrects their position without affecting the roots. All of this happens before your child's permanent teeth begin to appear.
It focuses more on improving a child's breathing, supporting the development of facial features and oral muscles, and reducing the need for extractions later in the child's life. On top of this, the Myobrace Trainer also helps in correcting breathing patterns and significantly increases the stability of future orthodontic treatments.
Quality Children's Dentistry
Does your child suffer with an overbite, underbite, misaligned teeth, crowding, grinding or clenching? Book an appointment today for a comprehensive assessment of your child's oral health.