Holistic Dentistry for Children in Melbourne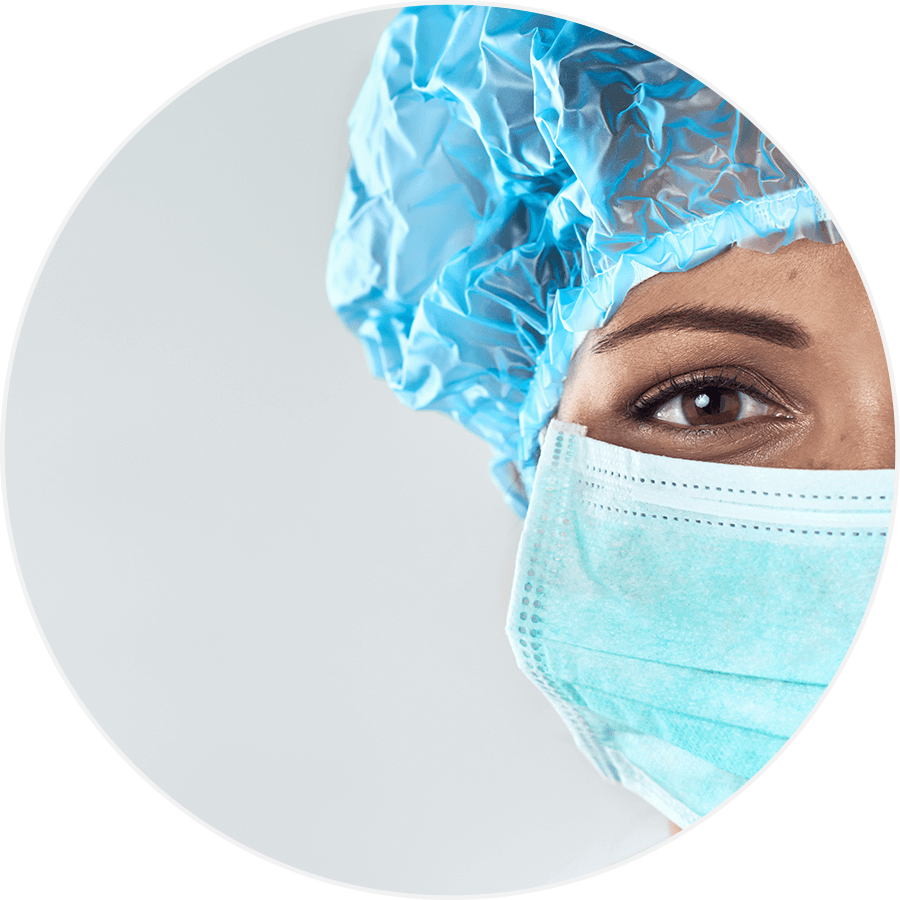 A Holistic Approach for Children as Early as Five Years of Age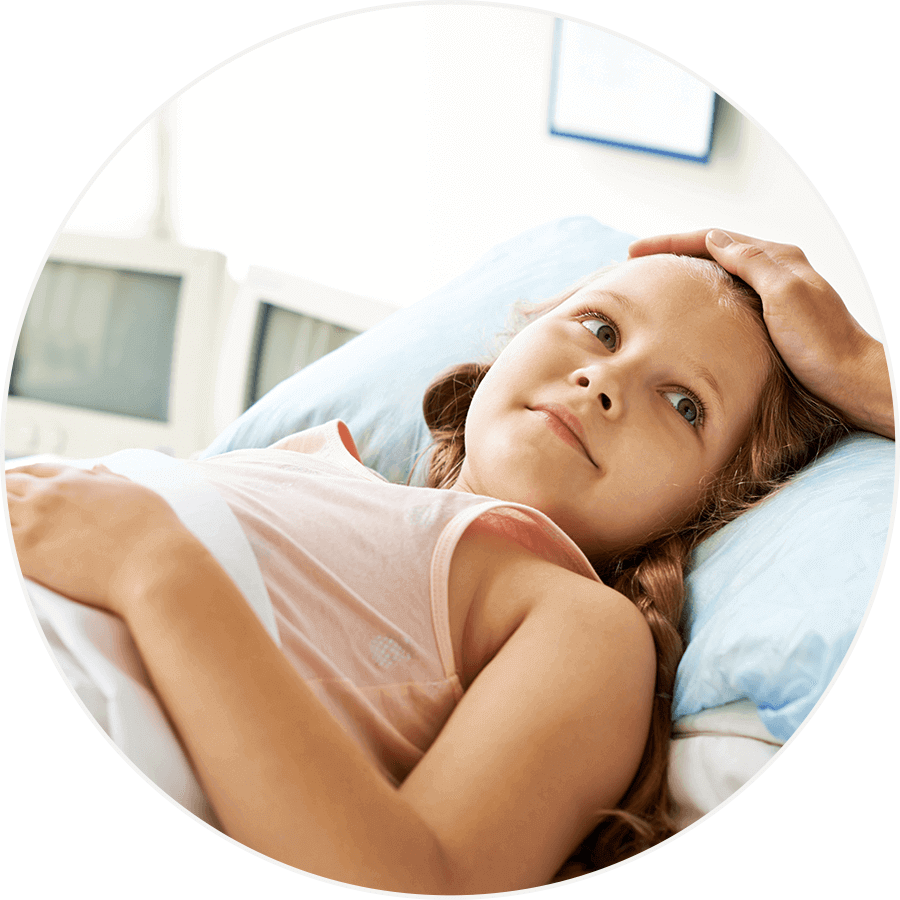 Relaxing Facial and Oral Muscles

Improved Facial Development and Dental Alignment
Oral Education for Children with ProSmiles
Children may suffer from a variety of different dental issues as they grow. If you notice your child's teeth growing in a crooked position, contact our team of specialists at ProSmiles today. We specialise in offering holistic dentistry services, and focus more on prevention than cure. The treatments we offer can begin as early as five years of age. At ProSmiles Melbourne, we provide an array of different holistic treatment options for growing children.
We don't just believe in looking at the child's teeth and providing a quick solution, we are dedicated to building long-term relationships with all our clients of every age. We will carefully assess your child's teeth and determine any potential causes of crooked teeth, irregular facial development, as well as poor oral habits. Our primary aim at ProSmiles Melbourne is to allow your child to breathe through his or her nose, have completely relaxed oral and facial muscles and improved development of facial features and dental alignment.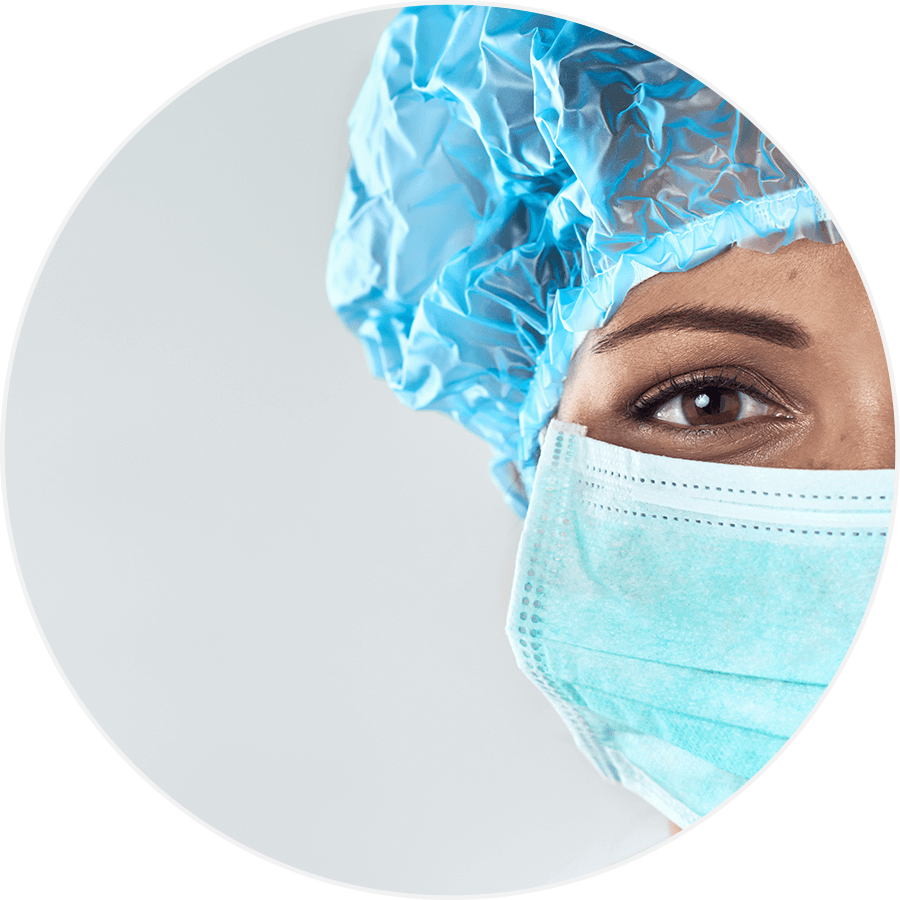 It can be a sign of caution if your child's teeth are erupting in crooked directions. Fixing metallic braces on a young child is no longer necessary due to advancements in teeth correction. At ProSmiles Melbourne, we only use minimal braces that are designed to apply small, intermittent forces on your child's teeth that gently correct position. These holistic treatments will ensure that your child's teeth grow in a straight direction and eliminate the need for braces as they reach adolescence and their full set of teeth begin to grow out.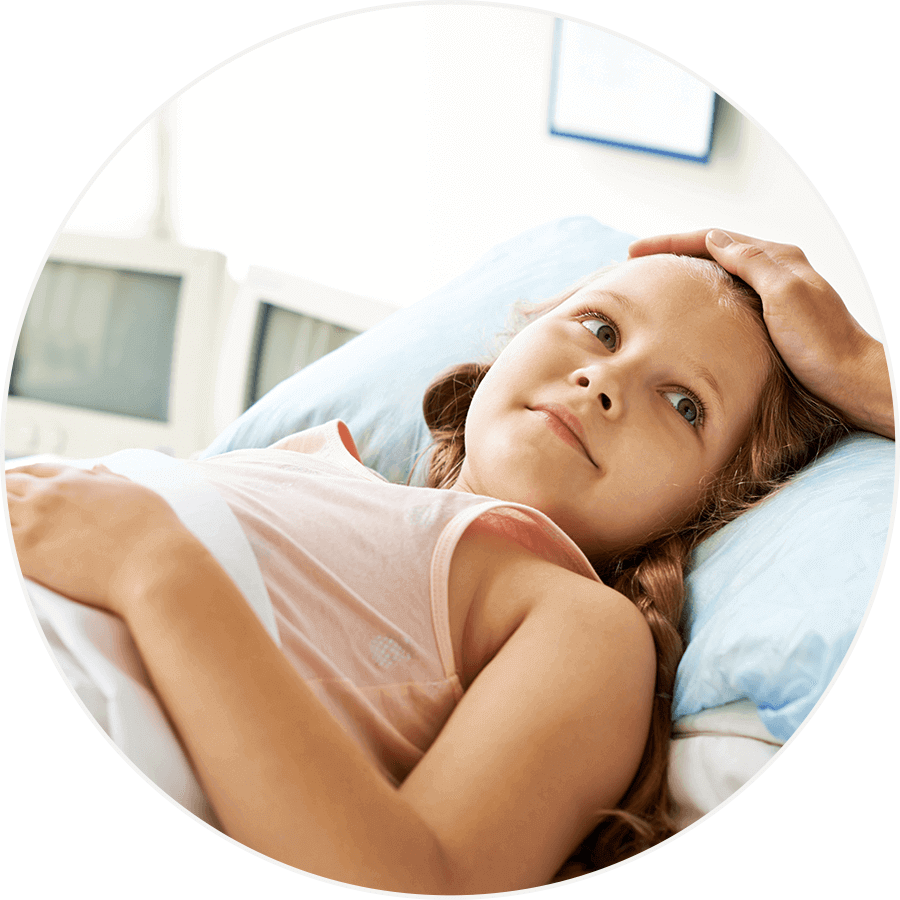 At ProSmiles, we don't just study the position of your child's teeth; we also study the way your child breathes. An early diagnosis can help your child receive effective treatment. Most common oral conditions can be treated during a child's pre-pubescent years. At ProSmiles, we believe in taking a holistic approach to treating your child's oral problems. We only use myofunctional appliances that encourage regular exercises, as well as jaw expansion devices that can help straighten a child's teeth at an early stage, which also offers a host of other health benefits.

We use Myobrace, a revolutionary myofunctional appliance that helps correct the position of your child's teeth in a simplistic way. Your child can simply wear the braces and take them off after a couple of hours. When left untreated many children suffer from breathing problems or irregular jaw placement, an early diagnosis can help change your child's life.
Melbourne's Trusted Myobrace Dental Clinic
Schedule an appointment today to discuss Myobrace and your child. For early intervention call our team of professionals on (03)8613 3416.