Children's Dentistry – Less Braces and Better Faces for Kids!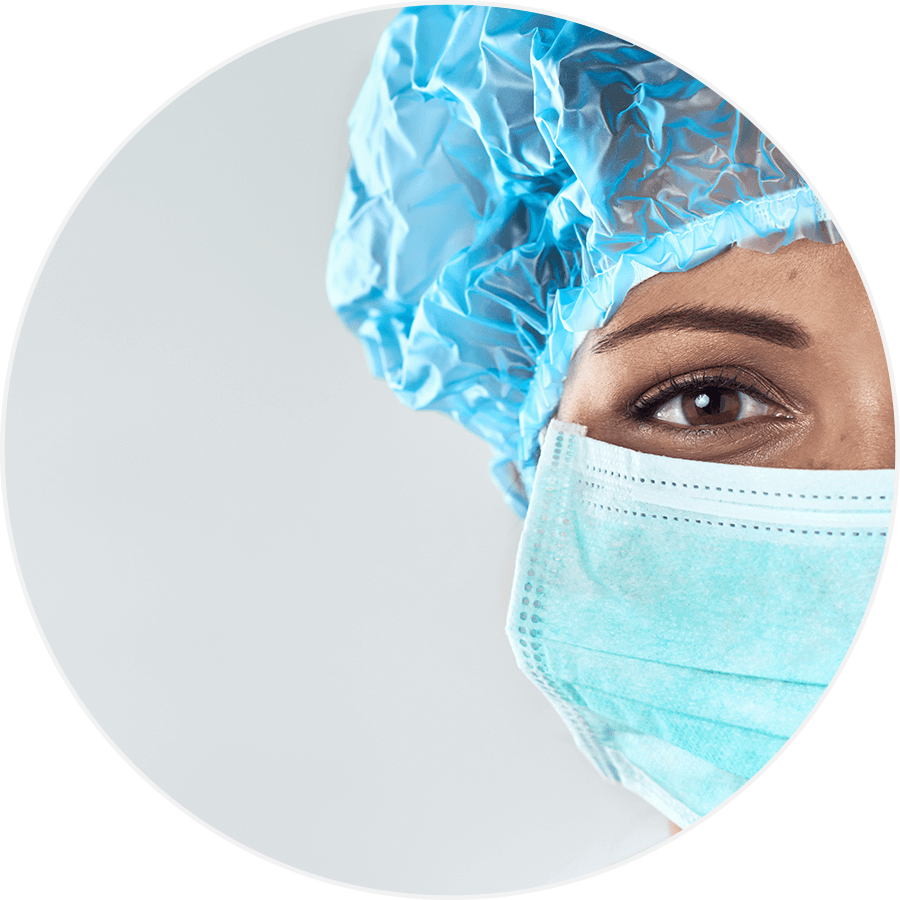 Achieving Straighter Teeth Naturally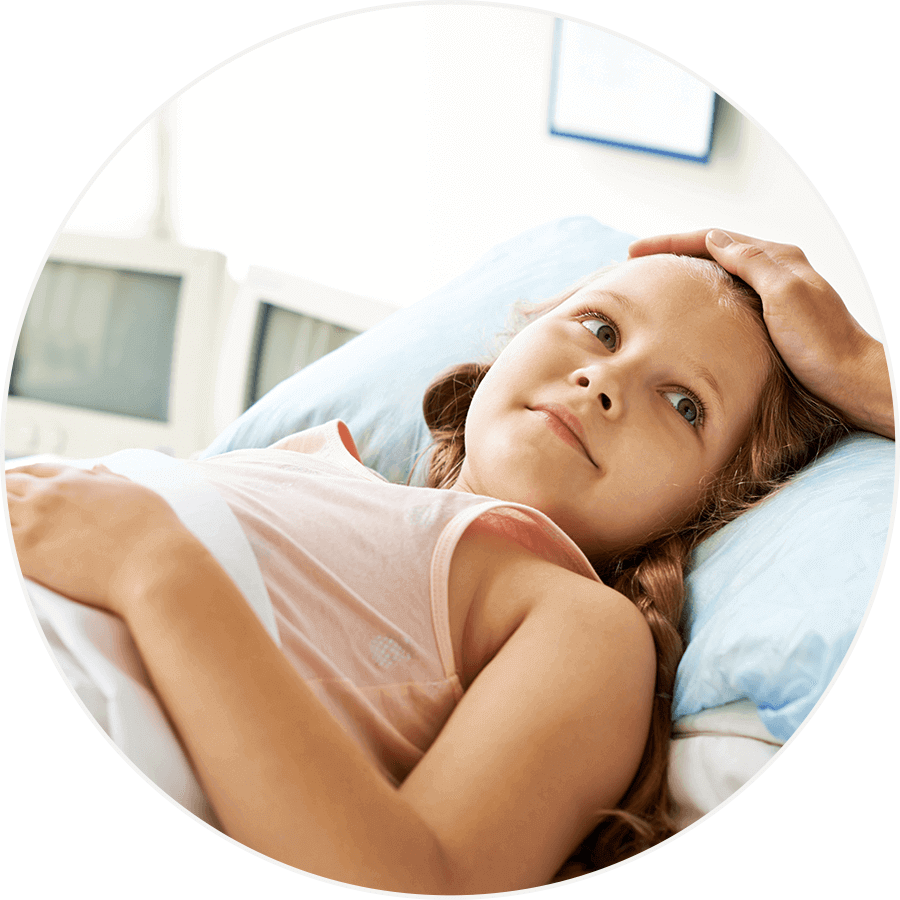 Early Intervention from 5-10 Years

State of the Art Clinics - Collingwood, Melbourne
Dentists for Growing Children Melbourne
At ProSmiles, our primary aim is to offer holistic treatments that help achieve straighter teeth in a natural way without causing any sort of discomfort to your child. The optimal age in which to commence treatment is between five and ten years, when a child's facial features are still developing. Situated in Collingwood, we offer quality treatments for children all over the Melbourne area.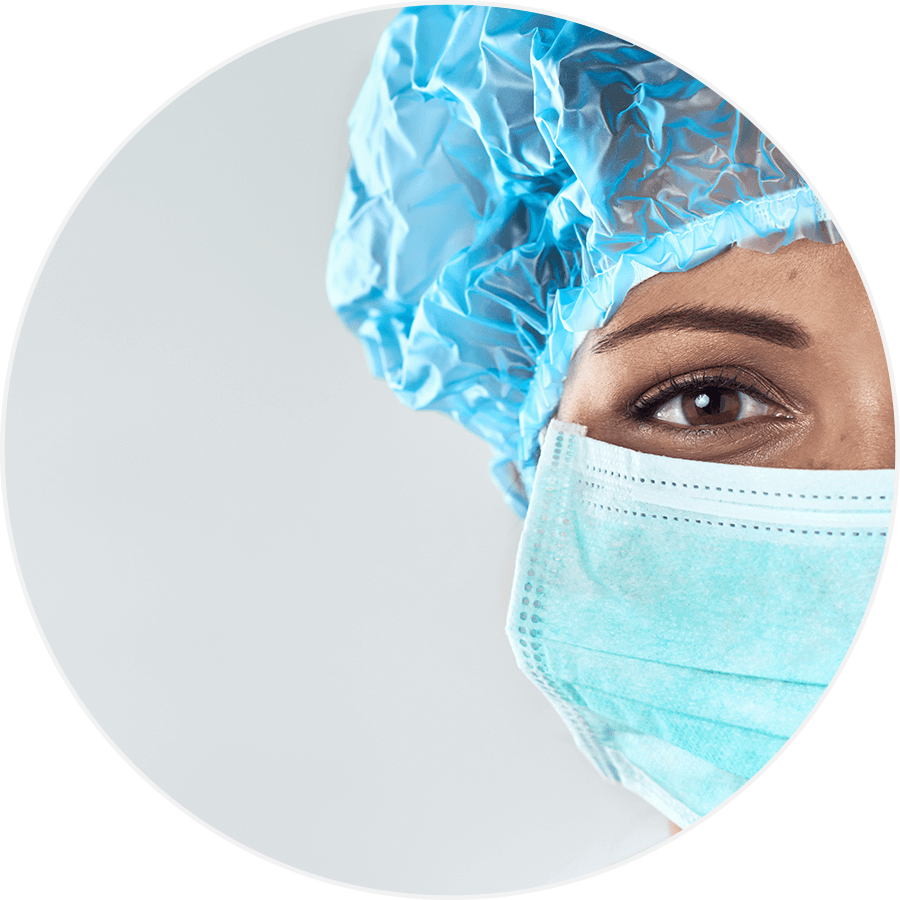 We believe that prevention is best practice and we are committed to preventive dentistry. For optimal response and results, children are best treated during their pre-pubescent years. If you notice that your child is having difficulty breathing or has an irregularly developed jaw, contact our team of specialists at ProSmiles for consultation.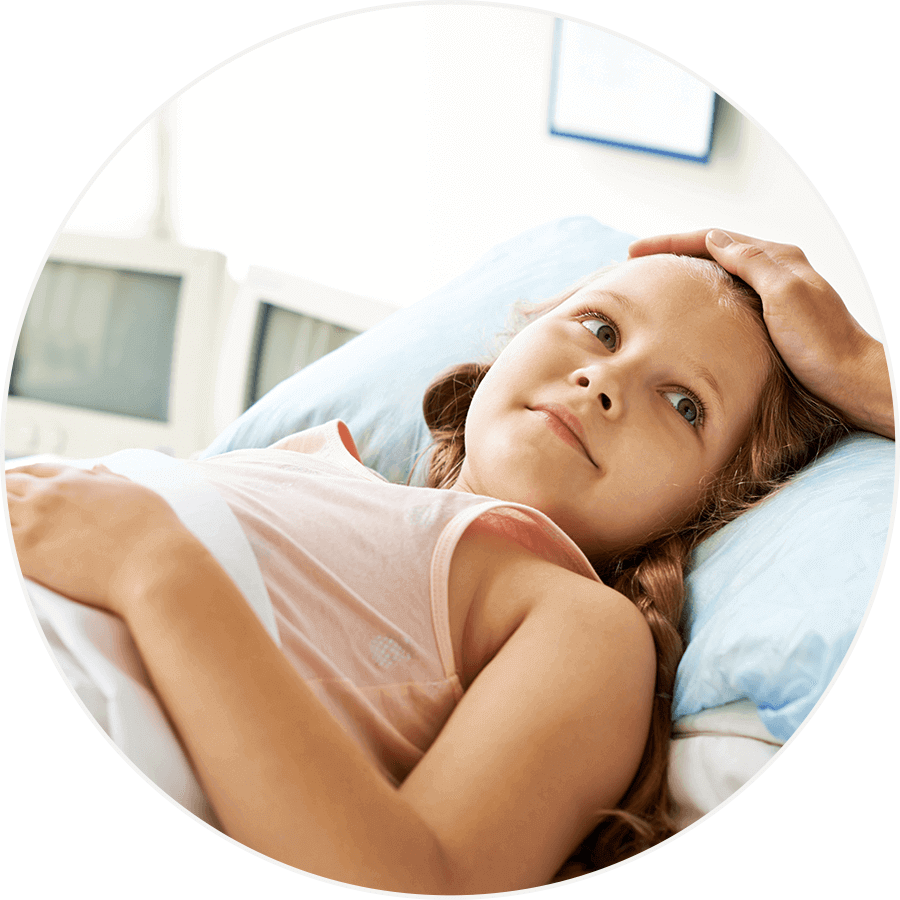 On your child's first visit to ProSmiles Melbourne, we will carry out a detailed assessment and examine your child's teeth. However, we don't just stop there; after examining the position of the jaw and your child's teeth, we will switch our focus towards his or her breathing and the development of facial muscles. We will instruct your child about the build-up of plaque in the teeth and give them advice on how to best care for their teeth. We may also have to use fissure sealants or preventive coatings to reduce the chances of cavities.

Interceptive Dentistry at ProSmiles
We believe that your child's teeth should develop the way that nature intended. There can be several reasons why your child's teeth are misaligned. At ProSmiles we recommend Myobrace, the most effective and non-intrusive treatment method for the correction of teeth placement in children. Myobrace is a preventive approach that's designed to correct the position of the teeth and ensure that the jaw develops in the correct manner.Myobrace offers plenty of advantages. It can be used if your child has crooked teeth, suffers from breathing issues, continuously grinds his or her teeth or if their teeth do not meet in the right position. If your child also wets the bed and insists on using a pacifier, it might be due to a deformation of the jaw.
Children's Dentistry Melbourne
Contact us at ProSmiles Melbourne for an early diagnosis and comprehensive treatment plan for your child on (03)8613 3416.