Discover the Reasons Behind Crooked Teeth in Children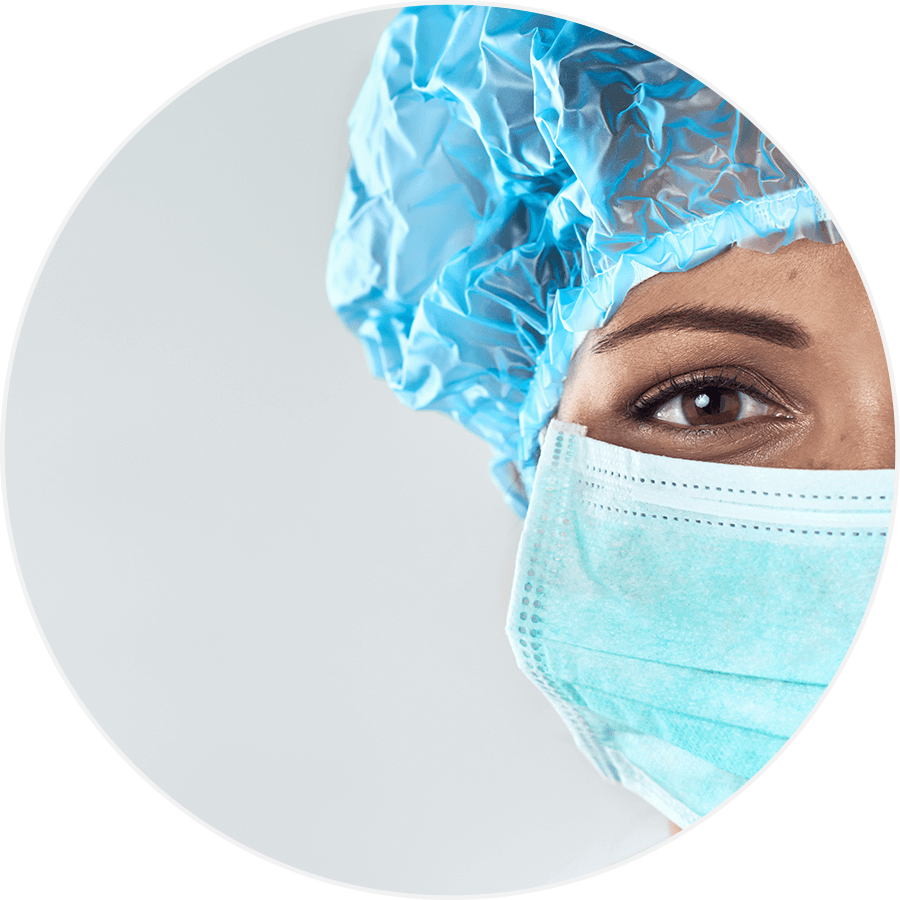 Holistic Dentistry Creating Great Smiles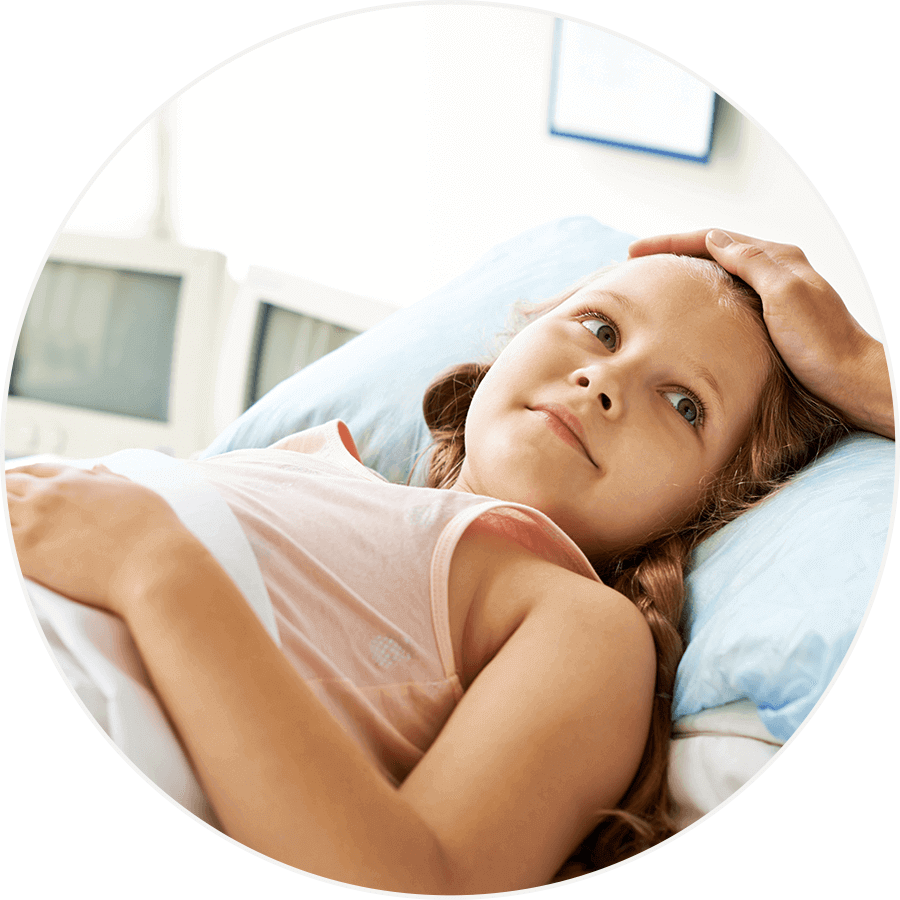 Encouraging Well Developed Jaws

Supporting Proper Breathing Techniques
Straightening Crooked Teeth in Children
The team of professionals at ProSmiles are committed to the oral health and overall well-being of your child. Deploying a holistic approach, we assess your child's dental requirements in correlation with their lifestyle, habits and general health. Using a natural approach, we endeavour to correct misaligned teeth using the minimally invasive Myobrace Trainer. This is accompanied by child friendly exercises designed to improve your child's breathing.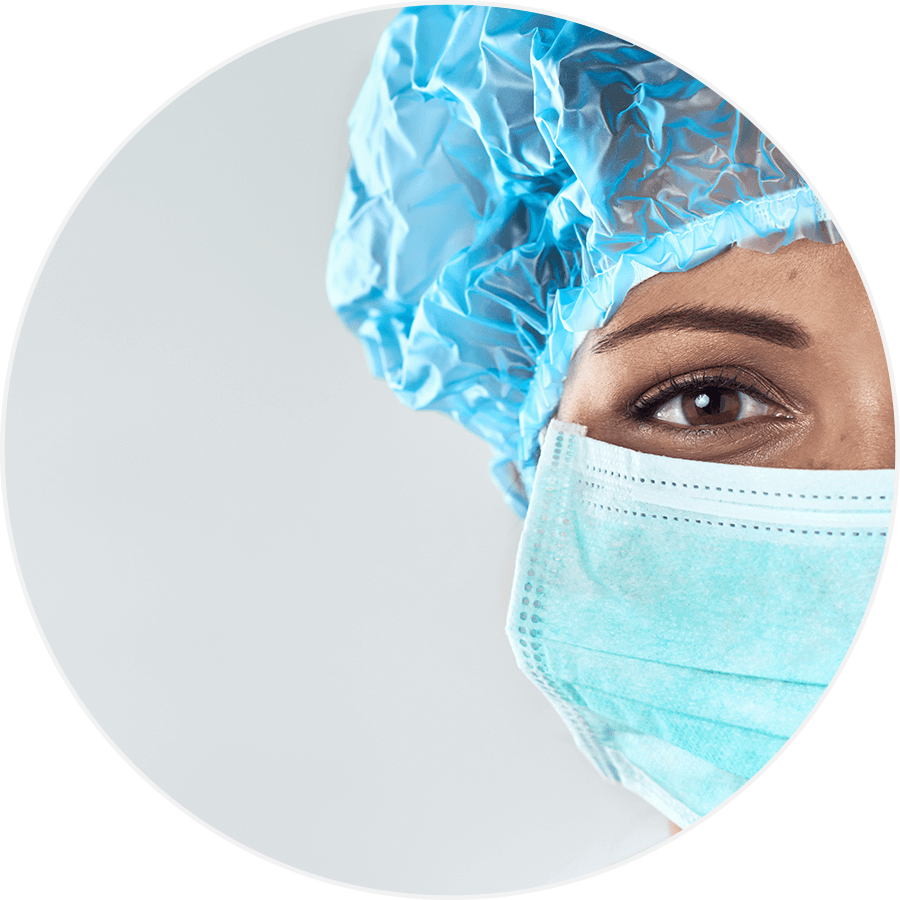 Common Habits of Children
Some of the more common habits of young children have been shown to be detrimental to their oral health. These habits include breathing through the mouth, sucking the thumb, thrusting the tongue and reverse swallowing. These habits may alter the position of your child's teeth. As a parent, we recommend observing your child's habits carefully in the early years. At ProSmiles we perform a comprehensive assessment and design a customised treatment plan to align crooked teeth and optimise your child's general well-being.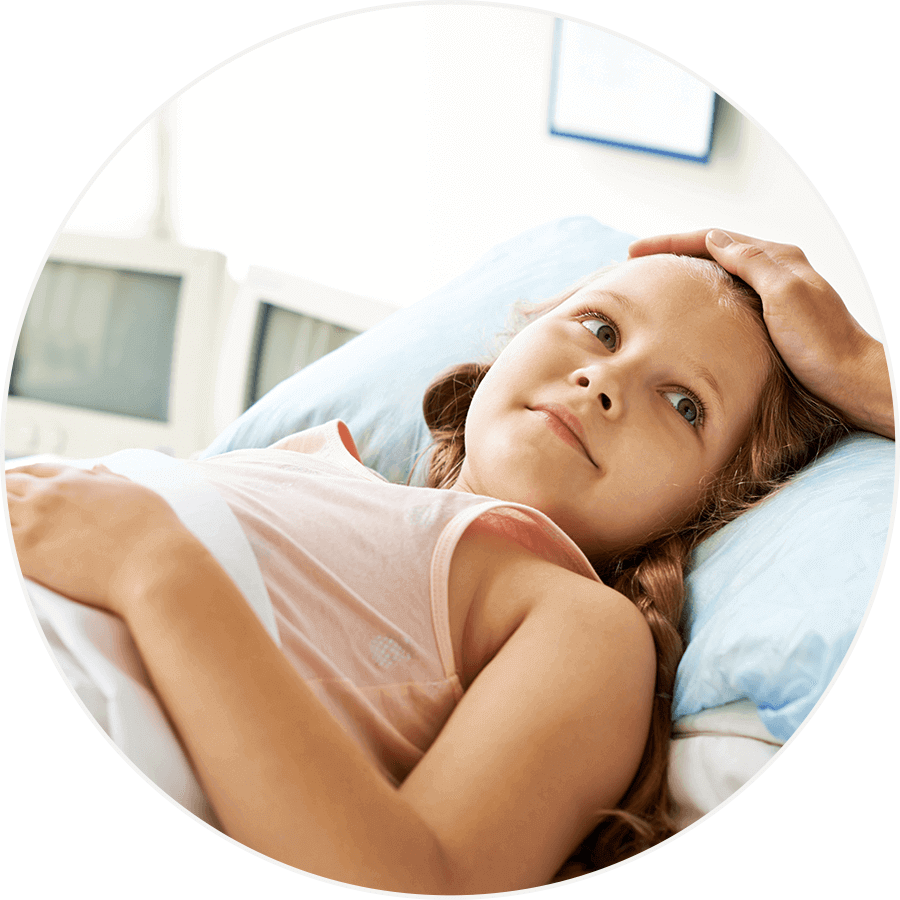 Did you know that allergies such as asthma may cause crooked teeth, making it difficult to breathe properly and compromising the respiratory system? Such allergic reactions can eventually lead to incorrect jaw placement and play a causal role in teeth growing crookedly. Teeth begin to regress once braces are taken off. Optimal oral hygiene is paramount. At ProSmiles, we believe in adopting a natural treatment plan for children. Using Myobrace and regular breathing exercises, we correct the position of the teeth and the jaw so that it develops to its full potential. This significantly reduces the risk of orthodontic problems as children grow.

Myobrace Optimising a Child's Growth Potential
The jaw is constantly reshaped and influenced by the surrounding muscles in the face. If these muscles are developing correctly, the tongue is optimally positioned and the mouth is closed when appropriate. This will enable unimpeded growth. However reverse swallowing and mouth breathing can limit the forward growth of the jaws and the face. Poor myofunctional habits during pre-adolescent years can result in dental crowding and insufficient space for the adult teeth including wisdom teeth.Our dedicated team of professional dental practitioners will devise a treatment plan to correct these issues. Enabling your child's teeth, jaws and face to develop naturally is our objective. We will help to ensure your child has the smile they deserve, avoiding excessive future treatments and extractions in later life.
Promoting Healthy Habits for Life
Speak to a children's dentist today to discuss how to best manage your child's oral health. Early intervention is always best. Book an appointment today.