Myobrace Aligning Children's Teeth for the Future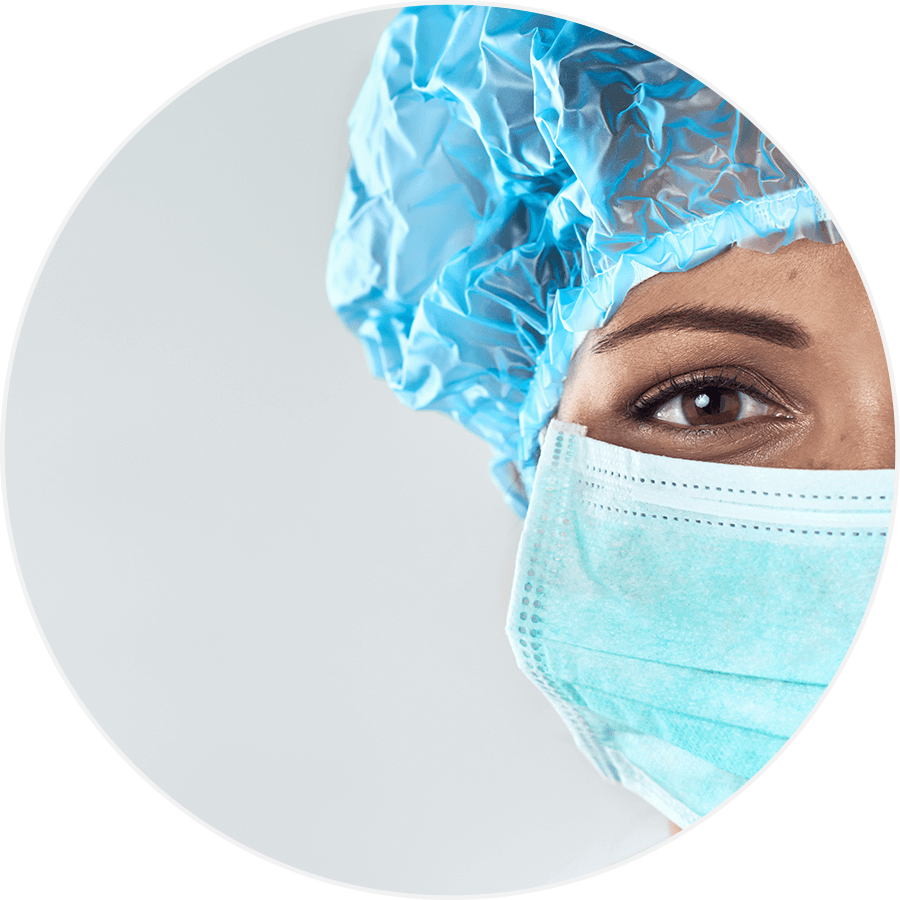 A Positive, Safe and Friendly Dental Experience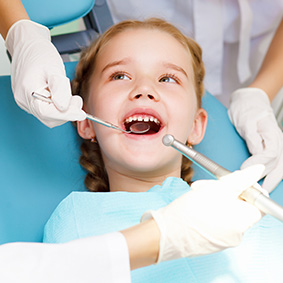 Straighter Teeth and Less Braces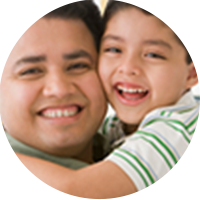 Children's Dentistry Handled with Finesse
Myobrace Realignment for Children
ProSmiles Melbourne is one of the leading providers of Myobrace Trainers. Offering preventative holistic dental solutions to young children and adolescents. An effective, gentle and minimally intrusive correction appliance, Myobrace is the teeth correction process of choice for thousands of parents Melbourne wide.
Myobrace is a natural aligner that applies gentle, intermittent forces on the teeth correcting position. Ideally suited to children aged between five and ten, the root of the tooth is not completely formed, and thus, it becomes easier to mould the tooth and fix into its correct position. Here's a step-by-step guide to help you understand the Myobrace process.
1. The First Consultation
The best age for using the Myobrace trainer is anywhere between five and twelve years. The trainers are at their most effective when they are used on pre-pubescent children. The trainer twists the teeth and corrects their position without affecting the roots. All of this happens before your child's permanent teeth begin to appear.
It focuses more on improving a child's breathing, supporting the development of facial features and oral muscles, and reducing the need for extractions later in the child's life. On top of this, the Myobrace Trainer also helps in correcting breathing patterns and significantly increases the stability of future orthodontic treatments.
2.Discussing the Plan
This is the most important phase. We will guide you through the treatment plan that's specifically tailored to the needs of your child. We will use computerised technology to create the right treatment plan and let you know about the timeframe for treatment. The cost of treatment will also be specified during this discussion.
3.Receiving the Appliance
Once you have agreed to the treatment plan, we will create a tailored Myobrace for your child's needs and fit it. We will show you how the trainer works and guide you on best practice for use.
4.Follow-Up Appointments
Post fitting, we will schedule follow up appointments to monitor the progress of your child and how they are adapting to their Myobrace. We will also assess to ensure the treatment is effective and answer any questions you or child may have.
Verifying Results with Myobrace
Patients in over 100 countries throughout the world have experienced the benefits of myofunctional orthodontics through the Myobrace System.
Research over the past 20 years has proven that Myobrace appliances effectively straighten the teeth and jaws and correct other myofunctional issues particularly in pre-adolescent children.
Time for a Check Up?
Contact us today to schedule an appointment or consultation to discuss the dental needs of your child. Our friendly staff are keen to assist you.