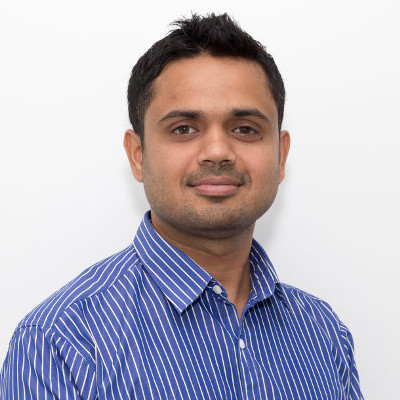 Our principal dentist has formal post graduate education in implants and achieved distinction in his Grad Dip Clin Dent in Oral Implants from the Sydney University. He now also teaches to other dentists at the DIA Implantology Academy in Melbourne. His commitment to ongoing continued education has sent him to some of the best dental practitioners around America, Europe and Australia for professional growth and development.
His achievements include presenting a poster case presentation in the United States for which he won the best prize in international category. As well as contributing an article on Laser-Lok Implants to the highly esteemed "Australasian Dentist Journal" in 2012.
The principal dentist at ProSmiles Dental Studio has led his team to perform to their fullest and deliver high quality service to their established cliental. He has interests in rehabilitating worn dentitions, functional aesthetics and All-On-4 concept teeth replacement. He strongly believes in multi-disciplinary care and works with his trusted specialists where needed to get the best outcome.
Above all he is a caring dentist who feels very grateful for all the smiles he gets back. Away from the practice he enjoys outdoors, cooking and spending time with his family and his son.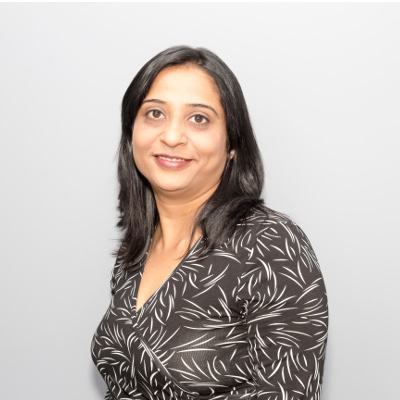 Sunita completed her graduation in 2003 in India and then successfully cleared the rigorous ADC exams in 2010.She is very gentle and caring dentist who has been working for over 11 years.
She enjoys all areas of dentistry with a focus on Teeth Whitening, General and Kids Dentistry. She is passionate about treating gum disease and giving her patients healthy gums as she firmly believes "Gums are a basic foundation for our oral and general well-being?
She has attended numerous courses in general and restorative dentistry since graduating to update her knowledge and expertise.
When she is not working, she loves to spend time with her little one (2 years old) & try different cuisines Melbourne has to offer.