About Prosmiles
Patient Centred, Quality Care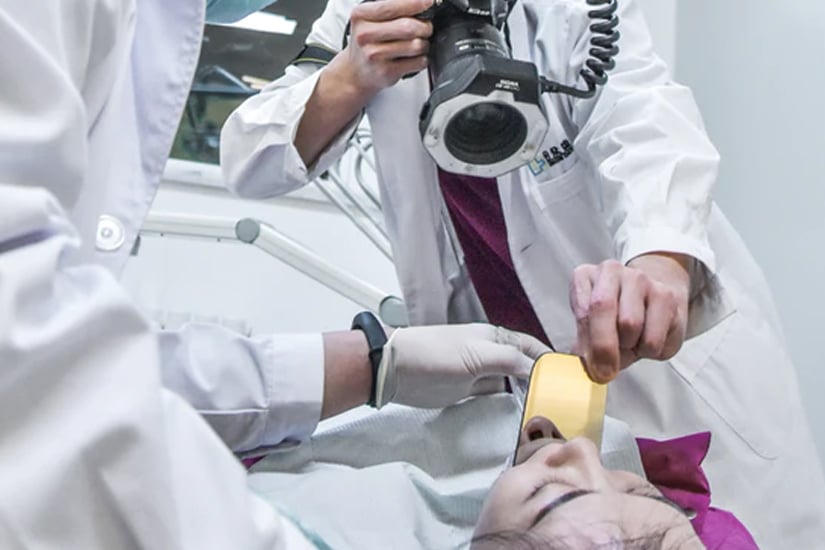 At ProSmiles Dental Studio, your comfort is our top priority. A warm, friendly, professional team is dedicated to your well-being to provide you top quality care and meet your every need.
Our soothing, relaxing environment will put anyone at ease and make you feel complete peace and tranquillity. If you are anxious or nervous, don't feel shy to give us a call. We are here to serve and even give you a tour of our studio practice before your first visit.
Your happiness is the most important thing to us and our goal is to have you entering and leaving our practice with a smile on your face.
Holistic Care
At ProSmiles we know your dental issues can in fact be symptoms of an underlying health issue. Or in some cases poor oral hygiene or an incorrect bite may be causing you a plethora of health issues.
The connection and relationship between dentistry and your health should not be underestimated. This is why the team at ProSmiles advocates holistic dentistry and the concept of complete diagnosis. At times we will rely on other health professionals like ENT specialists, Physiotherapists, Chiropractor to assist in getting you back on track to complete wellness.
If you are suffering from poor oral health or missing teeth there is a strong chance that there will be some overflow factor on your body and overall wellbeing.
Did you know that sleep apnoea and other sleep issues can be related to a poor bite or TMJ and grinding issues? Did you know that lack of sleep could result in depression, cardio vascular disease and diabetes?
It is well known that gum disease can lead to a plethora of health issues, while something as simple as chronic bad breath could result in poor social outcomes. However the outcomes of sleep apnoea and TMJ are serious and if you suspect you or your partner have an issue, it's time to act.
So whether it be for a growing child or adult the benefit of the holistic approach is that we aim to target the underlying causes to the issues you may be facing. In the long run you will be better off and enjoy a healthier life.
Call our friendly staff to start your health journey today with a holistic approach to dentistry.
Dr Madhur Shiralkar
Our principal dentist has formal post graduate education in implants and achieved distinction in his Grad Dip Clin Dent in Oral Implants from the Sydney University.
He now also teaches to other dentists at the DIA Implantology Academy in Melbourne. His commitment to ongoing continued education has sent him to some of the best dental practitioners around America, Europe and Australia for professional growth and development.
His achievements include presenting a poster case presentation in the United States for which he won the best prize in international category. As well as contributing an article on Laser-Lok Implants to the highly esteemed "Australasian Dentist Journal" in 2012.
The principal dentist at ProSmiles Dental Studio has led his team to perform to their fullest and deliver high quality service to their established cliental. He has interests in rehabilitating worn dentitions, functional aesthetics and All-On-4 concept teeth replacement. He strongly believes in multi-disciplinary care and works with his trusted specialists where needed to get the best outcome.
Above all he is a caring dentist who feels very grateful for all the smiles he gets back. Away from the practice he enjoys outdoors, cooking and spending time with his family and his son.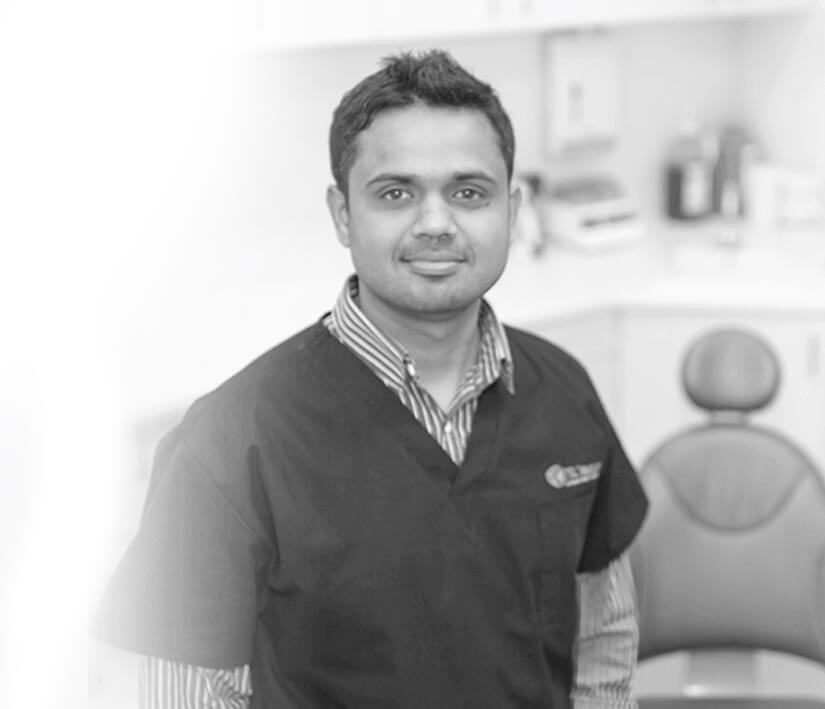 Dr Rachel Choi – BDS (Adel)
Rachel graduated from the University of Adelaide with a Bachelor of Dental Surgery. Prior to joining ProSmiles, she worked in private practice in Hobart. Rachel is fluent in both English and Korean.
Rachel enjoys the multifaceted nature of dentistry, with a particular interest in restorative dentistry and fixed prosthodontics. She regularly attends education courses to stay up to date with the latest developments in the industry to further her skills.
Rachel is dedicated to delivering optimal care for her patients. Her friendly, cheerful disposition and gentle approach ensure patients feel relaxed and comfortable. She is excited to work together with patients to help achieve their treatment goals.
Outside of work, Rachel enjoys staying active, traveling, and enjoying Melbourne's art and culture scene.