Trust your Comprehensive Dental Assessment to ProSmiles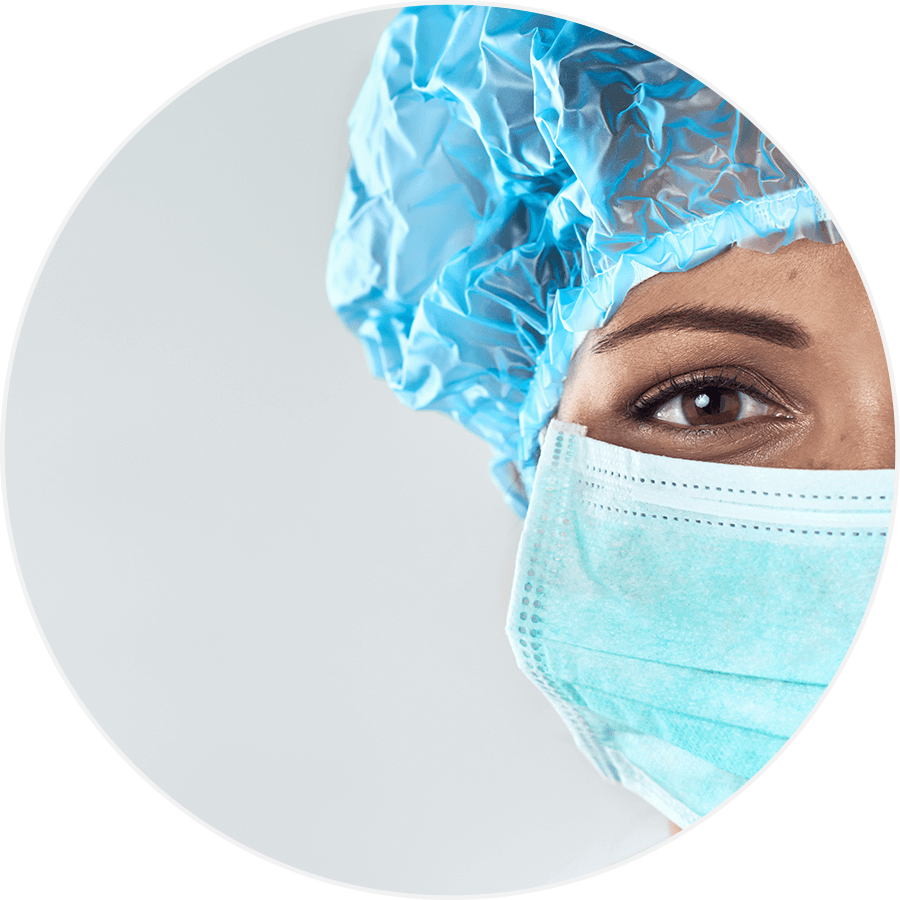 Complete Health Dentistry – Defending Against Inflammatory Disease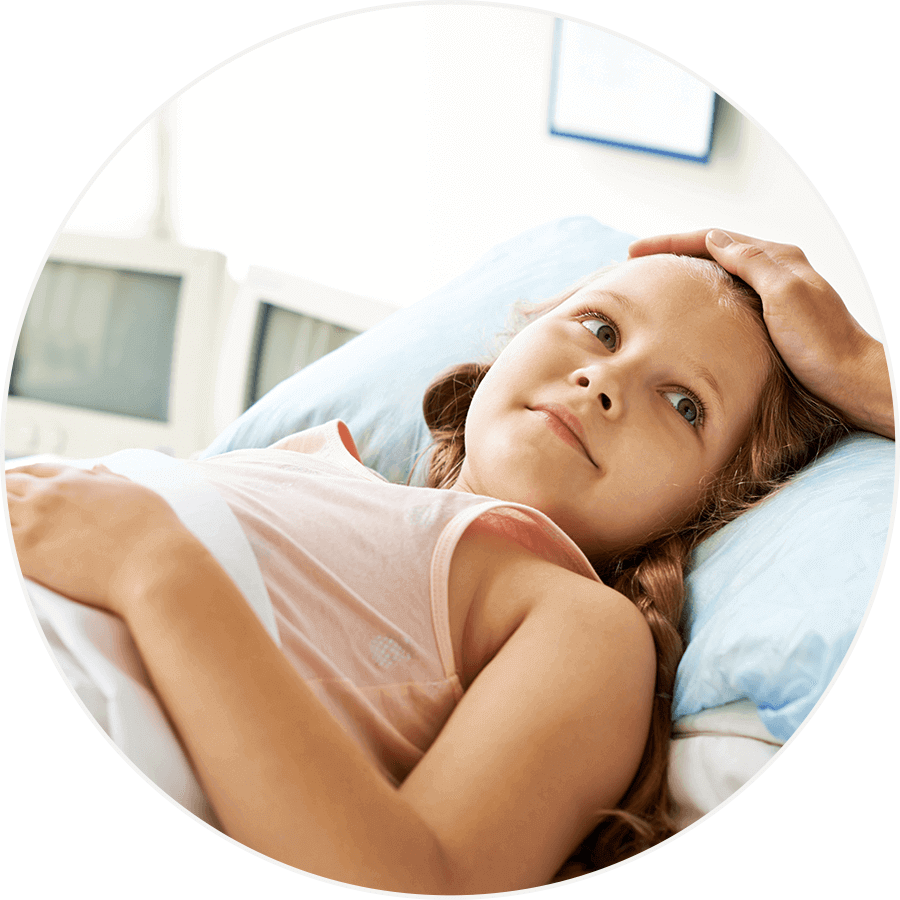 Dedicated to Heath Focused Holistic Dentistry

Creating Healthy Smile with Preventative General Dental Treatments
Complete Health Dentistry and Preventative Dental Care
Recognising the systemic link between the mouth and the body we know that many dental issues can present as symptoms of an underlying health condition. At ProSmiles we provide a comprehensive dental assessment that focuses on your overall well-being and not just that of your oral health and hygiene. Did you know that poor oral hygiene or an incorrect bite can act as a catalyst for a plethora of health issues? Poor oral health, unfortunately can directly impact your body, leaving you susceptible to inflammatory diseases and other health conditions.
Are you aware that sleep apnoea is a result of the airways not functioning correctly? Or that the resulting lack of sleep may cause depression, cardiovascular disease and diabetes? Indeed, research has shown that sleep conditions such as sleep apnoea can be causally linked to a poor bite, TMJ and grinding issues?
Periodontal disease (gum disease) signals the possibility of serious health concerns. As the mouth acts as a gateway to the body, patients with halitosis or bad breath may find themselves socially stigmatised, and at increased risk for adverse cardiovascular outcomes.
Offering a Complete Holistic Dental Assessment
Committed to patient centric care, we deploy a holistic approach to your dental assessment. Recognising that the health of our mouths and body are intrinsically linked and that disease does not form in isolation, we target the underlying causes to the issues you may be facing. From a growing child and a teenager through to an adult, we will partner with complementary health professionals as needed such as ENT specialists, Physiotherapists, even Chiropractors to steer you towards complete wellness.
Offering traditional dental procedures such as dental crowns, implants, fillings and veneers, we go one step further by incorporating education, thorough investigation and our relationships with our condition specific specialists to start you on your health journey.
Book you Complete Dental Assessment Collingwood
Call our team of professionals to begin your health journey today with a holistic, comprehensive approach to dentistry.