Dental Implant Dentures
Beautify your Smile with Advanced Dental Implant Dentures
Improve your Quality of Life with Implant Supported Dentures
Healthy, well maintained teeth play an integral role in your overall health and wellbeing. At ProSmiles we offer dental implant dentures that offer a sense of security for those who are in need of a full set of teeth. Eat and smile with confidence with ProSmiles Collingwood.
Are you aware of the difference between regular dentures and dental implant dentures? When full teeth replacement is required, we offer an aesthetically superior, fully functional natural looking solution. Our principal dentist Dr.Madhur Shiralkar accompanied by his exceptional team of experienced dentists will guide you towards the most durable and affordable option that complements your needs and lifestyle.
Artificial Teeth Solutions that are Long-Term, Effective and Affordable
Endentulism is the clinical term for being toothless, and is a debilitating and irreversible condition.
Not only can it cause serious emotional and social inhibitions but it can impact your quality of life. If you have lost all of your teeth, there are long term effective solutions available to you.
If you take no affirmative action, facial and bite collapse and an inability to speak and eat properly may occur
You can select regular removable dentures
Avail of advanced dental implant dentures or All-on-4 – Full Arch Implants that will restore your smile and functionality with ease
Regular Dentures
Traditionally regular dentures were among the limited options for patients in need of a full set of artificial teeth. With advancements this somewhat outdated treatment is no longer the optimal solution, unfortunately disadvantages associated with this option include:
An unnatural appearance
They are reportedly uncomfortable and tend to become unstable
Dentures (particularly lower jaw) require adhesive for placement, this adhesive may cause irritation and an allergic reaction
They may limit your ability to eat and reduce your chewing force
They affect taste sensation and can cause halitosis
They are not a permanent solution and need removing – this can cause self-consciousness
Dental Implant Dentures – The Optimal Solution
Replace your teeth with a secure, natural looking option – dental implant dentures from ProSmiles.
The ultimate smile solution for those who have lost all of their teeth, they are crafted to fit securely and substantially increase your quality of life. Advantages include:
A long term solution both strong and stable
Restore full lip support, helping to reduce premature wrinkles, marionette lines or witches chin
Fixed in place and designed to fuse naturally with your jaw bone, eliminating the need for adhesives
Feel and function like your own natural teeth
Preserve existing bone mass, maintain facial structure and bite
You can eat and drink unhindered
They increase you chewing and bite capacity
For teeth that look and feel natural, consult with us today to discuss your dental implant dentures needs. Fabricated with premium quality materials, being the best version of you has never been easier.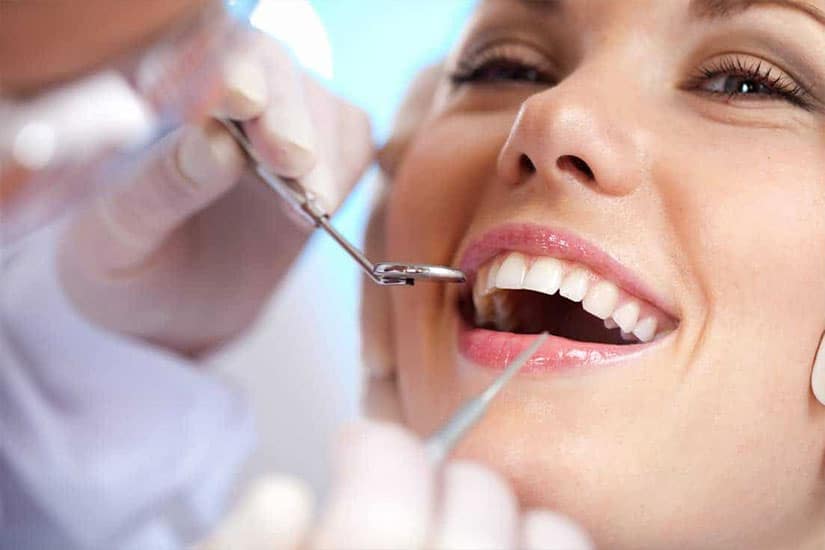 ProSmiles Providing Quality Dental Implants for All
Affordable dental implant treatment for those who have lost all their teeth, call ProSmiles to talk with our experienced team of dentists who are ready to help you smile, talk and eat in comfort and confidence.