Smile Makeover Melbourne
Picture Your Future Smile with best makeover
What Is A Smile makeover Or Digital Smile Makeover?
Smile makeover or Digital Smile Makeover is a revolutionary technology that allows the dentist to show the patient what the end result of their treatment will look like before undertaking the procedure. Digital Smile:
Allows you to look, feel and test drive the end result without beginning the treatment
Allows the dentist and patient to work as a team during the Smile Design Process
Enables you to work with your experienced cosmetic dentist to achieve the results you desire
Teeth Makeover Can Assist With
Single or multiple implants
Implant dentures
Your Holistic Smile Makeover Transformation With Dr.Madhur
Not all smile dentists are designers! Lee's journey involved rebuilding his worn-out teeth. To achieve best smile makeover Melbourne, we embarked on a careful and detailed planning process using the revolutionary Digital Smile Design in Melbourne.
Lee's transformation involved complex bone grafting dental implants and premium-quality porcelain veneers and crowns.
What Is A Hollywood Smile?
The Hollywood smile refers to the perfect teeth commonly seen on celebrities and desired by the general public. A Hollywood smile consists of straight, structured, and incredibly white teeth that oozes confidence and allows for an attractively bright smile. If you're looking for a Hollywood Smile in Melbourne, choose our team at ProSmiles to transform your look and get back your confidence.
Smile Makeover Procedure
A smile makeover procedure can be inclusive of a variety of dental treatments. These treatments can be a combination of both cosmetic and restorative dental treatments and can expand to more complicated dental surgeries. The amount of dental treatments you receive generally depends on your overall aesthetic goals and how you want your smile to look.
Some of the procedures that can be used to transform your smile include implants, veneers, crowns, teeth whitening, and more advanced gum treatments. These treatments may differ in complexity, duration, price, and more.
Therefore, a smile makeover cost Melbourne is dependent on how many procedures you're getting done, how technologically advanced the treatments will be, and how long your Hollywood smile will take to form.
Hence, each dental smile makeover is different, and the overall procedure differs from patient to patient. To understand how your smile makeover may look, contact our team of dentists today for a more detailed, Our team of experts have helped thousands of patients feel good and comprehensive outline of smile makeover before and after makeover expectations.
Hollywood Smile Makeover In Melbourne
At ProSmiles, we believe that every smile has its own individual look, and therefore, we work hard to achieve the perfect smile for you. At ProSmiles, our individualised treatments are utilised to successfully rectify the following:
Alignment and spacing – Fixing crooked, overlapping or teeth that have gaps in them can be fundamental in obtaining the ideal smile that fits your face perfectly. These problems can negatively impact the aesthetic appearance of your smile and hinder your confidence. The perfect treatments for rectifying this issue includes Invisalign, braces or other orthodontic procedures.
Missing teeth – When we have any missing teeth, we're often self-conscious about our smiles and what other people will see when we laugh or talk. Missing teeth can be incredibly destructive to the overall look of your smile, and therefore, it's better to find a solution for greater aesthetic appeal and restored confidence.
Harmony and balance – Chipped, cracked or uneven teeth can cause you more problems than originally thought about. Utilising composite bonding for an improved appearance can help transform the overall look of your smile.
Fuller lips and a bright smile – As we age, our faces start to lose their shape, and this can have a negative impact on our smiles and how we tend to carry ourselves. Rejuvenate your smile with orthodontic and restorative procedures that are guaranteed to work.
Best Smile Dentist Melbourne
Experience Extraordinary, Why ProSmiles?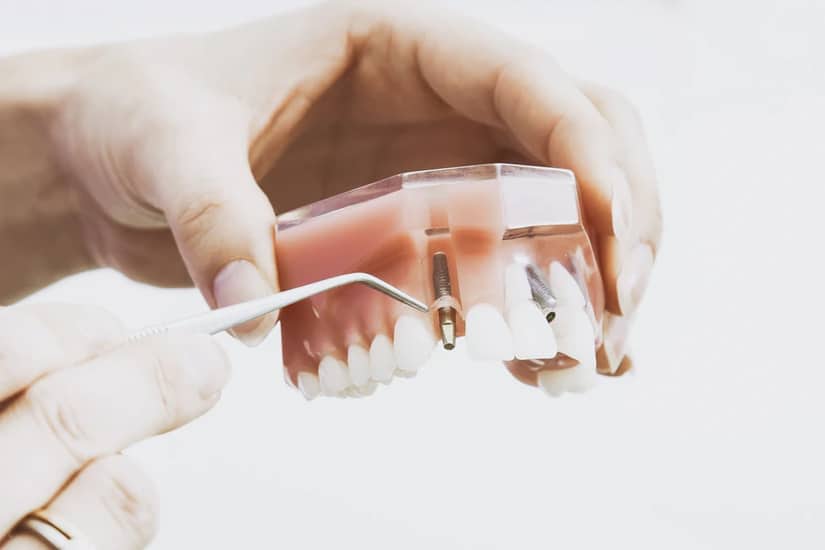 Bespoke Artistic Approach
Dr. Madhur is an accomplished and experienced smile makeover dentist in Melbourne. He is very passionate about designing a new smile that is aesthetic, healthy and functional.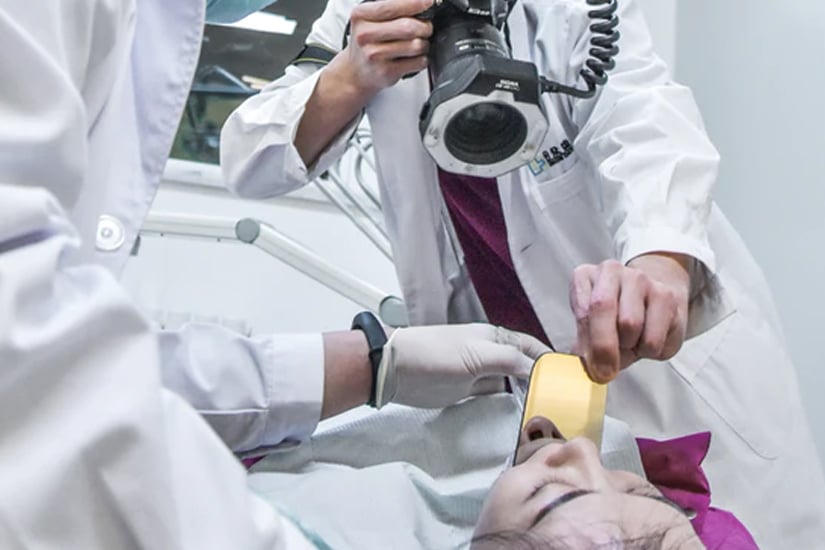 Latest Technology
Smile makeover allows Dr. Madhur to simulate your new smile. This allows him to determine the cosmetic dentistry services needed for your transformation and restoration.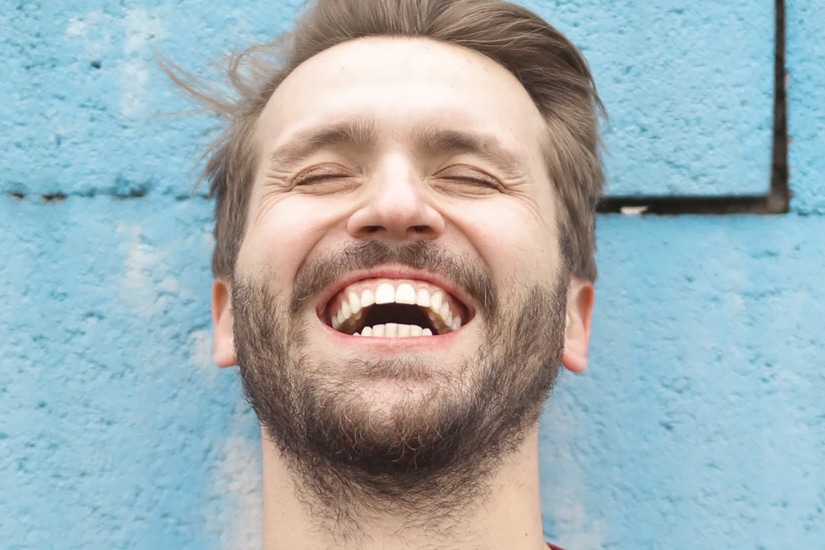 Be in Control
We like to empower people and work as a team. Digital Smile Simulation allows you to be in control of your makeover from the beginning.
Not All Smile Dentists Are Designers
Ben's Journey using the revolutionary smile design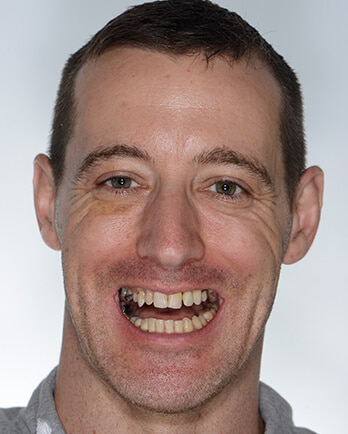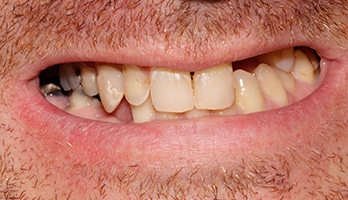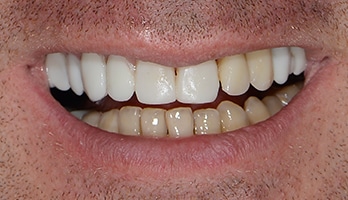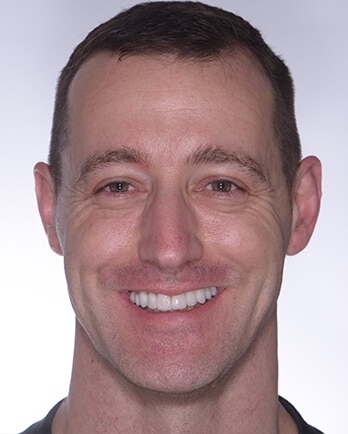 Dental Problems: Significant decay, Uneven bite and teeth, Missing teeth
Our Approach: Bone Grafting, Dental Implants, Porcelain Veneers and Porcelain Crowns
Your Holistic Smile Makeover Transformation with Dr. Madhur
Carolyn's Journey involved using the Revolutionary Digital Smile Design to rebuild her worn down upper and lower teeth with natural looking Porcelain Veneers.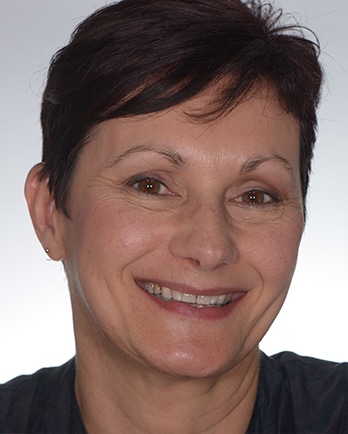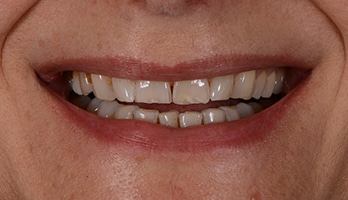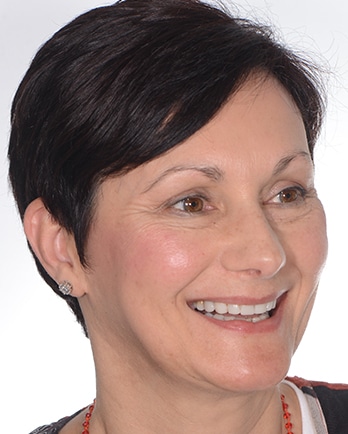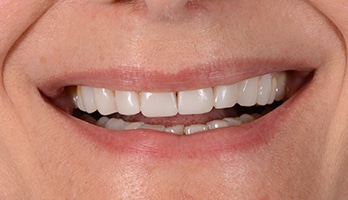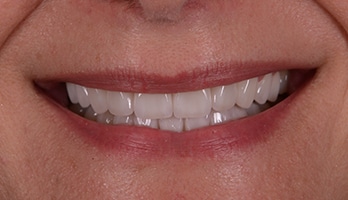 Smile Makeover FAQs
Looking for a complete smile makeover in Melbourne? Look no further than ProSmiles' smile makeover treatment Melbourne. We've answered some of your most frequently asked questions about a Hollywood smile makeover to help you understand how it works. For more information on best smile dentist Melbourne, contact us today on (03) 8613 3416.
How to get a Hollywood smile?
Utilise ProSmile's digital smile design technology to get your perfect Hollywood smile. A Hollywood smile makeover can involve the addition of all-on-4 dental implants, porcelain veneers, porcelain crowns, single or multiple implants, and more. Talk to our team of dentists today about obtaining your perfect Hollywood smile through the Smile Design process. For more information, contact us.
How much does it cost to get a Hollywood smile?
On average, the cost of a Hollywood smile makeover could range anywhere between $3,000-$5,000 depending on what dental arrangements you require and how you want your overall smile to look by the end of the treatment. Transforming your smile may take a fair bit of money to accomplish, but the result speaks for itself. Talk to our dentists today about the revolutionary digital smile makeover process and we'll outline all the details of the procedure before beginning your treatments so that you know exactly what to expect.
How much does a smile makeover cost in Australia?
In Australia, the average cost of a Hollywood smile makeover can cost between $3,000-$5,000. However, this is not a fixed price and is dependent on each individual case. At ProSmiles, we believe in keeping our prices low so that everyone can attain their perfect Hollywood smile. If price is an issue for you, talk to our team of professionals today and we can discuss a payment plan that will work best for you.
Contact Us Today
At ProSmiles, we're dedicated to providing the best smile makeover and personalised smile makeovers in Melbourne. 
For more information on digital smile design or obtaining your perfect Hollywood smile makeover, contact our team today or call us on (03) 9417 6355.
Real People, Real Smiles At Prosmiles