Technology
At ProSmiles Dental Clinic Melbourne, we provide advanced dental technology options to ensure our patients receive high-quality dental care.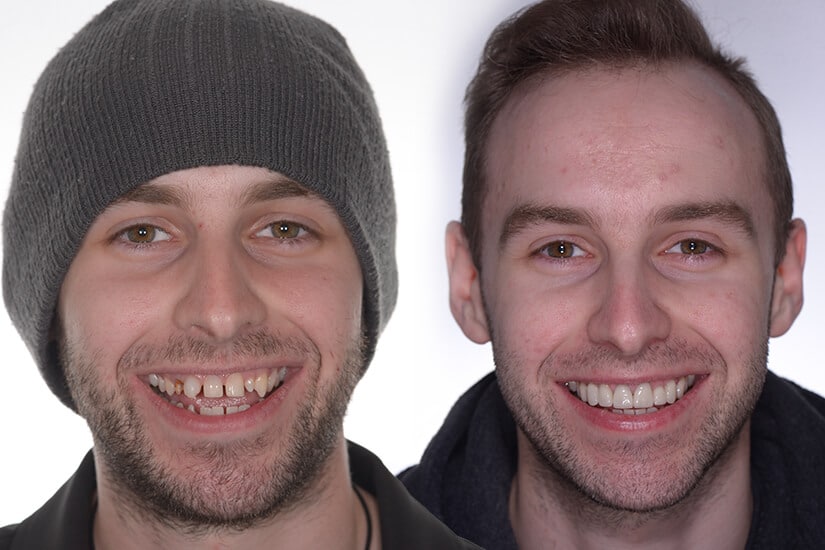 Our cutting-edge dental technologies are designed to enhance your overall experience, as well as your oral health.
Our team will discuss the various dental options available and expected outcomes, allowing you to make informed decisions about your care. Discover our range of technologies including digital x-rays, intra-oral cameras and laser dentistry.
Laser Dentistry
Advanced laser technology has ensured that soft tissue gum contouring is a virtually pain-free, efficient practice. Ideal for those with a "gummy smile", laser dentistry painlessly reshapes the contours of the gum to create a balance that is complementary to your tooth portion and smile line. Laser dentistry is minimally invasive, with little down time. Discuss your options with our dentists today.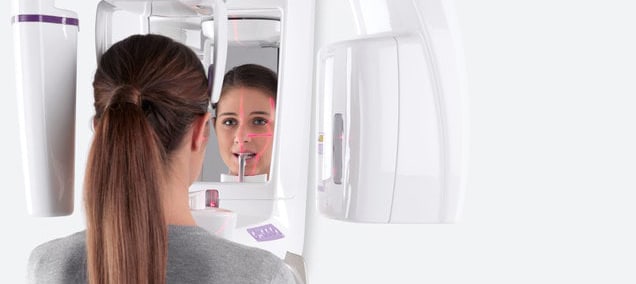 X-rays are a vital part of many dental treatments. A digital x-ray is often required at the beginning of certain treatments to locate the exact problem area or to assess damage. Once treatment is complete, a digital x-ray will offer a concise assessment of the results and the progress of your procedure. Digital x-rays produce up to 90% less radiation and are considered to be a better option than the traditional x-ray. We offer digital x-ray technology to obtain instant and more accurate images of the site.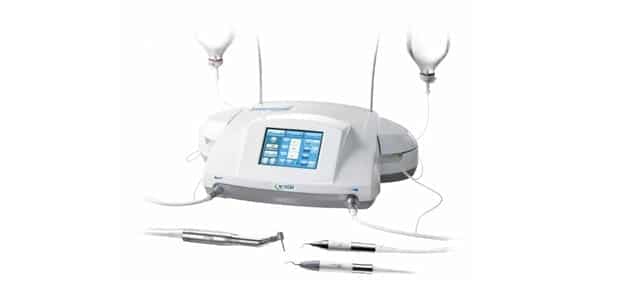 Piezotome 2
The Piezotome 2 is a piezoelectric ultrasonic generator developed for use during delicate procedures requiring bone removal or bone shaping. It is also used for the safe extraction of wisdom teeth, sinus grafting, and the placement of dental implants where bone is thin. The Piezotome ultrasound device creates micro-vibrations to cut the bone with precision. With varying frequencies to choose from, the device prevents unnecessary cutting of other structures such as nerves and blood vessels.
3D CBCT Scan
3D CBCT scanner is a modern radiographic tool that allows us to control the size, resolution and dose for examining your mouth in a safe manner. With an ability to create panoramic, detailed and 3D images. The 3D CBCT scan uses cone beam computed tomography to render high-quality images of your mouth. The 3D CBCT dental scan is useful in planning the extraction of wisdom teeth, assessing bone suitability for dental implants, diagnosing Temporo-Mandibular Dysfunction (TMD) and surgical planning.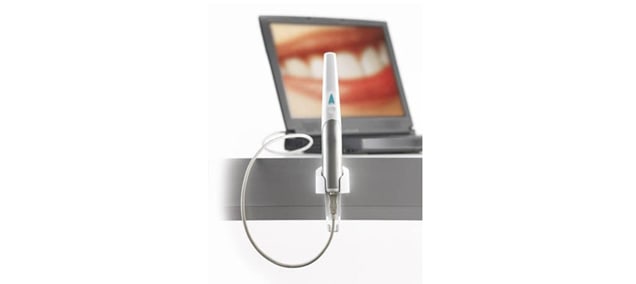 Intra-Oral Cameras
Our intra-oral camera is the latest in dental technology, enabling your dentist a full and complete picture of the inside of your mouth. A great diagnostic tool, the intra-oral camera presents a clearer picture of the site, ensuring your treatment is pin-point accurate.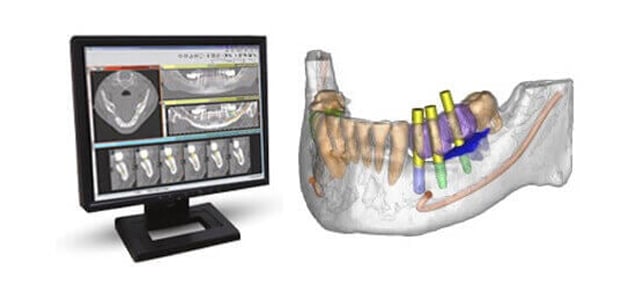 Computer Guided Dental Implant Treatment
Successful dental implant surgery is concerned with ensuring the precision placement of your implant. Locating the exact positioning for placement of the implant is key to the successful outcome of the procedure. At ProSmiles, we make use of computer guided dental implant techniques to achieve accurate results with ease.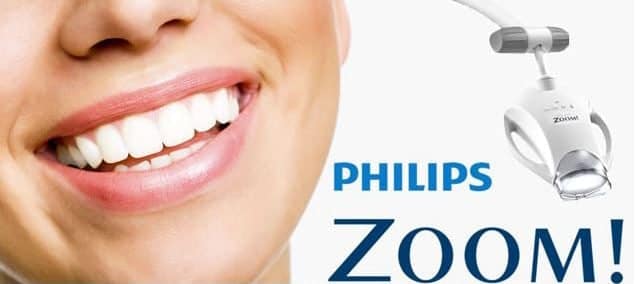 Philips Zoom LED Teeth Whitening
At ProSmiles, we offer the highly effective Philips Zoom LED Teeth Whitening System to whiten discoloured, dull or stained teeth. The in-chair treatment involves the cleaning of your gums and teeth followed by the application of a special zoom gel activated by the zoom LED light.
KaVo DIGANOcam
KaVo DIAGNOcam offers improved diagnostic reliability with no radiation. It is a compact caries detection device that exudes light waves providing exceptional image quality and detail. With the help of KaVo DIAGNOcam, it is easy to diagnose occlusal, approximal, smooth surface and secondary caries and cracks at initial stages.
Call us Today to Book an Appointment
Call us on (03) 9417 6355 to book an appointment today. We will be happy to help solve your dental problems.