Fees & Finance
Dental Fees, Financing, and Payment Methods
What does affordable mean?
In a nutshell affordable = best value, not cheap
Reasonable and average fees (per ADA survey across country) for your situation compared to other comparable clinics
Affordable Fees determined based on the complexity and your need
For example someone needing straight forward implant, ALL on 4 or crown and bridge work has less technical demands. Whereas someone needing premium aesthetic work may have very high technical demands. Of course we cater for all but both scenarios will have relative affordable dental fees.
We Believe – Quality dentistry for all at affordable fees.
ProSmiles Brings Quality Dental Healthcare to Melbourne at Affordable fees. Good dental health is essential for your overall well-being and we can't stress enough how important a role comprehensive dentistry service plays in helping you maintain it.
ProSmiles strives to bring you the best dentistry services in Melbourne at affordable prices.
Just as our reputation, we use quality dental equipment and all our lab work is made here in Melbourne. We believe that quality oral healthcare should be available to all, and price should never be a hindering factor.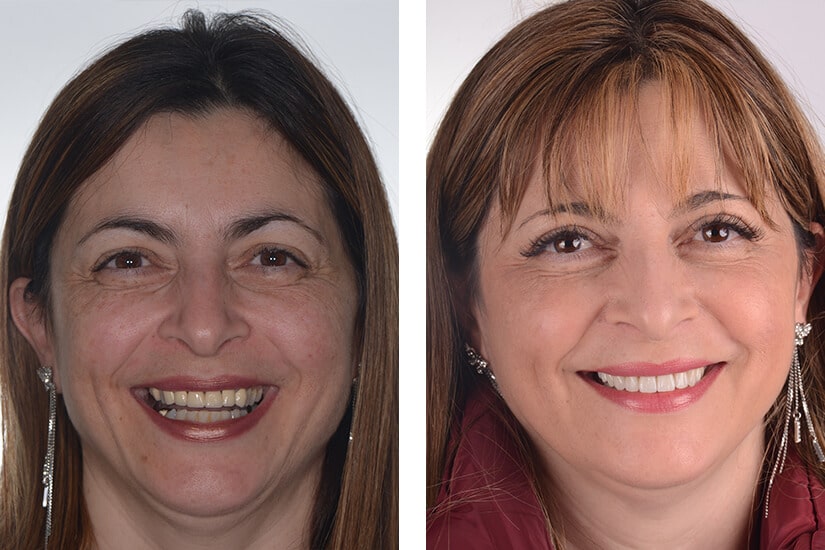 ProSmiles Believes In Simple and Transparent Payment Options
We are completely transparent about our treatment options and the costs involved. What you see is what you get. No hidden fees. No additional costs. We take utmost care to give you honest advice – practical and suitable to your unique requirement. We don't really believe in following a cookie-cutter approach for our dental procedures and treatment.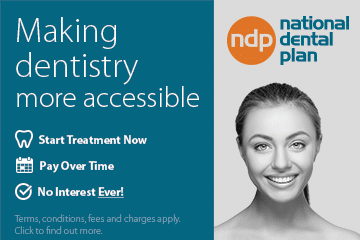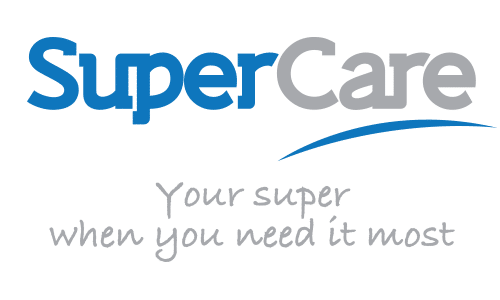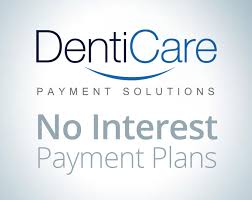 Good Old Honest Expert Advice
Your well-being is our top-most priority. We don't recommend unnecessarily expensive procedures if it's not the best option for you. For instance, tooth extraction is considered the cheapest procedure.
But little is known about the cost to fill in the gap with a dental implant, denture or a bridge procedure – which can be quite high. If extraction is not necessary for you, we won't recommend it. It's that simple. We would rather save your tooth with a root canal treatment and also save you from spending extra money. It's a win-win!
Flexible Payment Options at ProSmiles
Are you hesitating to visit your dentist regularly? Ignoring that persistent tooth ache? Wish you could do something to fix those discoloured teeth? We understand that the high cost of dental treatment is one of the main reasons why you think twice to approach a professional dental facility.
To solve that problem for you here's what we offer:
Flexible payment options to suit your pocket
Easy installments over 6 to 12 months
No interest rate
Hassle-free application to avail flexi-payment options