ALL on 4 Dental Implants Melbourne
Comfort and confidence fused with form and function, the dental implant solution transforming your smile in as little as 1-3 days.
Experience the advanced ALL on 4 Dental Implants option, a cutting edge dental treatment where our professional, experienced dentists will secure titanium fixtures inside the jaw bone permanently replacing both upper and lower teeth. This advanced and time effective smile solution supports an arch of fixed replacement teeth rather than replacing individual teeth.
Tailoring Solutions with ALL on 4 Dental Implants
Our team of attentive, highly qualified dentists will assess your individual intraoral needs and guide you through your treatment options. At ProSmiles dental clinic in Collingwood we opt in favour of implants where possible, safeguarding long term success without preference for a particular treatment. Our focus is to meet your needs by transparently advising on all relevant alternatives available to you.
A superior tooth replacement concept ALL on 4 or similar dental implant solutions are great for people with:
Falling Crowns and Bridges
Loose and ill-fitting dentures or those planning on wearing dentures
Severe bone loss
Deteriorated, fractured and missing teeth
Advanced periodontal disease
Are your Teeth Dentally Exhausted? Is your Self Esteem and Ability to Eat Affected?
ALL on 4 Dental Implants have been developed to simplify the implants process usually without bone grafting or other ancillary surgical procedures. The long term benefits include: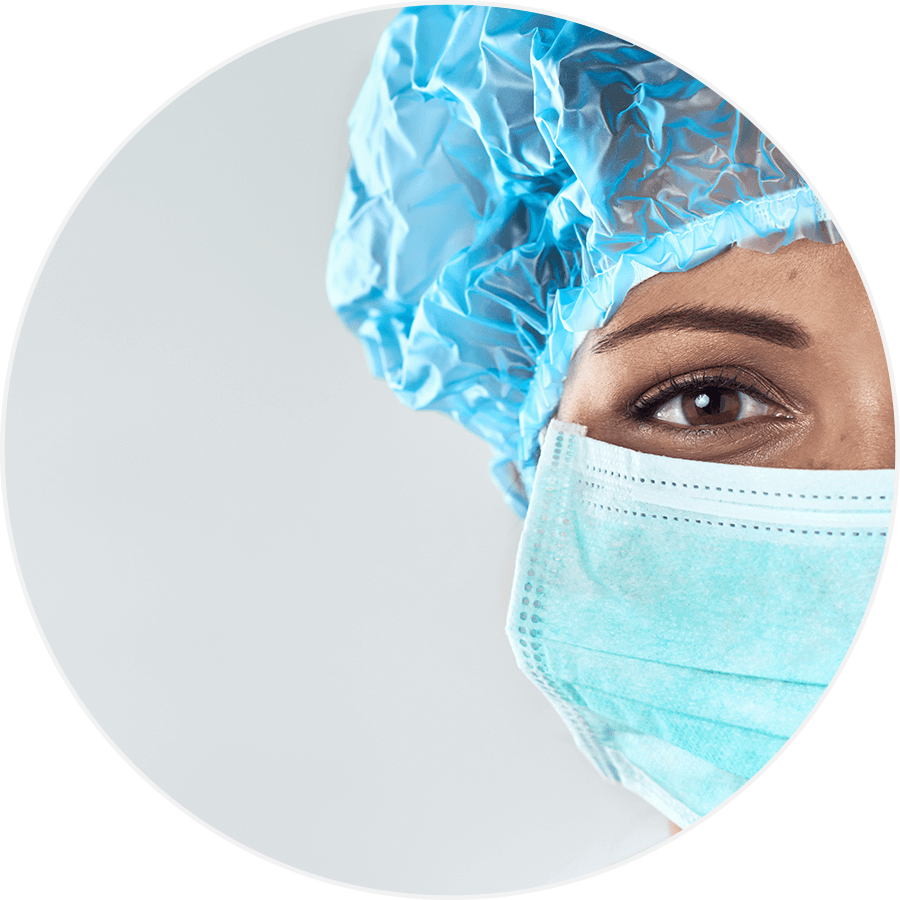 A competitively priced aesthetically superior solution to missing teeth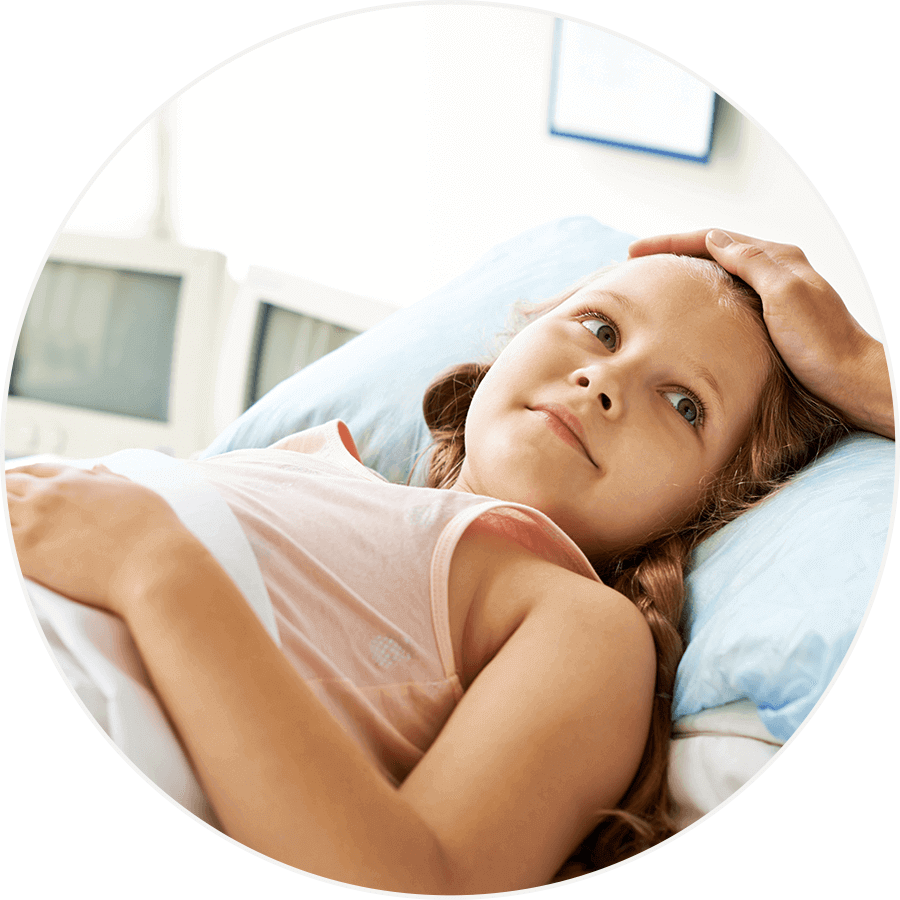 A holistic approach by supporting renewed physical and emotional wellbeing

Immediate functionality and implantation
All on 4 Collingwood
For ALL on 4 ® Dental Implants call our team of professional and dedicated dentists at ProSmiles in Collingwood on (03) 9417 6355