All-on-4: The Innovative Dental Implant Alternative. Secure. Aesthetically Superior.
Are you missing teeth? Struggling with unstable dentures? Restore your ability to eat and speak with ease with the revolutionary All-on-4 dental implant system. Replace missing or broken teeth in 1-3 days. Immediate function, superior aesthetic. Better quality of life.
All on 4 Dental Implants Procedure
A complete permanent dental implant procedure, All-on-4 is an ideal solution for:
• Patients with advanced gum disease and loose teeth
• Have natural teeth failing from infection and decay
• Individuals missing multiple teeth
• Patients with ill-fitting dentures
With no bone grafting necessary (in the majority of cases), the All-on-4 implant system will correct bite and jaw position, restore facial aesthetics, facial height and renew full functionality. It transforms smiles and lives!
All on 4 Dental Implants: The ProSmiles Philosophy
At ProSmiles, we firmly believe in understanding the individual dental goals of our patients, we evaluate concerns and then customise the dental implant treatment to meet their needs.
• Our philosophy is firstly to SAVE TEETH where possible
• When teeth cannot be saved, we customise the All-on-4 treatment concept to meet your needs
• We evaluate your Bite Forces and where appropriate can place 4-6 implants for those with a heavy bite
Why Choose ProSmiles for All on 4 Procedure?
Extensive Training and Experience in All-on-4 Dental Implants
• ProSmiles principle dentist, Dr. Madhur, has over 12 years of experience in carrying out Dental Implants procedures and over 8 years' experience in performing All-on-4 and Full Arch Teeth Replacement.
Trained at MALO Institute, Portugal
• Having trained at the renowned Malo Institute (founder of the All on 4 system), Portugal in 2010, Dr. Madhur was fortunate to learn from the world's leading Dental Implants Professionals from the United States, Australia and Europe.
Customised All on 4 Procedure in Melbourne
• Developing an individualised plan, we proudly tailor your All-on-4 dental implant system to meet your specific dental needs. We carry out a comprehensive assessment, we evaluate. We care!
Nobel Bio-Care Dental Implants
• Using only premium quality dental implants, we exclusively use Nobel Bio-Care Implants for All-on-4 treatment. We believe full-arch teeth replacement demands the very best. Our dental implants are backed by 20 years of research!
Advanced Technology and a Team Approach
• Boasting the latest technology, we provide our patients with an in-house CT scan, Digital Implant Planning Software and state of the art Piezo Surgery Unit to perform advanced All-on-4 implant procedures.
• Dr. Madhur collaborates with a team of leading Melbourne Technicians and Anaesthetists to ensure a complete and professional experience.
Affordable Payment Plans Available
• Considering All on 4? Not sure of the All-on-4 dental costs? Call to book your consultation today.
All on 4 Procedure Steps @ ProSmiles, Melbourne
Step 1: Free Initial Consultation. We get to know you and your needs.
Step 2: Perform a 3D-CT scan (in-house @ ProSmiles) moulds of teeth and photos. This allows us to create your trial teeth. These records can be taken at your initial consultation.
Step 3: All-on-4 Treatment Day. All-on-4 Procedure can be performed under Oral Sedation or while you are asleep. Deteriorated teeth are removed and the jaw bone is prepared. 4 to 6 implants are placed according to your customised plan. Impressions of the dental implants are made on the same day and same time.
Step 4: Fixed Immediate Provisional Teeth in 1 to 3 days @ ProSmiles. We provide High Impact Acrylic Teeth for the first 3 to 6 months. This allows you to get used to the change and further allows us to do adjustments for improving looks, function and speech.
Step 5: Final Teeth: In 3 to 6 months. We recommend your Final All-on-4 Teeth with Titanium CAD-CAM Bar. This ensures that you receive Premium Quality Teeth that will last, allowing us to improve on your immediate temporary teeth.
All on 4 Dental Cost at ProSmiles, Melbourne
At ProSmiles Dental Melbourne, we are committed to making All on 4 Dental Implants' affordable and accessible to many. Avail of our Free Initial Consultation!
Your All on 4 dental costs are dependent on your particular dental needs; the final cost will include:
• 4 Nobel Bio-Care Dental Implants
• Fixed Bridge with Metal Reinforcement and High Impact Acrylic
• 5-year warranty for Implants and 1-year warranty for Bridge
• Review and maintenance appointments up to 6 months after your All on 4 procedure
After a comprehensive assessment a Fix Fee Treatment Plan in provided. We aim to ensure optimal dental care is accessible to all. For affordable All-on-4 in Melbourne, enquire about our payment plans to make your new smile a reality.
Lacking Self Esteem? Is Your Speech or Ability to Eat Affected?
Change your smile and change your life with the team at ProSmiles, call today to book your appointment (03) 8613 3416.
ALL on 4 Dental Implants Melbourne
Comfort and confidence fused with form and function, the dental implant solution transforming your smile in as little as 1-3 days.
Experience the advanced ALL on 4 Dental Implants option, a cutting edge dental treatment where our professional, experienced dentists will secure titanium fixtures inside the jaw bone permanently replacing both upper and lower teeth. This advanced and time effective smile solution supports an arch of fixed replacement teeth rather than replacing individual teeth.
Tailoring Solutions with ALL on 4 Dental Implants
Our team of attentive, highly qualified dentists will assess your individual intraoral needs and guide you through your treatment options. At ProSmiles dental clinic in Collingwood we opt in favour of implants where possible, safeguarding long term success without preference for a particular treatment. Our focus is to meet your needs by transparently advising on all relevant alternatives available to you.
A superior tooth replacement concept ALL on 4 or similar dental implant solutions are great for people with:
Falling Crowns and Bridges
Loose and ill-fitting dentures or those planning on wearing dentures
Severe bone loss
Deteriorated, fractured and missing teeth
Advanced periodontal disease
Are your Teeth Dentally Exhausted? Is your Self Esteem and Ability to Eat Affected?
ALL on 4 Dental Implants have been developed to simplify the implants process usually without bone grafting or other ancillary surgical procedures. The long term benefits include: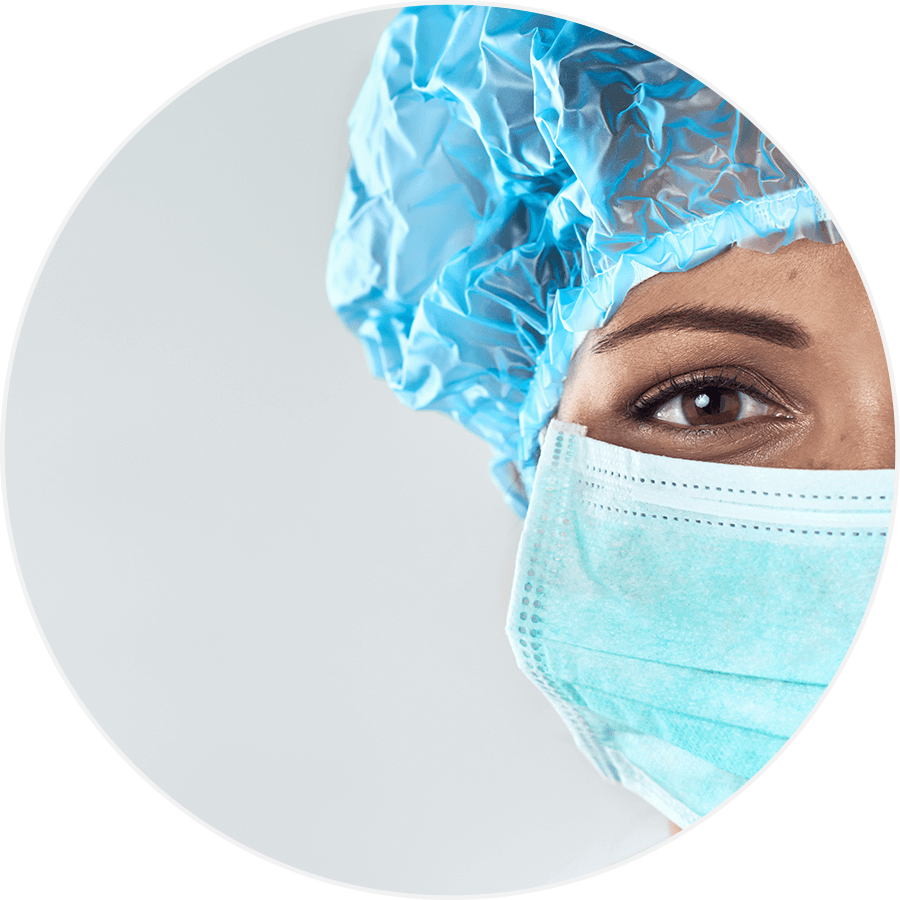 A competitively priced aesthetically superior solution to missing teeth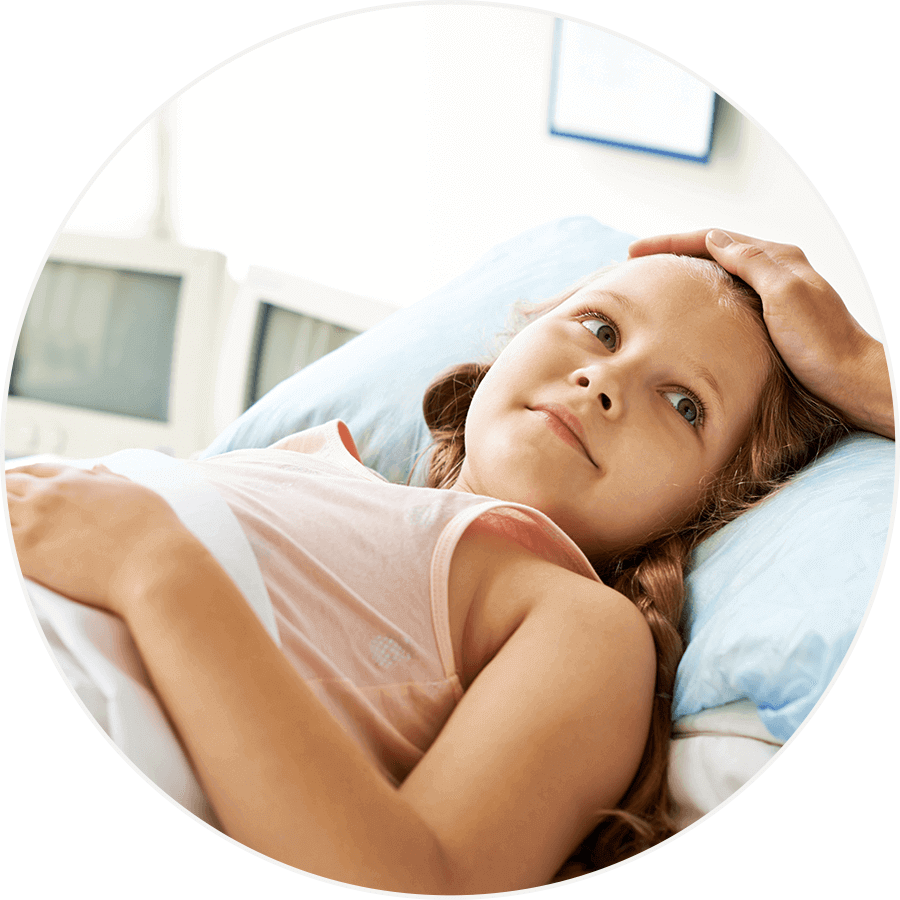 A holistic approach by supporting renewed physical and emotional wellbeing

Immediate functionality and implantation
All on 4 Collingwood
For ALL on 4 ® Dental Implants call our team of professional and dedicated dentists at ProSmiles in Collingwood on (03) 8613 3416.