Best Dentist In Collingwood
Your Caring And Gentle Collingwood Dentist
For a tailored dental experience – Prosmiles Dental
Finding a high-quality dentist who genuinely cares may not be easy. On top of that, if you suffer from dental fear and anxiety or haven't been to the dentist for a while, making that phone call to book your dental check-up may be daunting. That's where we come in! Your Friendly Dentist in Melbourne.
At Prosmiles, we strive to provide a high-quality dental experience that is:
Virtually pain free
Thorough and transparent
Facilitated by latest technologies and skills
Your dental check up with a holistic approach
Dr. Madhur has over a decade of experience providing high-quality holistic dentistry in Melbourne. Your oral health is a gateway to your overall health and wellbeing.
Our experienced dentists will undertake a thorough and holistic evaluation of your teeth, gums, and jaw joints. We will answer all queries you may have and recommend any immediate or future treatments necessary. This evaluation will also take into consideration your complete health histories, such as diabetes and sleep apnoea.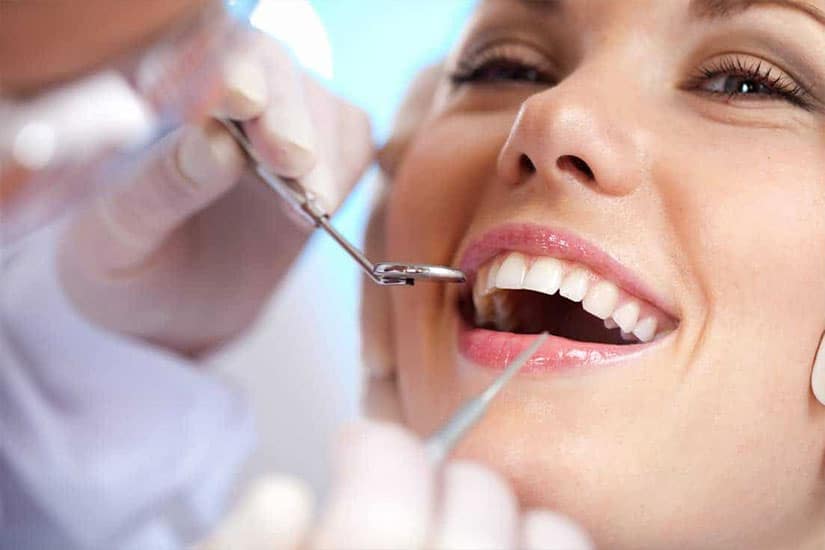 In House Latest Technology
Some of our In house latest technology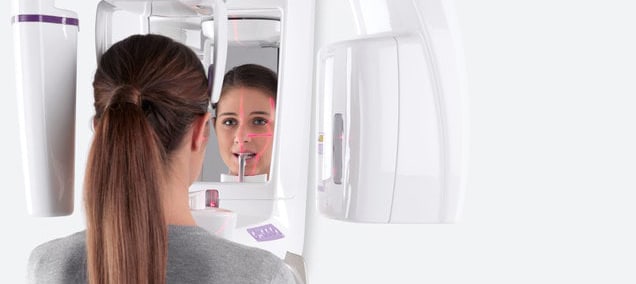 Digital dental x-rays
At Prosmiles, we are equipped with one of the most advanced digital x-rays that has the least amount of radiation. If required, we will recommend taking dental x-rays to have a look in between your teeth or to look at the roots of teeth in case of a tooth abscess or infection.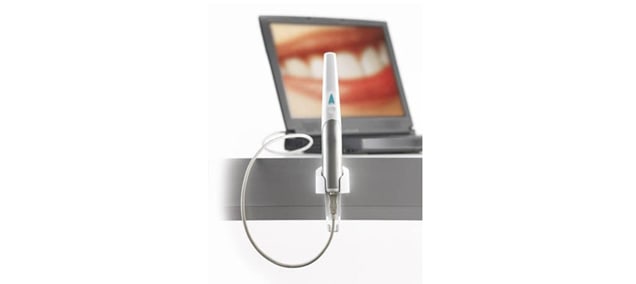 High definition intra-oral photos
We will take high definition photos of your teeth and gums to have a closer and thorough look at your individual situation. The goal is to have a look at these dental photos together so we can tailor a dental health plan that suits you.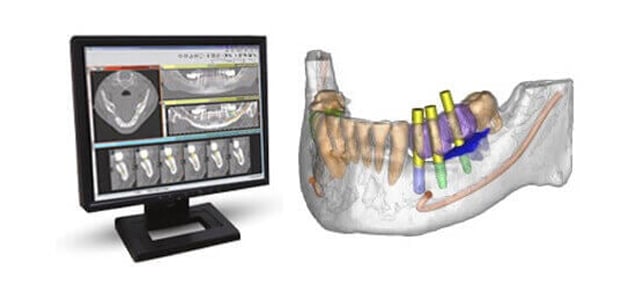 Full mouth x-ray and 3D CT scan of your jaw
At Prosmiles, we are proud to provide our clients in-house state of the art Digital OPG and 3D CT scan of your jaw. We will discuss this during your dental check-up if this is necessary for your thorough assessment.
2D full mouth x-ray is very important in assessing gum disease and impacted or infected wisdom teeth.
The 3D CT scan of your jaw allows us to look at complicated wisdom teeth that are close to the nerves and plan for advanced procedures such as dental implants and bone grafting.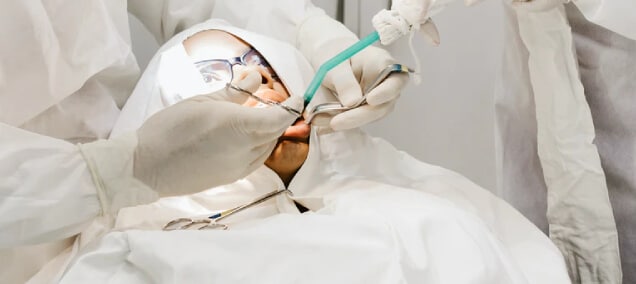 Dental cleans
Prevention is better than cure. We recommend twice a year cleans with our gentle dentists to keep your teeth and gums healthy. Professional teeth cleaning with our dentists involves removing plaque and tartar build up with specialised ultrasonic equipment and then a polish to make them smooth!
Will it hurt?
We endeavour to make the cleans as gentle and pleasant as possible. Our latest dental ultrasonic machine allows intensity adjustment to cater for your every situation.
Bacteria that harbour in plaque and tartar cause gums to be inflamed, swollen, and bleed easily. Painful experiences during cleaning are due to these inflamed gums and possibly due to exposed roots. We will take extra care and give you head up if this expected.
In case you have gum disease or periodontal disease, a simple dental cleaning may not be the right treatment for you. Our trusted Melbourne dentists will recommend the right treatment for gum disease or infection.
Speak to our dentist today!
Contact Prosmiles by calling (03) 8613 3416 for a trusted Melbourne dentist providing advanced procedures such as All-on-4, dental implants, cosmetic dentistry, and sleep dentistry.