Porcelain Veneers Melbourne
Melbourne Porcelain Veneer Professionals
"A smile is a curve that sets everything straight"
A beautiful, healthy smile can lift self-esteem, make you feel good and transform your confidence. Porcelain Veneers are one of the most popular Quality Cosmetic Dentistry services we provide, rejuvenating smiles across Melbourne.
Choose ProSmiles Melbourne – The Cosmetic Dentist You Can Trust
Dr. Madhur at ProSmiles Melbourne, is incredibly passionate about providing smile transformations of the highest quality. Creating smiles that are healthy, functional and brilliant, Dr. Madhur offers years of experience in working with porcelain veneers among other life changing cosmetic dental services.
What are Porcelain Veneers?
Want to improve the colour, shape and size of your teeth? To remodel your smile, consider transformative porcelain veneers. Made from a naturally coloured porcelain shell, premium quality veneers are thin sheaths customised by your dentist to fit and bond to your teeth.
What can porcelain veneers improve?
Porcelain veneers when applied by an experienced and accomplished cosmetic dentist, will enhance your smile and correct imperfections. Porcelain veneers can improve:
• The yellowing, discolouration and ageing of your smile
• Restore short, worn and chipped teeth for a new youthful smile
• Straighten misalignment and an uneven smile
• Close minor to moderate gaps between the teeth
• Address minor bite issues
Be Extraordinary with Porcelain Veneers by ProSmiles
A beautiful, healthy smile is a much coveted asset, Dr. Madhur understands this. For an experienced, talented and accomplished cosmetic dentist, we welcome you to ProSmiles Dental Clinic, Melbourne.
The ProSmiles Porcelain Veneer Process
Everyday imperfections such as misalignment, gaps, chips and even staining can be attractively restored with porcelain veneers. A leading cosmetic dentistry option, the ProSmiles process in fitting quality porcelain veneers involves:
Step 1:
• We get to know you
• We listen and determine your needs
• We thoroughly assess your individual situation and discuss options
• Impressions and photographs are taken for Digital Smile Design
Step 2:
• It's time to try your new Trial Smile
• This allows you to view possible results
• The Trial Smiles allows us to assess the finer details of your new look, bite and speech
Step 3:
• It's time to transform
• We will discuss the number of visits required and time frames involved
• Your teeth will be prepared or reshaped as conservatively as possible as temporary teeth are secured
Step 4:
• Our master ceramists in Melbourne make your pearly whites with detailed input by our experienced cosmetic dentist Dr. Madhur
• We then securely bond your top-quality veneers to your teeth with tooth coloured dental resin
• We educate you in the ways to care for your new smile
Premium Quality Porcelain Veneers Melbourne
The cost of porcelain veneers is dependent on the condition and technical demands particular to each patient. During your first consultation we will discuss the process and provide a detailed estimate of all costs. We are a patient centric clinic committed to providing quality comprehensive care, and proudly partner with a selection of the finest master ceramists and dental laboratories in Melbourne to deliver an unrivalled personalised client experience.
We are passionate about our patients' dental goals, quality care and long-term sustainable results.
Contact us today!
Call us on (03)8613 3416 for further information on porcelain veneers and other cosmetic dentistry treatments.
Complete Smile Restoration with Quality Porcelain Veneers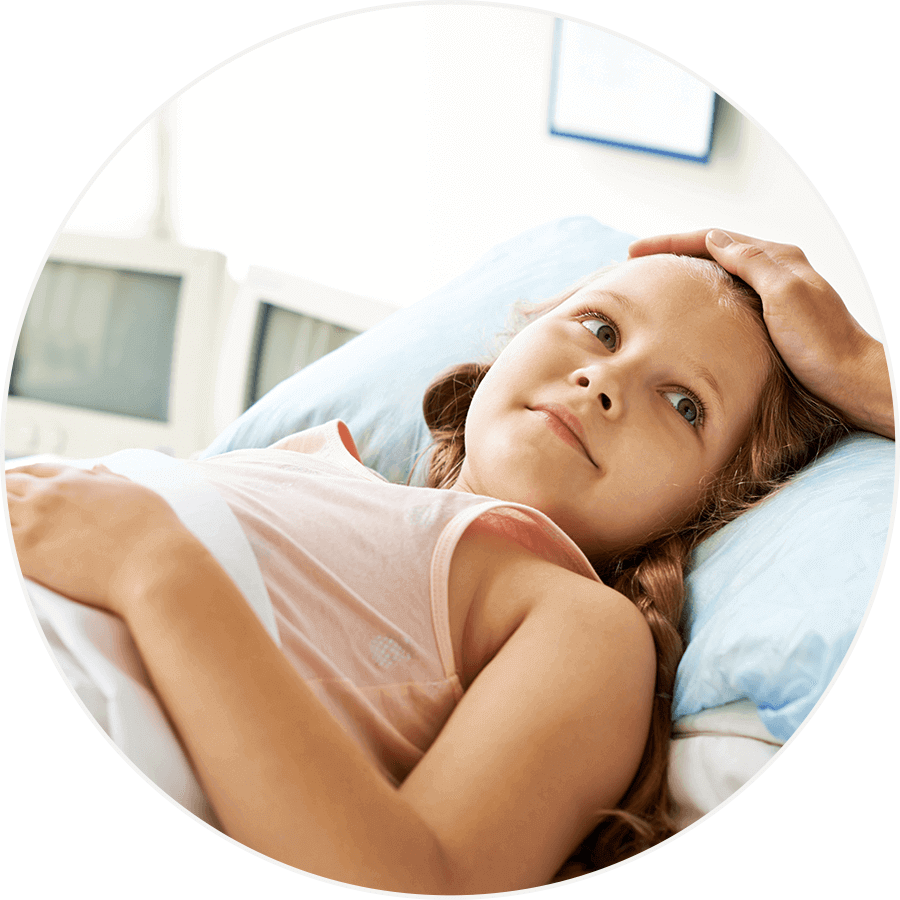 Rejuvenate the Appearance and Health of Your Teeth and Smile

Trusted Cosmetic Dentist in Melbourne
Smile Transformations with Porcelain Veneers Melbourne
Dental porcelain veneers are an optimal form of restorative dentistry, increasing functionality and aesthetics. At ProSmiles, we assess your bite, function, and speech before making our informed recommendations. Allow us to consult on weakened, fractured, chipped, discoloured, or misshapen teeth, and discuss the porcelain veneers cost with you. Porcelain veneers are an optimal treatment for enhancing, shape, length, tooth colour and density.
What are Porcelain Veneers?
Premium quality veneers are thin, naturally coloured porcelain shells, customised to fit to the existing tooth and made to bond to the surface. A somewhat conservative alternative to implants and crowns, our premium quality porcelain veneers are a long-lasting solution fashioned from a variety of materials manufactured by high quality laboratories in Melbourne. Let's look at the process:
Assessment: Following a comprehensive examination and determination of your functional and aesthetic needs, we will advise you on the process involved in your porcelain veneer cost and procedure.
Treatment: The process may involve multiple visits in which your teeth are reshaped to create the room required to house the new veneer securely. Ensuring your original expectations are met, moulds are completed, colour and shape is assessed, resulting in the porcelain veneers being bonded into place using a dental resin.
Porcelain Veneers the Flexible Solution
Restore confidence with porcelain veneers, the revolutionary dental procedure addressing cracked, chipped, stained or fractured teeth with ease. Improve the colour, size, shape, and feel of your teeth.
Unveil a statement making smile with our cosmetic dentistry options at ProSmiles Melbourne. Visualise your outcome with our Digital Smile Analysis (DSA) and see tangible results in real time. So regardless of any cosmetic dentistry needs from major or extensive work to teeth whitening, through to minor procedures, we can exceed expectations before they are set.
Are your teeth suffering from extensive decay, perhaps gaps are noticeable and eroding your self-confidence? From misaligned teeth to crooked smiles, porcelain veneers are a dental treatment of choice for many of our patients. The placement of porcelain veneers is a preferred procedure over other resin bonding techniques available at an affordable cost. Stain resistant, your veneers will allow for a far greater proportional accuracy than resin bonding alone.
Affordable Porcelain Veneers Melbourne and Collingwood
Dependant on your individual circumstances and the technical demands involved, the cost of your porcelain veneers may vary. We are a patient centric clinic who provide quality comprehensive care and partner with a selection of the finest master ceramists and dental laboratories in Melbourne to deliver an unrivalled personalised client experience.
We create aesthetically superior porcelain veneers for Melbourne and surrounding suburbs with a veneer finish for every taste and function, such as natural finishes to a more cosmetically sleek appearance. Fusing science and artistry and an eye for detail, we ensure your delicate cosmetic treatments are handled with finesse.
ProSmiles for Cosmetic Dentistry Melbourne
For dentistry that changes lives, why not call ProSmiles when considering porcelain veneers and their cost. Available at our Collingwood dental clinic.