ProSmiles Teeth Whitening Melbourne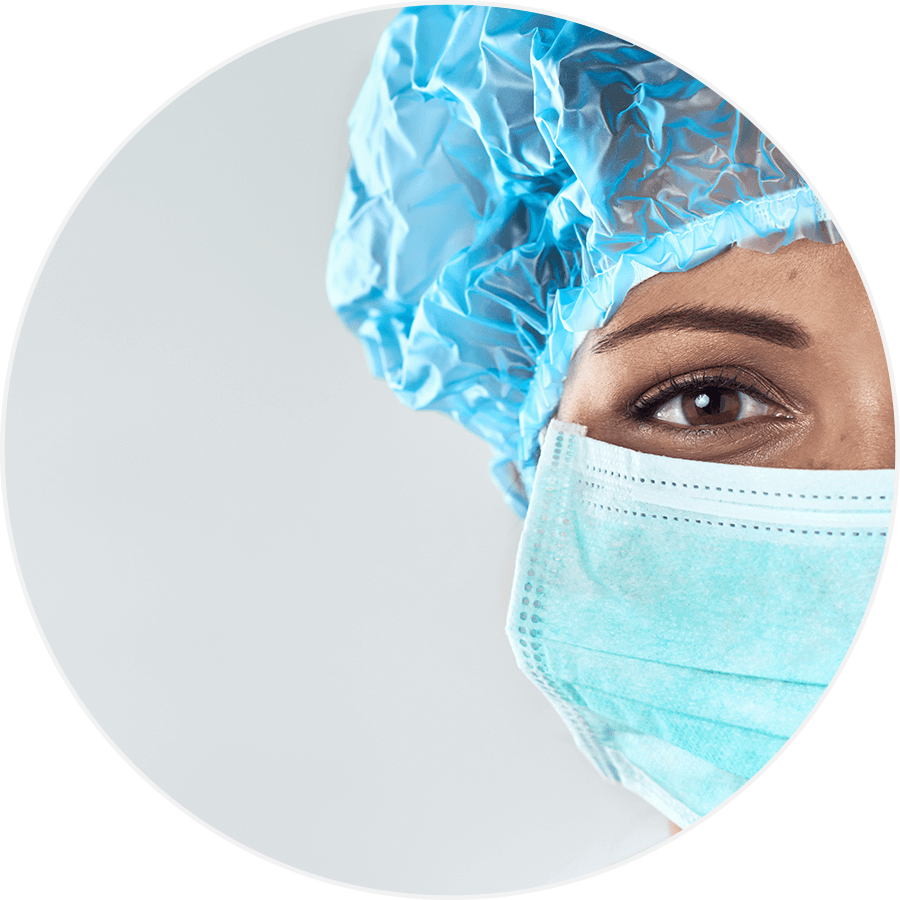 Radiant Smile Transformation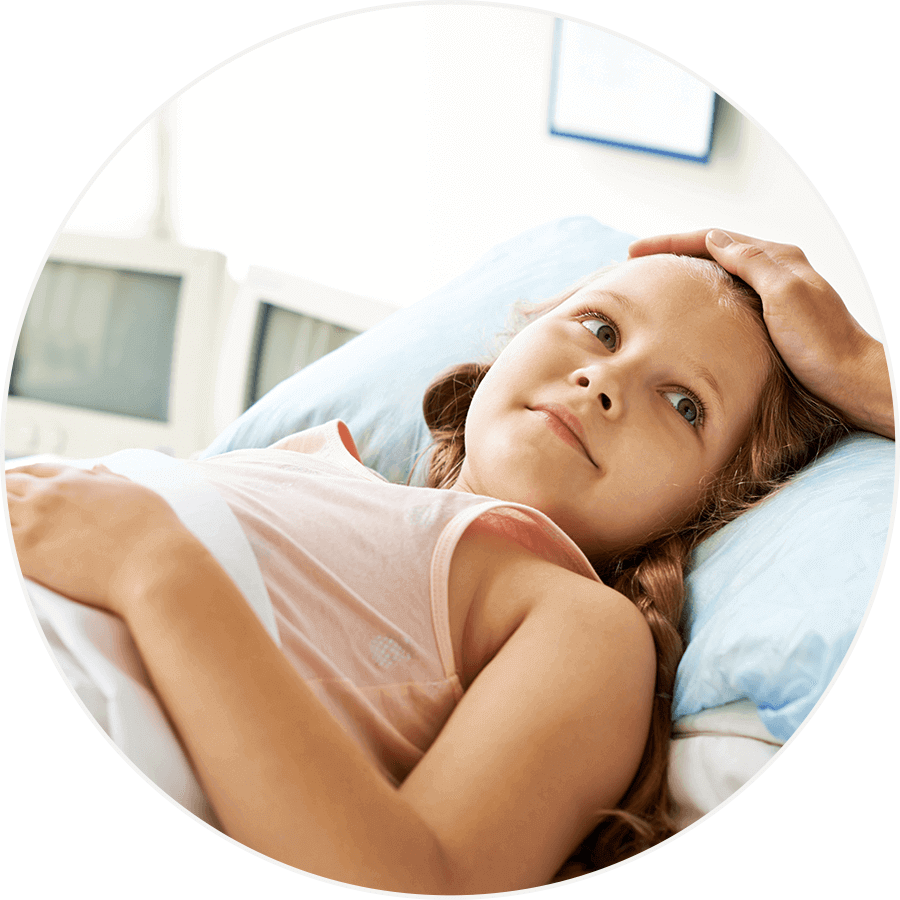 Advanced, Effective and Safe LED Teeth Whitening

For a Beautiful, Healthy and Statement Making Smile
Affordable Teeth Whitening Collingwood
Melbourne's preferred teeth whitening specialists, ProSmiles, use industry specific technologies that are cost effective and offer beautifully white teeth to be envied. The consumption of wine, tea, and coffee may lead to a penetration of the enamel and negatively impact the colour of your dentin. At ProSmiles, we assess your lifestyle, health, and diet to help guide you towards a smile that exudes confidence, health, and success. At our state of the art clinic in Collingwood we offer both take-home and in-chair whitening to accommodate your preference and circumstance.
Advanced Technology Producing Quality Solutions
Effective LED teeth whitening which produces vibrant pearly whites
Immediate results with quality after care
LED in-chair whitening
Take home whitening option
Internal bleaching for teeth discolouration
Lightens enamel and discoloured dentin
Brilliant White Teeth That Demand Attention
For more noticeable results, we recommend that you book your scale and clean before proceeding with your teeth whitening treatment. We will assess, clean, and remove any stains while ensuring your teeth are free of decay before carrying out your teeth whitening procedure.

We are committed to offering our patients only premium quality whitening products. These products are market leading and have been used successfully on millions of patients worldwide, delivering results up to 8 shades lighter. While cheaper teeth whitening treatments may cost less, they may adversely affect your teeth and gums. However, our teeth whitening treatments of choice protect teeth enamel and enhance your overall oral hygiene.
Premium Quality Teeth Whitening Treatments
From a Hollywood smile to a natural looking radiance, our selection of teeth whitening treatments will restore natural looking colour and for those who opt for optimal whitening, a brilliant whiter than white smile. At ProSmiles, we employ three approaches, they are:
Experience our Teeth Whitening in Melbourne for Optimal Results
Teeth Whitening Melbourne with ProSmiles
Prices may be subject to variation. For BUPA, Medibank, and AHM members we adhere to the recommended fee schedule to maximise your rebate.
In-Chair: $399.00

Take-Home: $240.00
Book your Consultation Today
Contact the team at ProSmiles to learn more about the different options for improving your smile with whitening treatments.