At ProSmiles we provide quality dental services to the residents of Balwyn. Our dental clinic is focused on ensuring our clients receive the best in dental care.
Balwyn is only 10 kilometres to the east of the CBD, but it feels like you are in a place that is far removed from so many of the hassles of city living. Balwyn is a pretty suburb, with hills, beautiful tree-lined streets, exquisite period homes, and established, well cared for gardens. There are established families and couples in Balwyn, with private schools being an important factor for many parents. The multiple tram lines, good local bus network make it good for students to be able to get around easily, and the reasonable proximity to the city makes it suitable for people from many walks of life and age groups.
Family Dental Clinic Near Balwyn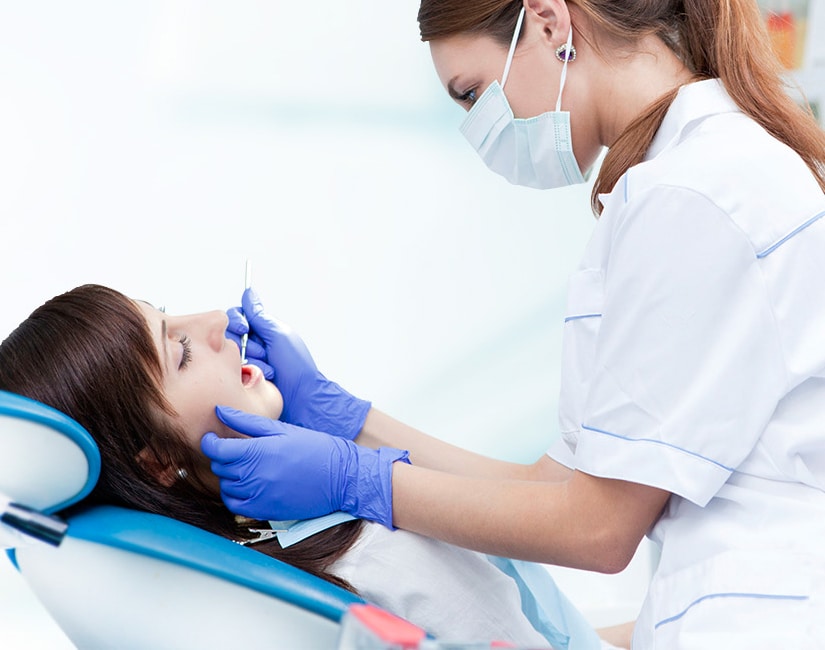 We understand the needs of children and have an excellent reputation for our family-friendly environment, as well as quality orthodontic work. We also know that as you get older there can be some special requirements for dental health and specialist dental procedures. Our services include very effective teeth whitening as well as porcelain crowns to enhance your smile.
As part of our commitment, we have invested in new technology and our dentists are committed to ongoing professional development. We provide advanced techniques for tooth implantation as well as advanced denture services. An important element of our role is ensuring you are fully informed when making any decisions about dental care and we will always help you gain a clear understanding of the procedures we are able to provide.
ProSmiles are also available to provide you with affordable dental implants, fillings, Invisalign, sleep dentistry, braces, All-on-4, wisdom teeth removal, repairing teeth, crowns, and much more.
If you would like any further information about our dental services in Balwyn North, then contact our friendly staff at our clinic in Collingwood on (03)8613 3416 to make an appointment. ProSmiles is committed to providing you with the best in dental care.