If you are currently living in the Box Hill area and you are looking for some good quality dental services, then you should be considering ProSmiles as your first choice. Our dentists have an excellent local reputation and we are a leading provider of general dental services as well as cosmetic dentistry. At ProSmiles we provide quality dental services to the residents of Box Hill. Our dental clinic is focused on ensuring our clients receive the best in dental care.
Located 14 kilometres east of the CBD, Box Hill is a real haven for a city dweller looking for something a bit different from the usual big-city environment. It is really like a mini-city all of its own without some of the problems that come with the CBD and inner-city life. There are leafy, tree-lined streets with lovely old Victorian and Edwardian period houses, as well as some beautiful-looking Californian bungalows.
Box Hill is a multicultural area with almost half of the local population having been born overseas. This is also reflected in the many different styles of food available with restaurants offering traditional dishes from countries including China, Korea, Vietnam, Thailand, Malaysia, Japan, and Indonesia.
Your Box Hill Family Dentist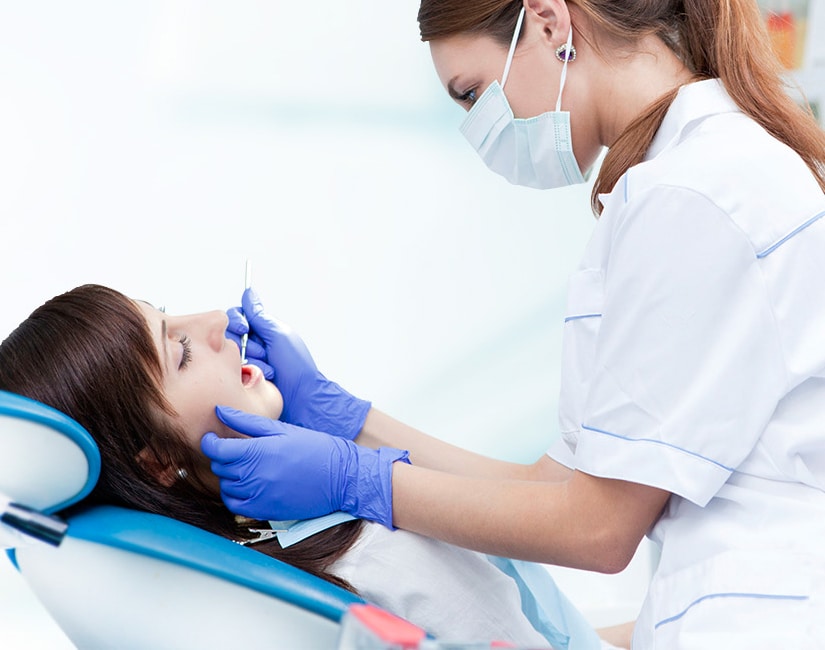 If you are looking for advanced teeth whitening techniques or porcelain crowns, we can provide you with expert assistance. We understand how important a great smile can be. If you need more involved dental procedures, our dentists are very skilled and experienced.
We are committed to enhancing our expertise with ongoing professional development. We invest in new technology and methods that will provide the best results for you. We provide value for money with our services and will develop a personal treatment plan that will take your needs and your personal circumstances into consideration. We understand how important any decision is about your teeth and we will always ensure you are fully informed about the procedures we offer.
ProSmiles are also available to provide you with dental implants, fillings, Invisalign, sleep dentistry, braces, All on 4 dental implants, wisdom teeth removal, repairing teeth, crowns, and much more.
If you live in Box Hill and need quality dental services, then ProSmiles is the best choice you can make. Contact us today on (03) 9077 9953 if you would like to make an appointment for a consultation at our clinic in Camberwell with a highly skilled ProSmiles dentist.