Dental Clinic Near Carlton
Carlton is one of the inner city suburbs where ProSmiles draws clients from. We provide high-quality dental services that appeal to our clients. We have an excellent reputation for offering a professional environment that is supportive and caring. We work very well with clients of all ages.
The inner north of Melbourne is an exciting place to live. It is an older area with a fascinating history and has benefited from the introduction of international cultural elements. Even though this is a busy and active region, once you step away from the main streets it still has some of the feelings of a village environment.
Carlton is a very fashionable and well-established suburb in the inner north of Melbourne. It is famous for the Carlton Football Club that has a strong local fan base. It is a busy and popular region that is very well known for Lygon Street, also known as Little Italy. There are many great restaurants and pizzerias were people from all walks of life like to go for a delicious and casual meal.
Family Dental Care – Carlton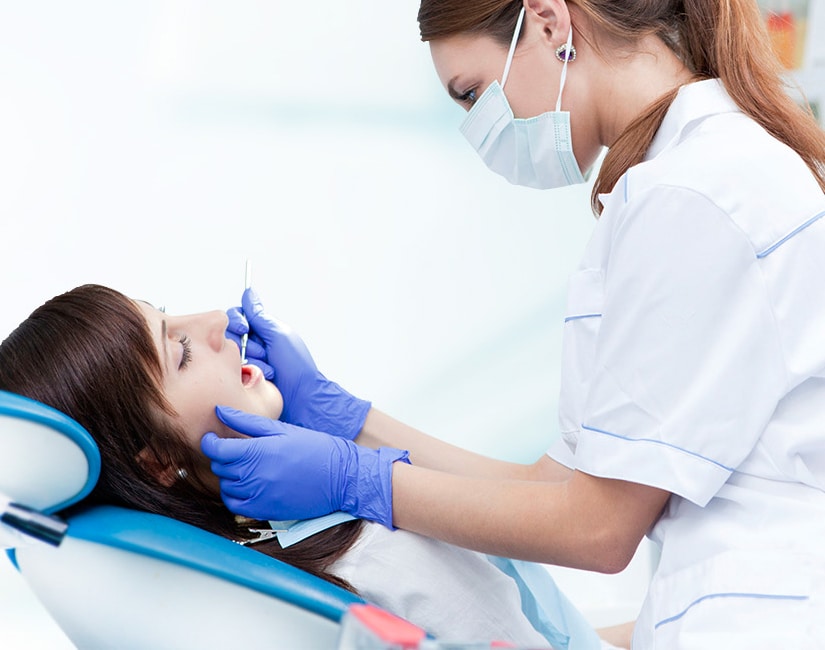 We understand that you are making an investment not only in your health, but also in your appearance. A smile can make such a difference. We have invested in new technology and techniques to give our clients the best outcomes with our cosmetic dentistry services in Carlton. We are committed to developing our skills and knowledge, keeping up to date with leading-edge developments in dentistry so that we are able to provide our clients with fantastic results at an affordable price.
If you are simply looking for a regular check-up or teeth whitening, or maybe some work on a filling, we have a reputation for providing excellent services.
ProSmiles are also available to provide you with dental implants, fillings, Invisalign, sleep dentistry, braces, All-on-4 implants procedure, wisdom teeth removal, repairing teeth, crowns, and much more.
If you are looking for a quality dentist in the Carlton area, then give one of the professional staff at our clinic in Collingwood a call on (03)8613 3416. Contact us during normal business hours or you can send us a query through our web contact form at any time or simply make an appointment online.