Dental Clinic Near Collingwood

Collingwood is located to the north-east of the CBD and has become one of Melbourne's hippest neighbourhoods. It has plenty of great little shops that make it possible to find what you want. The working class origins of the suburb are shown in the old workers' cottages and the converted warehouses that might now hold offices, galleries, or cafes. It is also known as a primary point for the music scene in Melbourne with some great venues. There are also popular restaurants and great bars as well. It really feels like you are in the beating heart of Melbourne.

If you are living in Collingwood, and you are looking for quality dental services then you should consider ProSmiles. We have a team of professional dentists who are committed to providing the best treatments for our clients.
Treatments our dentist can provide you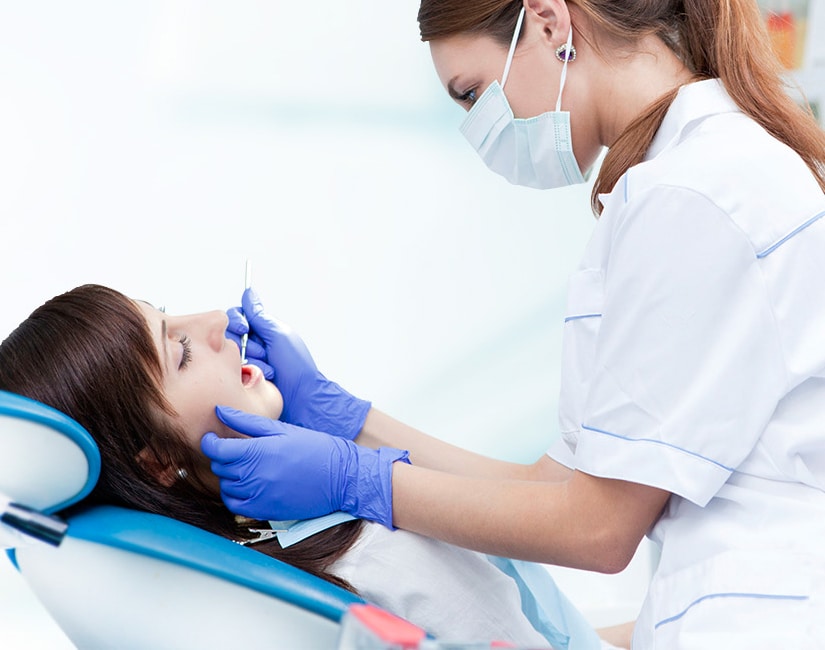 ProSmiles offer competitively priced dental treatment options that are individually tailored to your circumstances. If you are looking for services such as a regular check-up or teeth whitening, we have developed a very good reputation locally. If you are considering cosmetic dentistry or more involved dental work, we have invested in new technology and our dentists undertake ongoing professional training to ensure we remain at the leading edge of dental work.
ProSmiles are also available to provide you with dental implants, fillings, Invisalign, sleep dentistry, braces, All-on-4 implants, wisdom teeth removal, repairing teeth, crowns, and much more.
To find out more about our services, 
contact
 our friendly staff by calling our Collingwood clinic on (03)8613 3416. We can be contacted by phone during normal business hours or you can send a web message using our online contact form at any time.