Dental Clinic Near East Melbourne

We provide dental services to residents of East Melbourne. If you are a resident and looking for a reliable quality dentist who will provide you with affordable family dental services and individually tailored solutions to dental problems then you should be considering ProSmiles.
You could almost say that East Melbourne is really part of the CBD now. In truth, it is located about two kilometres from the city and it is full of impressive Victorian mansions and large terraces, as well as art deco buildings. Many of the older properties have been renovated and now have stylish apartments. It is one of the oldest suburbs in Melbourne and a large number of the buildings have been protected so that the character will be retained. It is a wonderful place with amazing energy and maintains a superior gracefulness when compared to the brashness of the city buildings.
Family Dentist in East Melbourne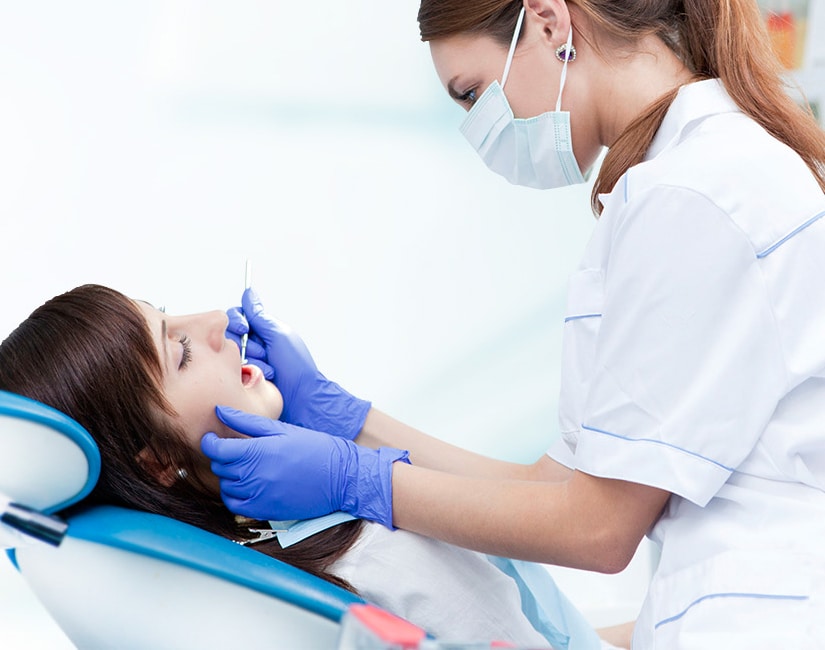 ProSmiles have built a reputation for professional work that has been able to meet, and often exceed, the expectations of our clients.
We consider that part of our responsibility is to inform and educate our clients, helping you to make important decisions on dental procedures in an open and transparent manner. Our holistic approach recognises the link between your oral health and your wellbeing.
We also understand how important a smile can be. All our work is performed in a supportive environment. We continually are updating our skills and expertise as well as investing in new technology and equipment.
We are available to perform basic tasks such as regular check-ups or teeth whitening, as well as more extensive types of cosmetic dentistry.
ProSmiles are also available to provide you with dental implants, fillings, Invisalign, sleep dentistry, braces, All-on-4 implants, wisdom teeth removal, repairing teeth, crowns, and much more.
If you would like any additional information about the dental services we provide to East Melbourne residents, then contact one of our friendly staff. Call our nearby clinic in Collingwood during business hours on (03)8613 3416 to make an appointment to meet with one of our skilled and professional dentists.