Fairfield is well positioned, being located only six kilometres to the northeast of Melbourne's CBD. It is close to the city and has an excellent train service that is able to take you quickly into the city as well as all of the other central sporting and cultural facilities that are available.
Fairfield is in an active area with properties being refurbished or redeveloped. It has quiet streets and is a bit of a pocket of peacefulness in the local area being surrounded by parks along the Yarra River and Darebin Creek. It is an area that is loved by young people and professionals, as well as retirees. University students living in Fairfield also benefit from the Melbourne University, RMIT, and LaTrobe University campuses being within easy reach. For anyone living in the Fairfield area that needs a dentist, they should choose ProSmiles.
Treatments our dentist can provide you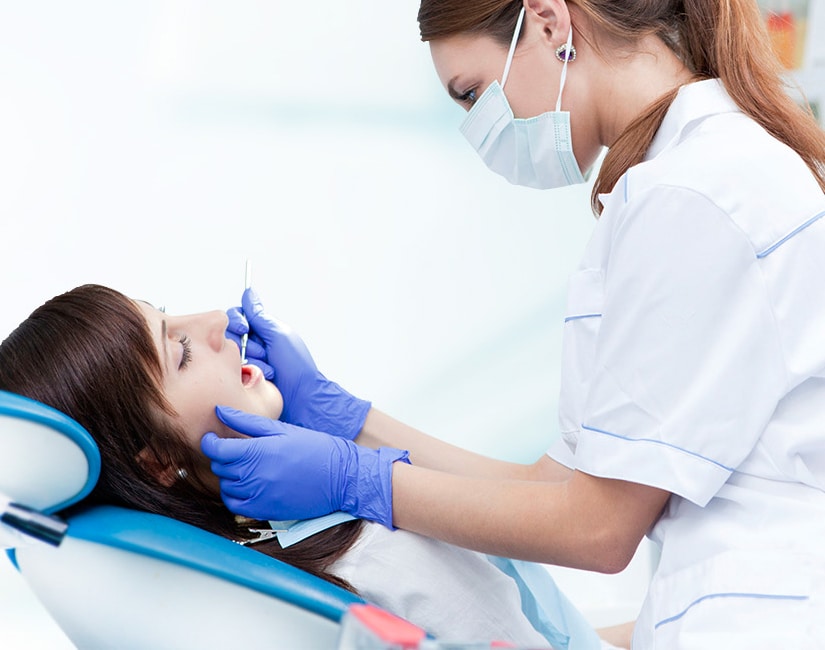 ProSmiles have an excellent reputation and we consistently demonstrate the quality of our services, producing excellent results for our clients.
If you need teeth whitening or you are considering braces, then we have advanced techniques that will produce great results.
If you are looking for more involved procedures, our dentists have been trained in advanced techniques and we are committed to giving you the best possible outcomes.
ProSmiles are also available to provide you with dental implants, fillings, Invisalign, sleep dentistry, braces, All-on-4 implants, wisdom teeth removal, repairing teeth, crowns, and much more.
When you speak to one of our dentists we will work closely with you so that we fully understand what your needs are.
We know that any decision about your teeth is important and will provide you with all the information and support you need.
Give one of our helpful staff a call at our Collingwood clinic on (03)8613 3416 and we will be able to provide you with more information about our services. You can 
contact us
 by phone during business hours or you can contact us using our web form at any time.