Dental Clinic Near Fitzroy
We provide dental services to Fitzroy locals and you can be confident that you will be treated by a highly qualified, skilled, and capable dentist.
Fitzroy is a very active place with a well-earned reputation for bohemian lifestyles and is known for being one of the best places in Melbourne to find both the very cool and the very unusual with its eclectic mix of shops, bars, cafes, and restaurants. Interestingly, it is also one of the oldest suburbs of Melbourne.
It is located in the north-eastern region of the inner-city and is around three kilometres from the CBD. Although it is not served by trains, it still has excellent bus and tram services. Being so close to the CBD it is an easy commute each weekday as well. If you are living in Fitzroy and you are looking for dental services, then contact ProSmiles.
Our Dental Services in Fitzroy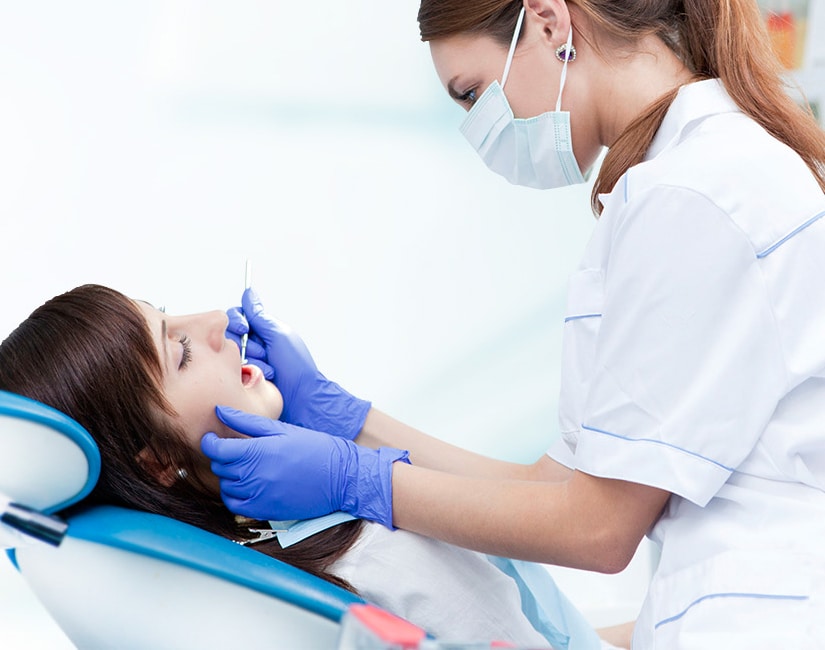 We have invested in new technology and the ongoing professional development of our dentists to ensure our services remain at the leading edge of dentistry.
At all times, we work very closely with our clients. We recognise that any decision you make about oral health and your teeth is important.
Our focus is on educating and informing you to help you assess your dental treatment options in an open and transparent manner. Our holistic approach recognises the synergy between your oral health and your overall wellbeing.
We can provide you with the highest quality of care with general dentistry services, such as teeth whitening, that will meet your needs as well as more advanced specialist procedures including revolutionary dental implant options.
ProSmiles are also available to provide you with dental implants, fillings, Invisalign, sleep dentistry, braces, All on 4, wisdom teeth removal, repairing teeth, crowns, and much more.
If you are a Fitzroy resident looking for dental services, then ProSmiles should be your first choice. Contact our clinic in Collingwood by calling (03)8613 3416. One of our friendly staff will be able to provide you with more information about the services we provide. Or you are able to make a booking directly using our online appointments system.