Dental Clinic Near Glen Waverley
We are committed to providing high-quality dental services to all community members in Glen Waverley Vic, Australia.
Glen Waverley has become a highly sought after place to live in the south-eastern suburbs of Melbourne. It is 21 kilometres from the CBD and has a reputation as a very liveable area, being still within reach of the city while also having beautiful country areas virtually on your doorstep.
It is fortunate in having a modern train station with a regular service into the city making it possible to commute fairly easily, although working from home in Glen Waverley would be great. There is a nice shopping centre with all the essential shops you need, and you can enjoy some good cafes and restaurants as well.
We provide a wide range of Orthodontist dentistry for all ages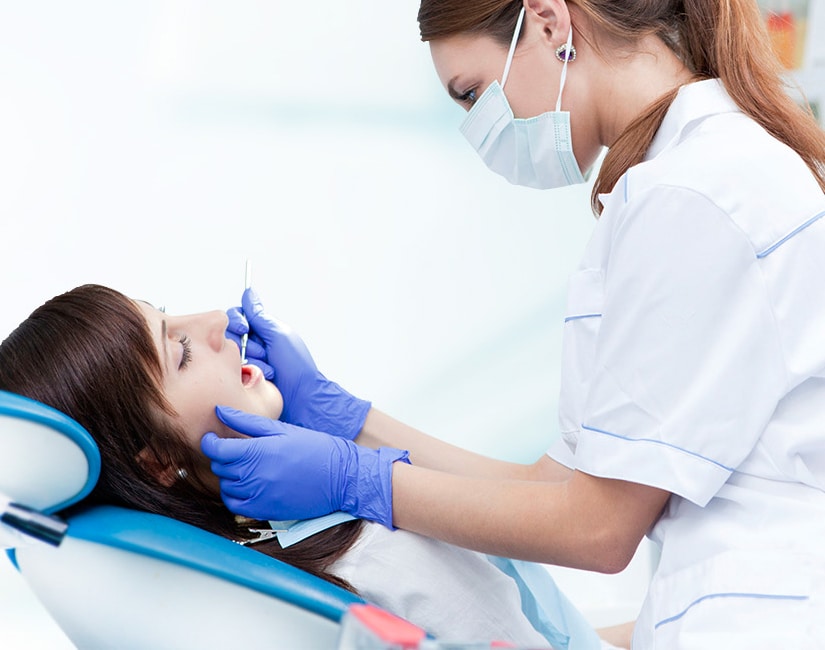 ProSmiles have an excellent reputation with families as we understand the needs of children and provide a supportive, friendly, and caring environment.
We also understand the needs of the older members of our community, being able to offer a wide range of options for more involved procedures for repairing damage, providing dentures, and undertaking a range of cosmetic dentistry.
It is important for you to see a dentist regularly and it should be recognised that there is a relationship between your oral health and your general wellbeing.
We work closely with our patients ensuring that you are fully informed before you make any decision regarding dental procedures. We offer value-based solutions with competitively priced treatment options that are individually tailored to your circumstances.
You can discuss your concerns and requirements with one of our highly skilled dentists. We have leading orthodontic methods for different dental issues. If you would like advanced teeth whitening or dental implant procedures, we offer highly effective options.
ProSmiles are also available to provide you with dental implants, fillings, Invisalign, sleep dentistry, braces, All-on-4 dental implants, wisdom teeth removal, repairing teeth, crowns, and much more.
If you have any queries about our dental services in Glen Waverley, contact us by calling (03)8613 3416 and one of our friendly staff will help you. If you would simply like to make an appointment for a consultation at our nearby clinic in Collingwood, then you are also able to use our online booking system.