Dental Clinic Near Hawthorn

If you currently living in Hawthorn and you are looking for quality dental services, then ProSmiles would be an excellent choice. We provide our dental services to residents in Hawthorn. We are focused on matching or exceeding the expectations of our clients.
Hawthorn is a lovely little oasis in the inner east of Melbourne. It is located six kilometres to the east of the Melbourne CBD. It is a place of beautiful houses, affordable rentals, and plenty of parks.
Hawthorn is a mix of many parts, with long-term residents, empty nesters, and new families, mixing with a transient student population. If you are looking for restaurants or cafes, then Glenferrie Road is able to offer a mixture of venues from cheap eats through to higher quality dining.
Family Dental Care – Hawthorn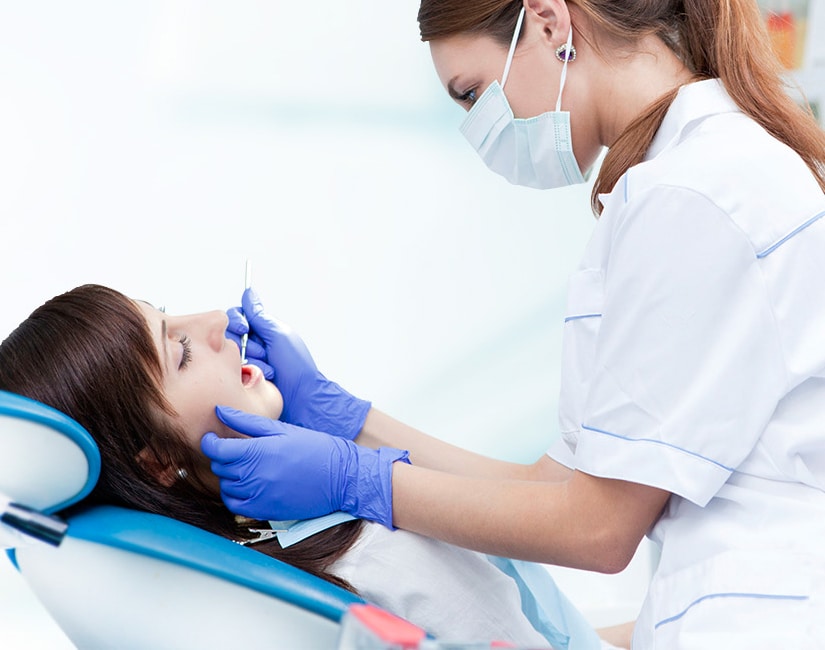 Our Collingwood based clinic near Hawthorn is committed to providing the best quality dental services in the area.
Our dentists undergo continuing professional development to ensure that their skills are current, and we have invested in new technology to keep us at the leading edge of advanced dentistry in Melbourne.
We bring a holistic approach recognising the relationship of oral health with your overall wellbeing. We provide general dentistry service, such as check-ups and teeth whitening, as well as more advanced procedures, including complex teeth implants work. We are available to perform cosmetic dentistry work as well.
As a Hawthorn resident, you can be confident that our services are of the highest quality, as we have established a very good reputation in our area. We offer value-based solutions that are individually tailored to your dental needs.
ProSmiles are also available to provide you with dental implants, fillings, Invisalign, sleep dentistry, braces, All-on-4 implants, wisdom teeth removal, repairing teeth, crowns, and much more.
If you would like to know more information about the range of dental services we have available in Hawthorn, then
contact
 our clinic in Collingwood on 
(03)8613 3416
 during normal business hours to make an appointment for a consultation with one of our skilled.