If you live in Kew and are looking for a high-quality dental clinic that provides excellent services locally, then you should be speaking to one of our highly skilled dentists. At ProSmiles, we are committed to providing our clients with advanced dental procedures that will meet, and often exceed your expectations.
Kew is only six kilometres from the CBD and has the Yarra River as a border to the north and the west. It is an elegant place with some beautiful old houses set in picturesque tree-lined streets that are peaceful on the weekends. The area is very green and bike friendly as well, with plenty of local tracks available.
Kew is close enough to the city for commuting to be convenient, but it is also far enough away to avoid the hustle and bustle of the closer suburbs. Kew is a safe and friendly suburb with many great stores and restaurants. The parklands are beautiful with Studley Park on the Yarra River being a large green area that is popular with local joggers and walkers enjoying the natural beauty.
Our Dental Services in Kew.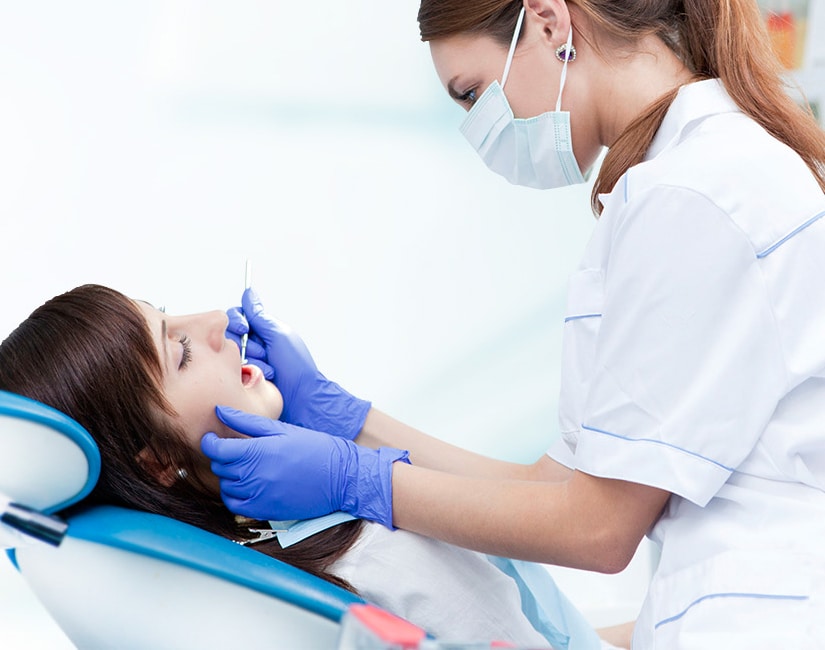 Whether it be for general dentistry or for cosmetic work, we have developed an excellent reputation across the local area.
We understand that dentistry is a holistic service that must assist you in achieving high standards of oral health that will assist in enhancing your overall wellbeing. We provide services to clients of all ages, offering a supportive and caring environment.
ProSmiles provide orthodontic treatments and have the skills and technology to provide advanced teeth implants or very high-quality dentures.
We also perform more general dentistry services, such as check-ups and teeth whitening. We utilise effective technology and our dentists are committed to ongoing professional development, keeping us at the leading edge. ProSmiles is an excellent choice for Kew residents who are looking for the best in dental.
ProSmiles are also available to provide you with implants, fillings, Invisalign, sleep dentistry, braces, All-on-4 , wisdom teeth removal, repairing teeth, crowns, and much more.
Contact one of our friendly staff to find out more about our dental services in Kew. Call our clinic in Collingwood on (03)8613 3416 during business hours or you can simply make an appointment for a consultation with one of our skilled dentists using our online booking system.