Dental Clinic Near Malvern
We provide dental services to clients in the Malvern area. We know how important it is to be able to access quality dental services.
Malvern is an inner suburb located eight kilometres to the south-east of Melbourne's CBD. It is a family-friendly neighbourhood, with excellent transport options with trams and trains running directly into the CBD and it has a good choice of shops and restaurants. There are plenty of green parks and it is still close to the city. It is good for the daily commute if needed and would also be a great place to be able to work from home.
There are also lots of great shopping at Glenferrie Street with a range of boutiques, as well as grocery stores, hairdressers, and cafes. You are close to the beach at St Kilda as well as Sandringham and Brighton. There is also a wider range of restaurants to choose from in the area.
Comprehensive Dentistry in Malvern East.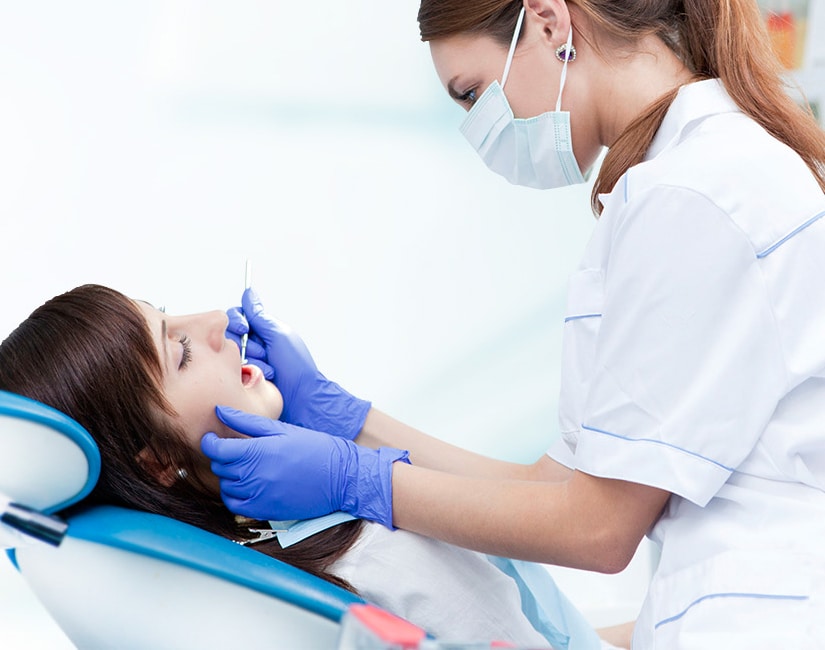 Whether you require general dentistry such as check-ups or teeth whitening, or if you are considering more involved procedures, ProSmiles is an excellent choice. We are focused on providing leading-edge services to our clients. As part of our activity, we have invested in new technology and our dentists are committed to ongoing professional development to ensure their skills are at the forefront of modern dentistry. We offer competitively priced dental treatment options that are individually tailored to your circumstances.
As part of our responsibilities, we like to inform and educate our clients, helping you to be able to assess your dental treatment options in an open and transparent manner. Through restoring oral harmony, our holistic approach recognises the synergy between your oral health and your overall well being.
If you would like to know more about the services offered by ProSmiles, contact our clinic in by calling (03)8613 3416 during normal business hours or by using the contact forms on our website.