We think that Abbotsford is a hidden gem in inner city Melbourne with a great community spirit and a friendly atmosphere throughout the suburb. It is located only two kilometres to the east of the CBD, and has a mix of Victorian terraces, industrial style architecture, trendy cafes, hip bars, and child-friendly green spaces.
ProSmiles provide dental services to the residents of Abbotsford as part of the region that we cover from our clinic. If you are looking for quality dental services in the Abbotsford region, then you should contact ProSmiles.
Treatments our dentist can provide you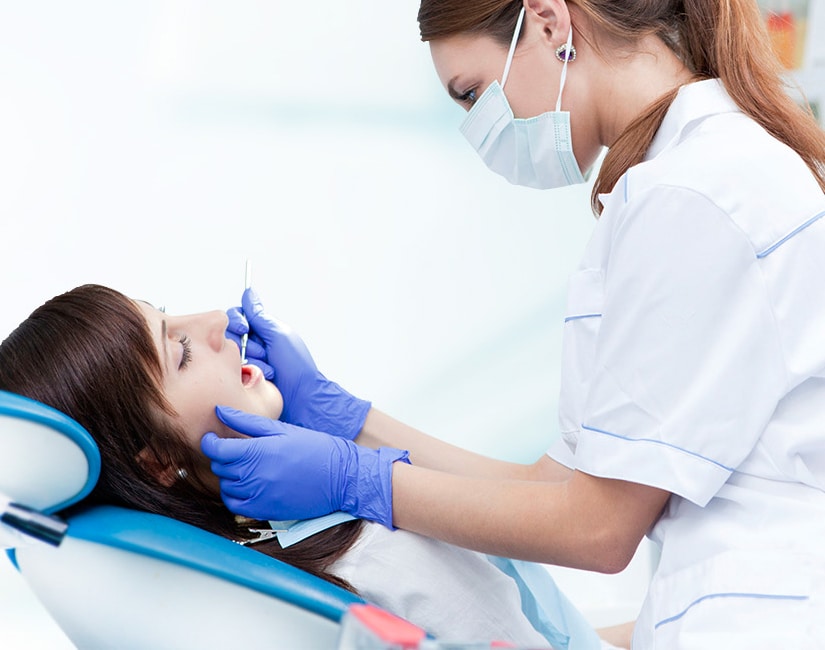 If you are looking for general dental work such as a check-up or perhaps teeth whitening or work on a filling, then we are very qualified for this work.
We offer competitively priced services and if you need more involved dental work, then you will find our value-based solutions to be a great option.
We understand that there may be a range of factors that may influence your decisions and we will individually tailor our work to meet your needs and match your circumstances.
We recognise that a smile can be a very important part of our lives. We have a holistic approach recognising that oral health can impact more broadly on our wellbeing.
Part of our responsibility is ensuring that we inform and educate our clients so that you are in the best position to make a clear decision about the best treatment to achieve the outcomes you need.
We offer quality advanced dental services with investment in new technology and ongoing professional development for our dentists.
ProSmiles are also available to provide you with tooth implants, fillings, Invisalign, sleep dentistry, braces, All-on-4 dental implants, wisdom teeth removal, repairing teeth, crowns, and much more.
If you are an Abbotsford resident and would like to know more about the services ProSmiles provide, then do not hesitate to 
contact
 our friendly staff on (03)8613 3416 for more details or you can make an appointment with a dentist using our online tool.